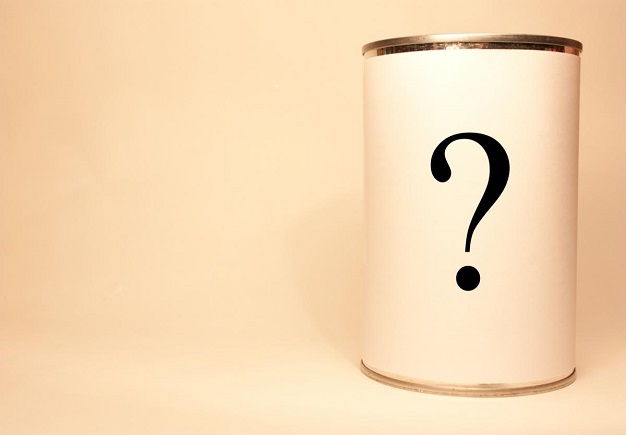 13 Jul

The Secret Ingredient To Workplace Satisfaction
Most of us feel that the best three sectors are the happiest sectors to be around are consumer products and services, real estate, and technology or software. But that doesn't mean that every employable person in this world should get into these sectors.
The key focus of any organisation in today's competitive world should be on improving in areas like culture, feedback, and recognition which distinguishes them from their competitors and help attract the right talent.
So, what is the 'BIG' secret? Organisations should be ready and the willing to embrace change.
And it's not about changing just because the environment in which we operate wants us to. Rather, it's the ability to identify when and where changes need to happen. For example, an organisation may need to change one functionality in a particular department and not the operations of the entire department.
Also see : THE ONE MISTAKE LEADERS MAKE THAT KILLS EMPLOYEE ENGAGEMENT
"The Only Thing That Is Constant Is Change"   -Heraclitus
Since change can be an extensive  term, which initiatives should an organisation focus on?
– Recruit and Hire for Culture Fit
Hiring the right candidate with the right skillset is very important, however, one should seek out those who will inspire and motivate their peers leading to 'SYNERGY'.
-Transparency
Communication plays a vital key in operating of any business. Important updates which employees need to know should be given out to employees highlighting the good, bad and the ugly through the weekly or monthly meetings.
Also see: 4 MAJOR REASONS WHY EMPLOYEE ENGAGEMENT ISN'T GETTING BETTER
– Career Growth
Employees should be asked about their career aspirations in the organisation for the next 2-3 years. Basis their aspiration, a career plan should be shared with them with the required training (if required) which will enable them to grow professionally.
-Solicit and Respond to Feedback
Employees should be given a forum to voice their feedback. Frequent meetings in the form of one-on-one, focused group discussions, a general catch up over tea/coffee will help gather feedbacks and enable one to know the health of the company.
Also see: HOW TO IMPROVE EMPLOYEE ATTENDANCE AND ENGAGEMENT IN A SMALL SETUP
Once the feedback is received, it is important to take appropriate actions. This will help build confidence amongst employees and help build a great work culture.