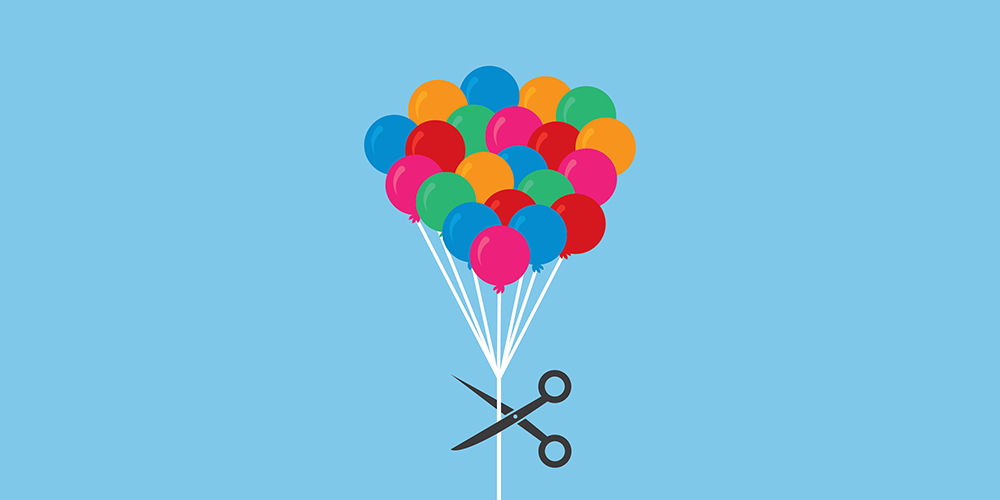 24 Jun

4 Major Reasons Why Employee Engagement Isn't Getting Better
There is a lot of hype around 'Employee Engagement' and how it affects the bottom line – profits! Organisations has left no stone unturned to ensure that the employee engagement metrics is trending year on year.
I recently read an article on LinkedIn where a research was done by Gallup Survey and revealed incredible statistics – as per the survey, only 32.1% of employees are engaged and 67.9% of employees aren't engaged.
The article captures the reason in detail. Mentioned below is the gist:
Low Employee Engagement has a huge impact on your bottom line.
Dr. Jim Harter of Gallup said:
"Those outcomes range from basics such as absenteeism, employee retention rates, service levels and productivity; and ultimately it all adds up to about a 22 percent difference in profitability when you compare top quartile business units to the bottom quartile."
2. Allocating a part of your budget at engagement or using a survey really won't help.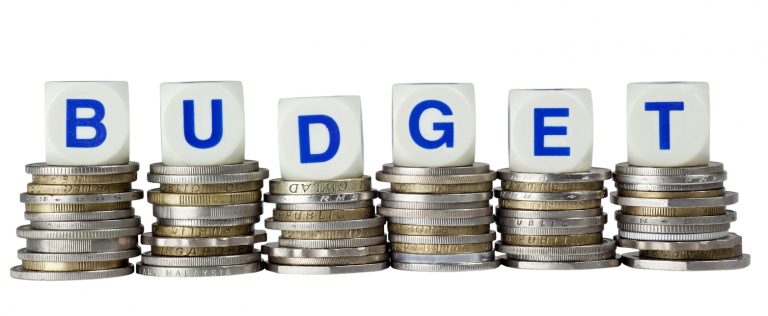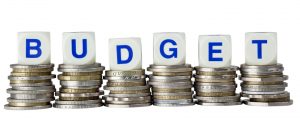 Read Also: 10 REASONS WHY NOT TO WORK IN A STARTUP IN INDIA TODAY
3. Giving employees a lot of perks will make zero difference. Employees look for flexible time to work.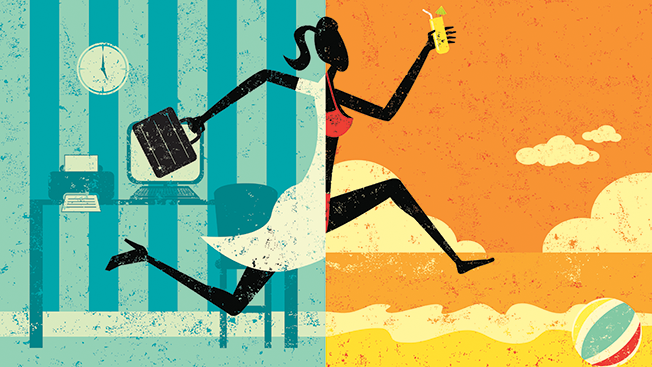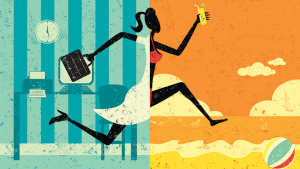 4. A good manager makes all the difference.
See Also: 5 THINGS ABOUT EMPLOYEES THEIR BOSSES WANT TO KNOW
Creating a culture in an organisation requires more than completing an annual employee engagement survey, analyse, discuss the results with managers and then leaving managers on their own, hoping they will learn something from the survey results that will change their daily behaviour. It means taking ownership and requires a company to take a close look at the critical engagement elements.
Read Also: HOW TO GET APPRECIATED BY YOUR BOSS IN 1 MONTH!
Managers and leaders should keep employee engagement top of mind — because every interaction with employees can have an impact on engagement and organisational performance.