29 Jun

The One Mistake Leaders Make That Kills Employee Engagement
Employee engagement seems to be the limelight of any organisation.
According to an article published in the Forbes, the reason why employee engagement is important is because "Engaged employees are involved in, enthusiastic about and committed to their work."
Also, as per Gallup's extensive research, it shows that employee engagement is strongly connected to business outcomes essential to an organisation's financial success, such as productivity, profitability and customer engagement. Engaged employees drive the innovation, growth and revenue that their companies need.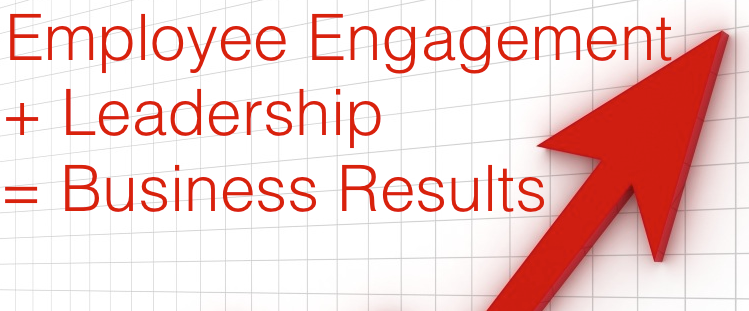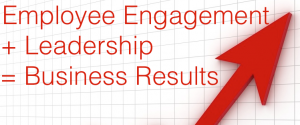 Also see: HOW IMPORTANT IS THE CULTURE OF A COMPANY?
Engagement in an organisation begins at the top level management where the culture of the organisation is formed. Leaders today are not building a solid foundation where employee engagement can thrive. When we fail to get the leaders together on a platform, leaders aren't engaged. Leadership engagement is key for employee engagement at an organisational level.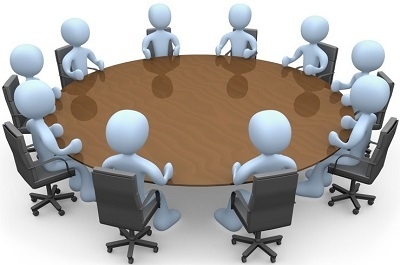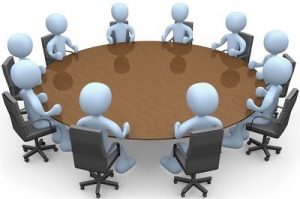 Also see : DRIVE EMPLOYEE ENGAGEMENT USING AUTOMATED TIME AND ATTENDANCE SOFTWARE