04 Aug

Are You Genuine?
Did you know that…
Emotional intelligence (EQ) is critical to your performance at work?
People with high EQs make more annually than people with low EQs.
90% of top performers have high EQs, and a single-point increase in your EQ adds $1,300 to your salary!!
So,emotional intelligence is a way to focus your energy with tremendous results. But, if you are not genuine, emotional intelligence won't do a thing for you!
Demonstration of emotional intelligence without emotions being authentic does not go a long way. Employees look up to leaders who not only motivate and encourage them through their words but respect those who walk the talk.
Also See: 10 WAYS TO BECOME A GOOD BOSS TODAY!
The usual practice is to compare your behaviour with someone you think is more genuine. Consider the hallmarks of genuine people and see how you stack up.
They speak in a friendly, confident, and concise manner and people are more attracted to the right attitude than what or how many people they know. They are honest in their opinion and if required make unpopular choices which they are aware of.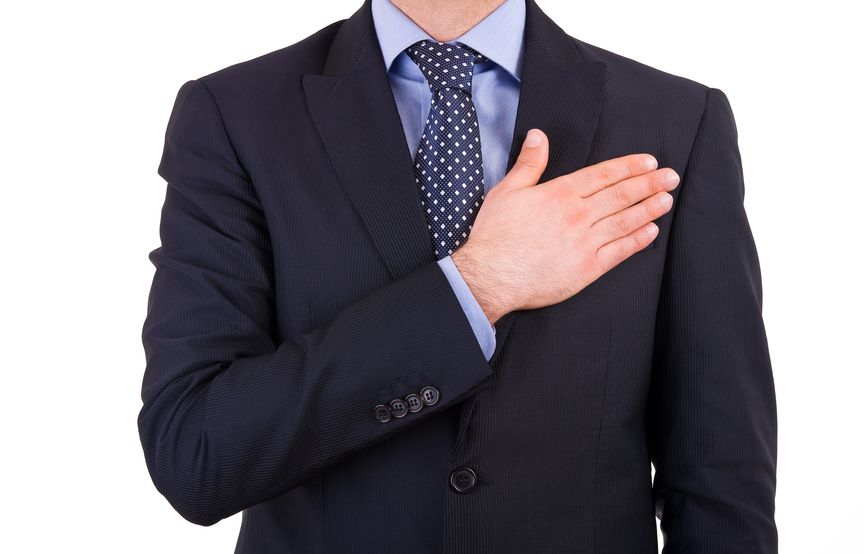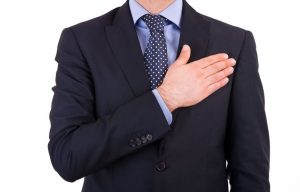 Genuine people are open-minded, which makes them approachable and interesting to others. Having a discussion with someone who forms an opinion about something and is not willing to listen to the views of the speaker may get really difficult.
It is crucial to have leaders who are open to ideas as this ensures approachability and also helps discuss ideas and thoughts.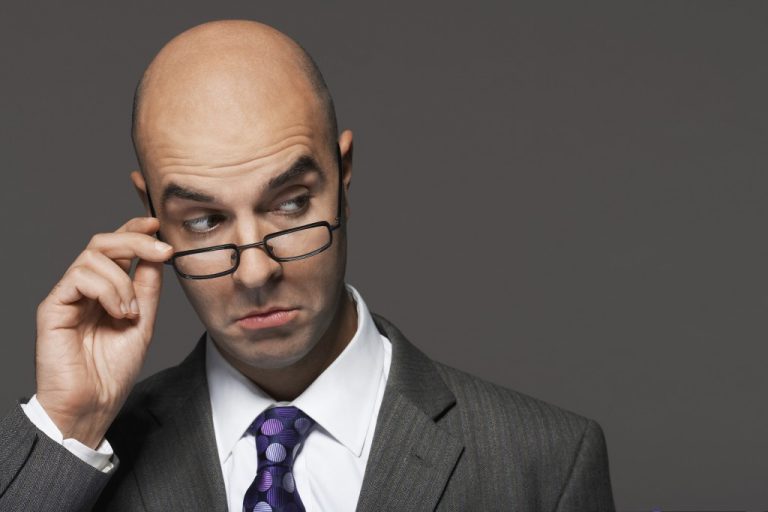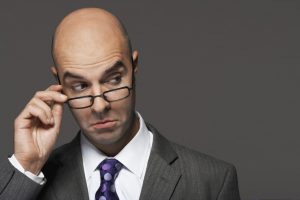 Respect for An Individual:
Genuine people treat everyone with respect -whether it is a diamond client or an intern, they are always polite and respectful.


People get attracted toward those who are genuine because they know they can trust them. Genuine people mean what they say, and if they make a commitment, they keep it.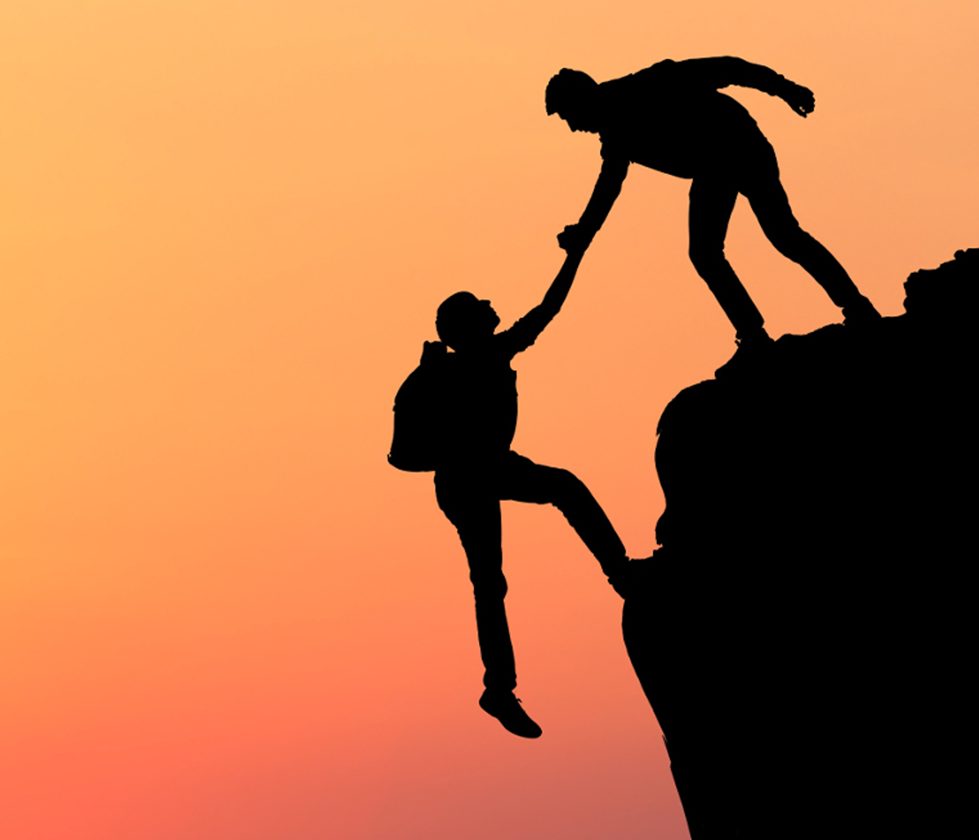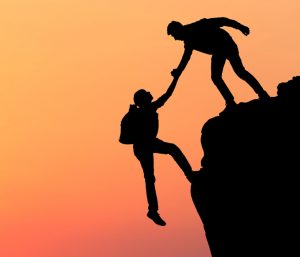 Genuine people don't seek the limelight or try to take credit for other people's accomplishments. They simply do what needs to be done and the laurels follow- effortlessly!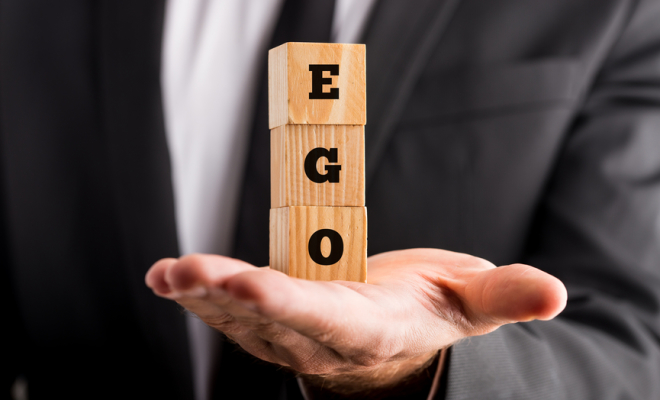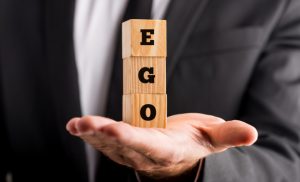 Also See: 5 THINGS EMPLOYEES CRAVE (AND DOES NOT REQUIRE ANY APPROVAL!)
Conclusion:
Genuine people know who they are -hey are confident and comfortable. They are firmly grounded in reality, and they're truly present in each moment and good listeners. They will give you their opinion even if it is not in your favour.