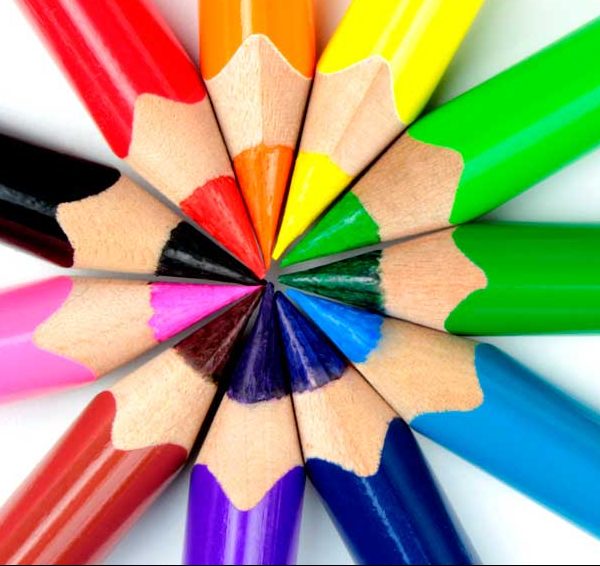 19 Jul

3 Ways to Improve Diversity and Inclusion in the Workplace
Gender diversity and Inclusion in the workplace took the corporate world by storm a few years ago. It was the most discussed topic in various forums and the leadership from various sectors and industries were seen actively involved in increasing gender equality in their respective workplaces.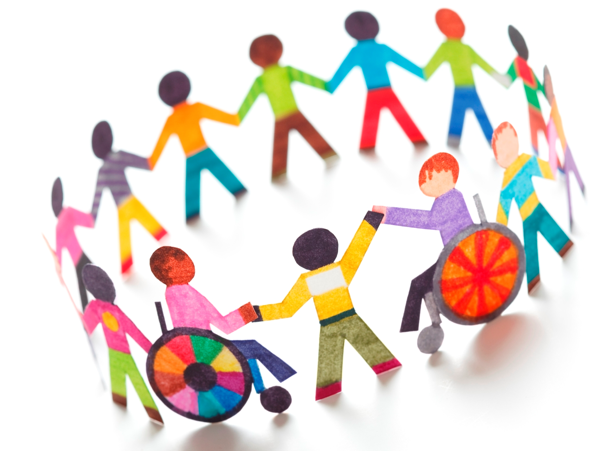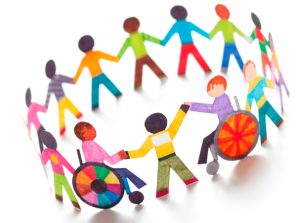 Here are a few pointers to attain a more diverse, inclusive, and engaged workforce:
1. You can't fix what you can't measure:
While inclusion and diversity have become the key initiatives in most of the organizations, companies have never been able to measure progress or define success in these areas, apart from the percentages of employees in specific demographics. Since most of the issues related to diversity and unconscious bias could not be quantified or tracked systematically, these issues were either dismissed as overreactions or vague gut-feelings.
Organizations should have the ability to understand the nature and size of diversity issues. This will enable them to finally approach problems head-on, and promote positive organizational change.
2. Diversity is not only a pipeline issue:
Talent acquisition plays a very important role in promoting inclusion and diversity in the workplace, but it is only part of the equation. The other important piece of the equation is how the talent after being brought onboard is included, treated, and promoted on a basis equal to that of their peers, etc.
3. All data are not created equal:
While a lot of us like to speak data in our day-to-day conversations, it is surprising to know that not all data has equal weight within an organization; some sources are more valuable and information-rich than others. Combining and correlating varying data types – quantitative and qualitative – yields insights of unprecedented nuance and quality.
Consequently, the data that drives decision-making, business outcomes, career trajectories, and organizational culture: job interview, performance reviews, and employee surveys do make a difference within an organization.