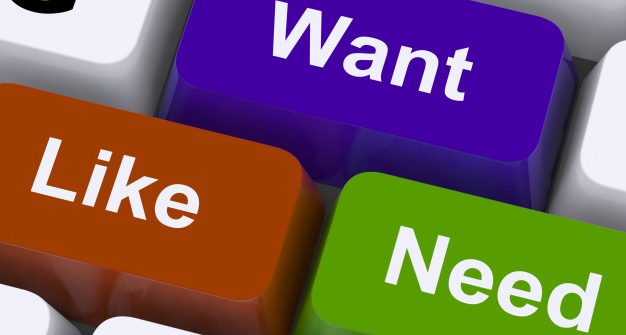 14 Jun

5 Things Employees Crave (and Does Not Require Any Approval!)
Do you know what are the top 5 things employees crave in a company? I bet you think it's taking home a big fat paycheck at the end of the month or a career advancement at the end of the year.
Surprisingly, these 5 things most employees crave is available in abundance at their workplace and does not require an approval from the top management. Read on to find what are these 5 things.
Responsiveness
A lack of responsiveness is the most common underlying problem in a business which experience issues achieving growth – leading to frustration amongst employees.
In my opinion, responsiveness defines one's personal brand. A few of us have this good practice of simply scanning through the e-mail received in the last 24 hours before shutting down for the day to make sure you didn't miss something.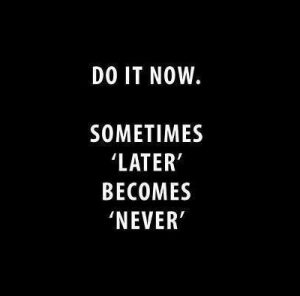 Appreciation
If you want to grow your business, you're going to need great employees. Want great employees? Treat them right!
Organisations spend a lot of time and money finding the right talent, then training them to be good team members. Sadly, that investment often goes to waste because owners don't show their appreciation often enough. According to the U.S. Department of Labor, lack of appreciation is the number one reason that employees leave their jobs. It's not benefits, bonus structure or salary. It's simply feeling that hard work is not recognised or appreciated.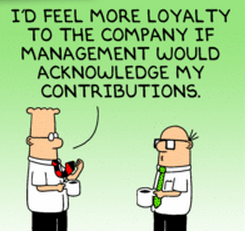 Genuineness
When someone is genuine, that person seems to be at peace with himself or herself. They seem to have fun. They seem to enjoy themselves at whatever they are doing, or they do not do it. They exhibit a high level of energy. Clear eyes. Ever ready smile. They are not trying to impress you or anyone else. They are present physically and emotionally. They seem natural. You do not sense tension when you are with them. They do not seem to be trying anything.
In this post-recession era, individuals now seek leaders, mentors and coworkers who are genuine and honest where authentic workplace relationships can be formed and nurtured. They are seeking "real" relationships where trust is not taken for granted or abused. When there is genuineness in the workplace, it also leads to:
Cooperation with team activities and tasks
Transparent and honest communication and dialogues
Enhanced employee engagement and productivity
Acknowledgement, gratitude, and appreciation for an individual's contributions
Reduced conflict, back-stabbing, and hostility in the workplace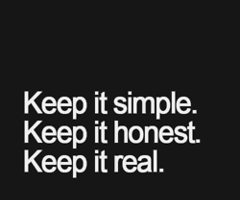 Collaboration
Collaboration is nothing new. However, it is becoming increasingly important in the modern world, as we become more connected around the globe. The rise of cloud computing and faster internet connections have enabled collaboration more than ever and so, as such, it's important that a business has the tools enable it to collaborate effectively.
Here's why businesses should encourage collaboration among their teams:
Promotes Self Analysis
Results in Problem solving
Makes you look at the bigger picture
It teaches!
See Also: Qualities of The Best Employees: Do You Have Them?
Progressive companies are increasingly realising the value of collaboration and looking for ways to foster it within their teams, both traditional and virtual. So if you want to see your business prosper and turn your workforce into productive superheroes, it's high time you fostered a collaborative spirit among them too.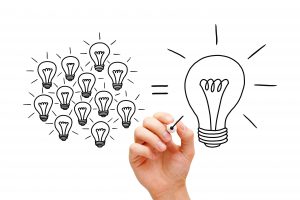 Dependability
Finding a vendor, employee or partner who will consistently play their part is one of the great challenges in business. Want to win in this world? It is found that the most simple and effective tactic is to be the most dependable. Dependability in the workplace leads to consistency. As a consistent member of the workforce, you begin to build your own niche as an essential element of the larger team. This can help you reap more highly visible projects within the company and provide you with the opportunity to show your skills to other members of the company's management team.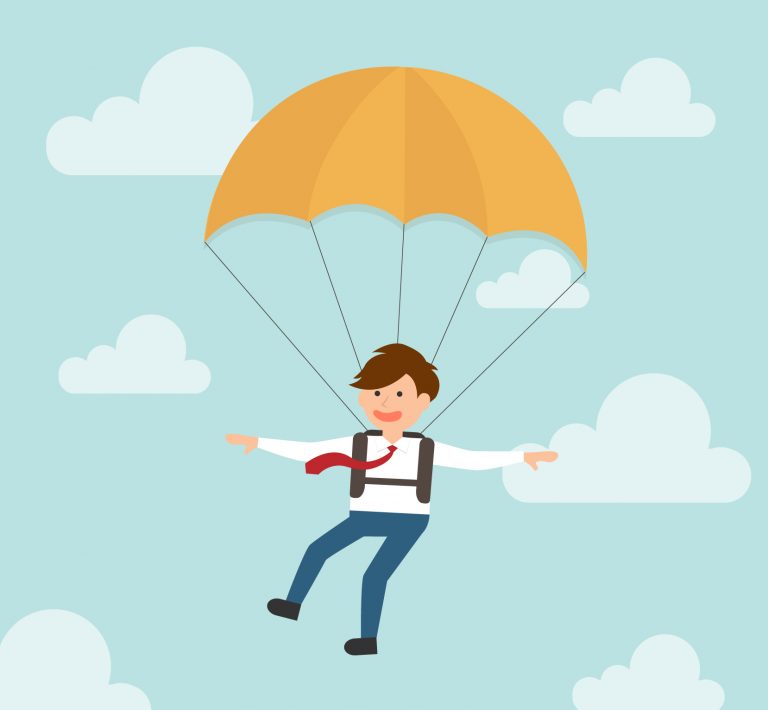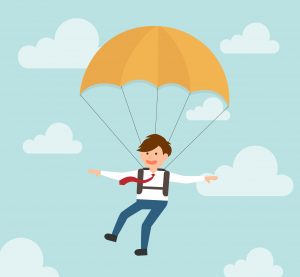 Conclusion:
Give what your employees need, want and deserve.
Your bottom line will thank and remember you.
See Also: These Are The Top Companies If You Want to Work From Home