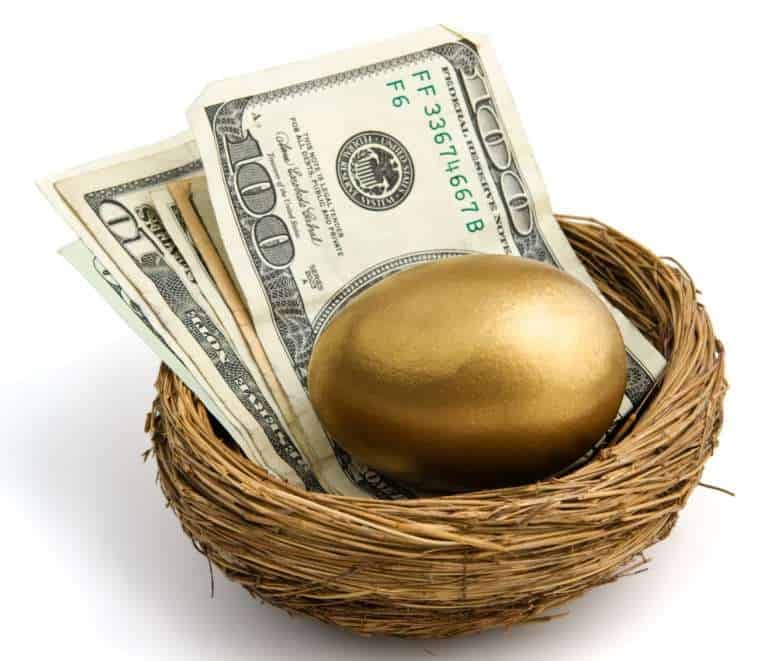 24 Aug

10 Golden Habits That will Help You Get the Golden Egg
With the world economy slowing down and inflation shooting off the roof, I am sure your paycheck will soon need a bump soon. If you have been drawing the same paycheck for a while and have noticed your peers getting a raise, it is time for you to speak up and seek a raise.
Here are a few things you can do to boost your chances of getting a salary increase.
1. Punctual:
If you're an employee who shows up late every day, you may never get a raise. A study from the American Psychological Association found that early arrivers were perceived as more conscientious.
Related: BEING PUNCTUAL
2. Keep Calm and Carry on:
How you react when you are under pressure is what gets the attention of your manager. They are constantly on the look out of team members who can handle pressure with ease and hold the team together.
Related: FEELING STRESSED AT WORKPLACE? : THE 7 BEST USEFUL TIPS TO DEAL WITH STRESS
3. Being Positive:
Positivity is very infectious. Leadership will always favour employees who come to work with a positive attitude and enthusiasm compared to an employee who is forever sulking.
4. Avoid Gossip:
Gossip at times is healthy. But most times, it is perceived as negative. If you engage in gossips, your leadership may perceive you as someone who lacks professionalism.
Also Read: 4 SIGNS AN EMPLOYEE SHOULD BE FIRED
5. Participate:
Whether it's a brainstorming session or networking for an annual event, always be active. Showcasing yourself as a vital part of the team, there is a high probability of your name being there in the list of employees who are due for a salary increase.
6. Fix problems and Add Value:
Problem solvers are vital members of any team, so try to be a solution provider to your boss in time of need. Also, add to the value you're bringing to your employer. Get a certification or learn a new skill, then provide your employer with an updated resume.
7. Be a team player:
If a peer experiences any trouble with a project, always extend your help. It is not always important to stand out in the crowd, it is equally important to be a team player.
Also Read: THE JOURNEY FROM AN AVERAGE LEADER TO A HIGH PERFORMER LEADER
8. Apply for promotions:
One of the best ways to get a raise is to move into a new position. Most organisations have internal job postings to the next positions within the team or there may be an opening in another team which you always aspired to be a part of. Keep a watch for these positions and apply.
9. Ask:
If the quarterly reviews show some big numbers on the finances of the company, don't hesitate to ask. Mention your value to the company and provide strong reasons why you deserve one.
10. Keep your boss updated:
Your boss needs to know what you have been doing at work and how your work contributes to the larger team. Sometimes it is okay to blow your own trumpet!