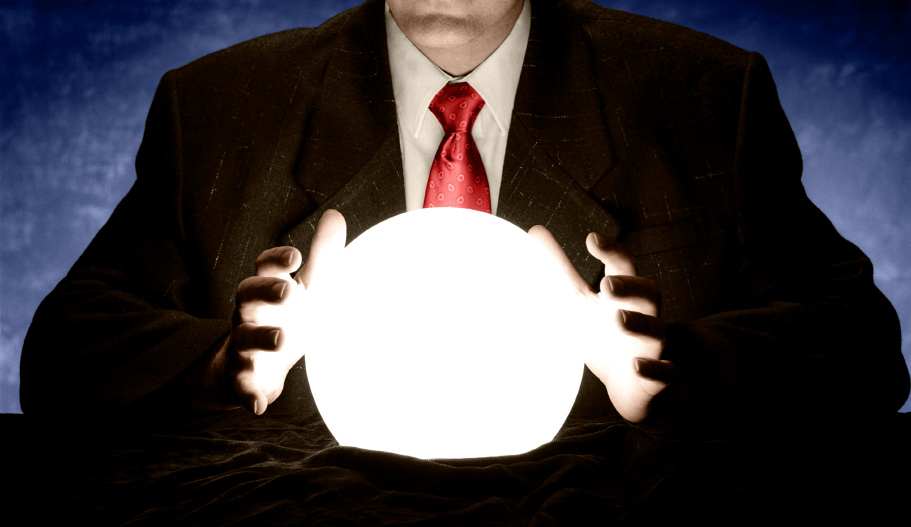 25 Jul

The Future of the Annual Performance Review
A lot of companies have incorporated new ideas and practices into their culture, but people management practices haven't yet caught up yet. The leadership still rely on old management practices that are ineffective, and that challenges employee productivity and performance. One such practice is the annual performance review.
Just a few months later,consulting firms Deloitte and Accenture, and even GE announced changes to their performance management systems. Additionally, by September, over 50 large firms were moving to no rating systems. This has impacted the work culture to a large extent. Employees don't fill in their objectives or goals for the year, they are encouraged to work with virtual teams and on multiple projects. There is so much uncertainty that every individual in the organisation is paranoid, especially the high performers as their achievements will no longer be measured.
So,What do Managers think of this approach?
Just like employees, their managers loathe these performance review meetings or roundtables too. Most companies have an annual or bi-annual performance review process where managers are required to provide structured feedback to their team members. This requires making notes of the achievements and areas of improvement (based on scenarios) for each team member – which may lead to recency bias; as humans, we have a tendency to remember recent history and find it difficult to remember things in the past. Based on the recent history, managers feel it is incorrect to give a team member his assessment of performance for an entire year.
In addition to the above, both parties feel it is a wastage of time and energy as it disrupts the normal workflow and leads to long hours spent on discussions which can be used in discussing the growth plan of the team or organisation.


Let's find out how employees feel about it…
No employee wants to be evaluated by inadequate information and they see performance evaluation as unfair representations of actual performance. Plus many reviews are accompanied by rating and ranking systems – which makes it even more unfair.
Reviews are often criticised for being unreliable and counter-productive. Employees spend months leading up to them politicking for position instead of doing actual work. Hence, many employees see their performance appraisal process as flawed.


Ahead of 'The Curve'…
In a world where most of the things are instantaneous, waiting for that one annual meeting for some feedback sounds irrelevant. In my opinion, organisations should move towards 'INSTAPPRAISALS' – keeping pace with the latest technology and the "here-and-now" culture, employee feedback should be real-time.
In addition to doing away with the ranking and the 'cruel' bell curve, GE who runs HR trends globally has replaced annual appraisals with an app-based feedback to keep up to the real time feedbacks.