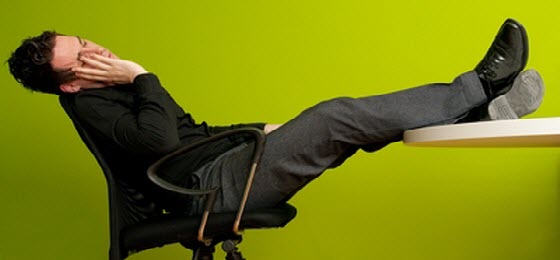 20 Jun

5 'SIGNS' That Cannot Be Ignored In An Organisation

It's not easy for managers to admit that things may not be going 100% perfect in the organisation, but the first step towards improvement is identifying these issues, understanding them and coming to terms with the fact that things need to change.

Nevertheless, many managers avoid dealing with potential problems related to their employee engagement strategy until it gets very late for any action to be taken to fix the issue.

In order to make changes and fix these issues, you've got to be able to identify the 'signs' that the organisation should be investing in employee engagement activities.
1. Frequent Absenteeism
An employee may need to miss a day (or even a few days) of work due to illness, personal commitments, etc. When absenteeism starts to happen on the regular, it should get your immediate attention. Frequent absenteeism is typically associated with a lack of happiness, engagement or empowerment on the count of an employee. It should stand to reason – that one might choose not to come to work if they aren't feeling engaged, and when you observe this behaviour amongst your employees, you know you've got a real problem on your hands.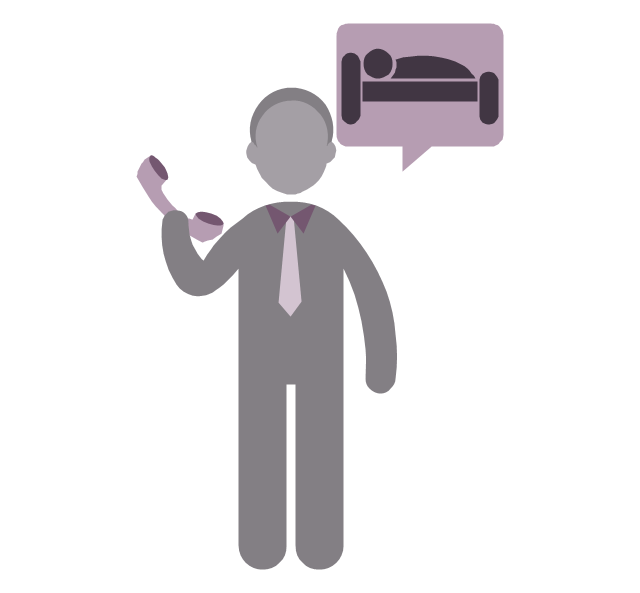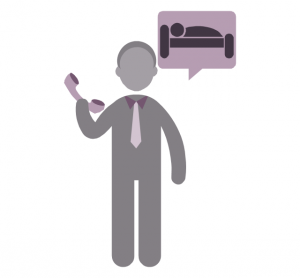 Also see : HOW DOES POOR ATTENDANCE AFFECT THE WORKPLACE
2. Collaboration
When members of your organisation work in collaboration with one another, the chances that great ideas and solutions will come as a result of this collaboration are far higher than they might be if everyone was to work in individual silos. Once you start to observe that your employees are having trouble working together as a team, it's important to step back and reevaluate the situation to determine what's truly going wrong. It may be time to start making some changes towards employee engagement.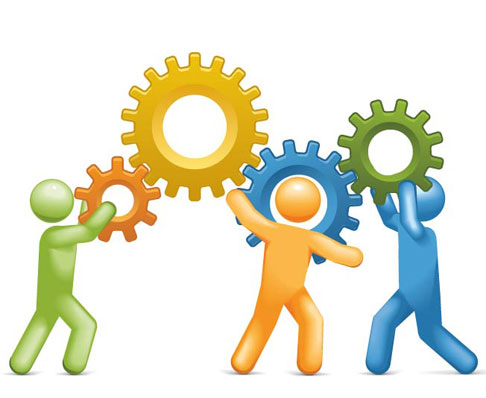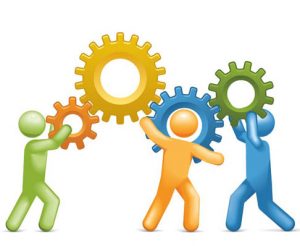 3. Communication
Communication at every level within a business is extremely important and should never be ignored. If you've noticed a breakdown in communication between employees, managerial staff or other members of your organisation, you've got to act quickly to pinpoint the problem. You may find that the issue stems from a lack of employee engagement, in which case taking action to fix the problem is the only way to improve communication and get your organisation back on track for success.
Also see: HOW TO IMPROVE EMPLOYEE ATTENDANCE AND ENGAGEMENT IN A SMALL SETUP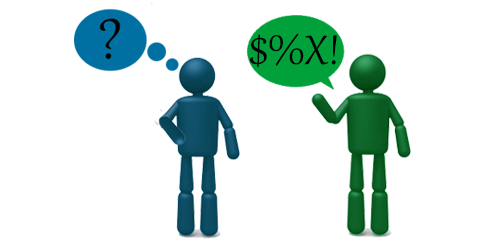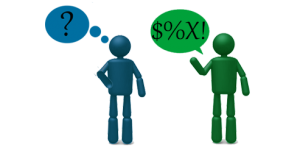 4. Lack of Initiative
Most organisations have at least a few employees that are motivated to take things into their own hands, which can result in a more productive workforce and less stress on the part of managers. When a lack of engagement serves as a problem, however, an initiative can fall by the wayside in short order.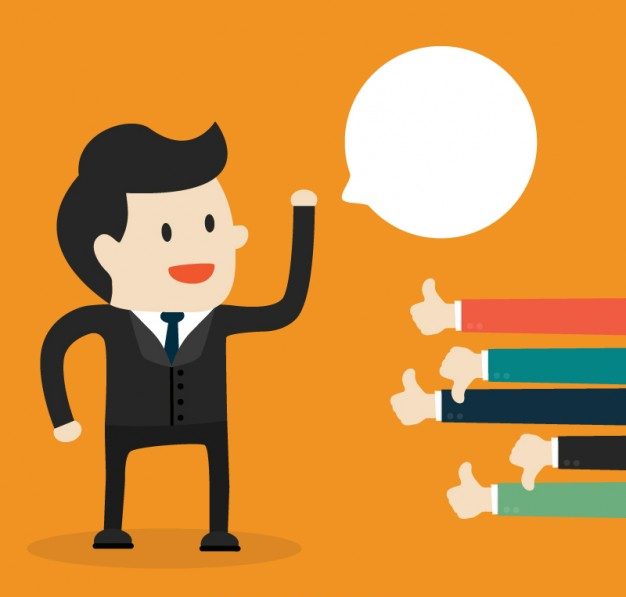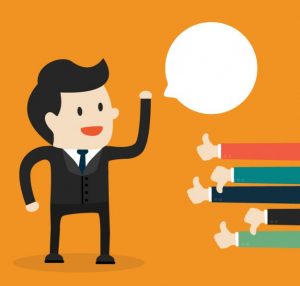 5. Dissatisfied Customers
At the end of the day, it all boils down to keeping our customers happy – it is of the utmost importance, and the more you can do to retain them, the better. When you have an employee who is  disengagement, this issue can be painfully obvious to your customers, which can cause them to turn away from you and embrace the services of your competitor's. If you're starting to see some kind of friction in your customer base, it's time to look towards employee engagement activities.