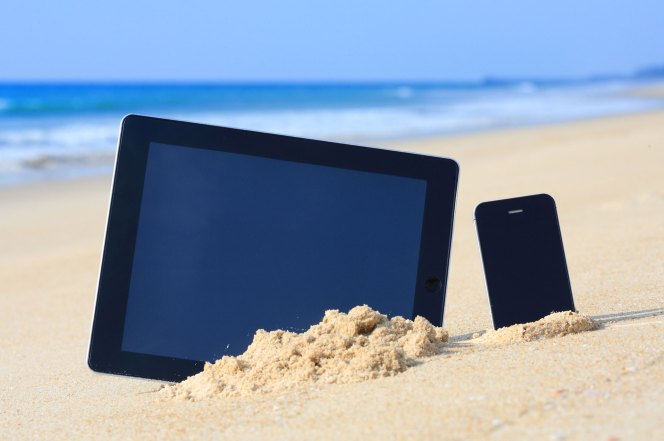 17 Aug

3 Things To Do After You're Back From That Vacation
When you are all set for that long vacation- work is the last thing on your mind. You want to spend quality time with family and friends and try not to think about work. But in today's internet world, work seems to constantly haunt.
Despite you setting your Out Of Office(OOO) message, when you get home, you see thousands of emails addressed to you. All the de-stressing seems to go in vain. You now wish you hadn't gone on that vacation instead worked to avoid the emails communication which took place in your absence.
Here are 3 things on how to get back to work productively after a great vacation:
1. Come back on a Wednesday or Thursday
Yes. You read that right!
Getting back to work mid-week will not only help you catch up on the highlights during your vacation, but it will also help you clear emails over the weekend.
2. If you must read emails, read them in last-to-first order
Thanks to your OOO, by the time you are back in the office, most of the work would have been sorted! Phew! that is a relief. Not really? At least it will help you archive those emails, bringing down your unread emails/actionable emails. A small step to get you motivated.
Also See : 6 REASONS YOU SHOULD PLAN A VACATION TODAY!
3. Start the day before
Caveat: Not going to work the day after vacation doesn't mean you don't have to do any work before you return.
Using the Sunday before you return to work to lay out what you want to accomplish that first week of the vacation back.
Hope you find our tips helpful. Let us know your best return-to-work productivity tips in the comments below.