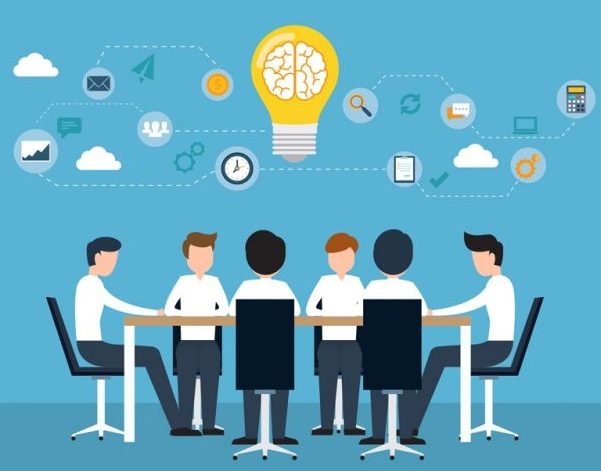 14 Jul

What Makes A Team Great?
Frequent team meeting does little than what is expected out of them but wastes everyone's time. Project teams are often seen engage in group thinking rather than honest analysis. Every organisation has experienced many such scenarios which occur when we humans try to work together in groups or teams.
It is very important for team members to learn the key ingredients of a strong team – empathy, emotional intelligence, self-alignment (adaptability)
According to the research presented in this article, three characteristics that differentiate a smart team are:
1. Equal Contribution:
It is important for all members to contribute rather than allowing a few team members dominate the team.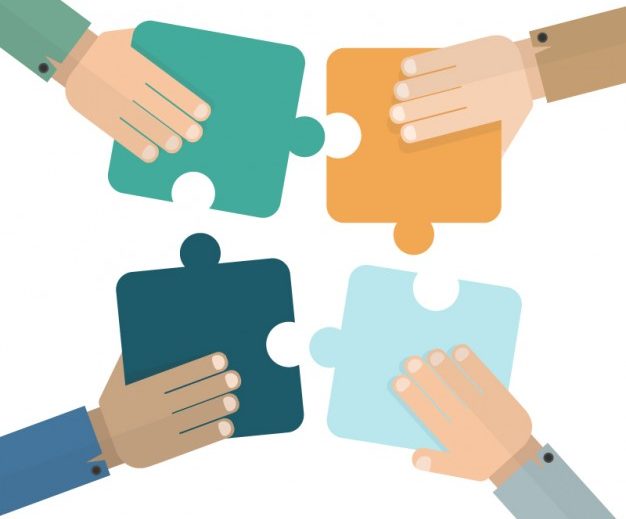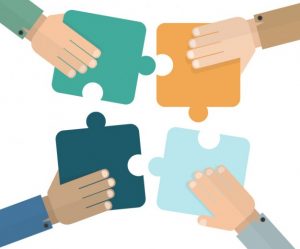 2. Emotional Intelligence:
Team members should have the ability to read complex emotional states of others.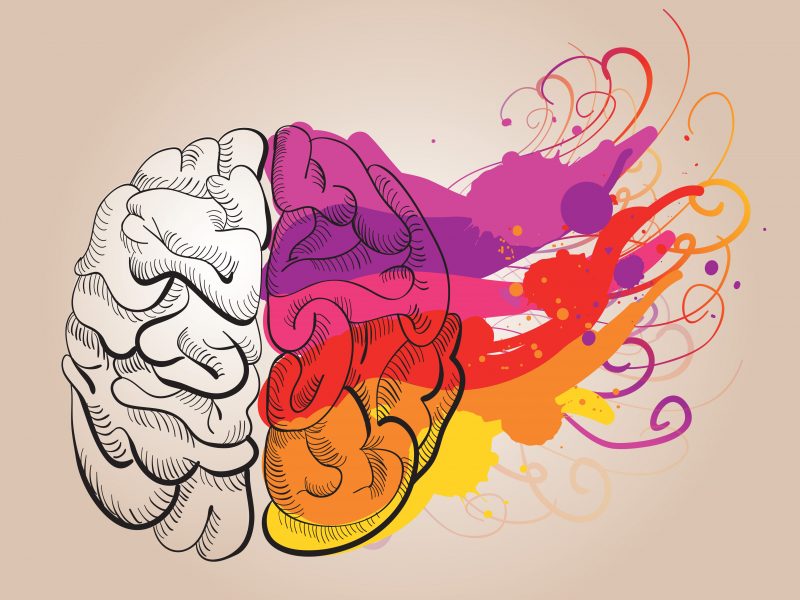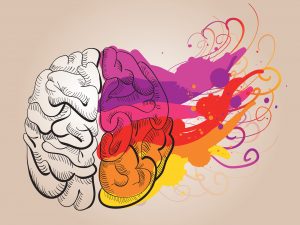 3. Women Power:
Teams with more women were found to be more effective. Having women on the team certainly make a big difference. Women are, on average, are more intelligent emotionally than men. Moreover, it adds to the gender diversity in the organisation.