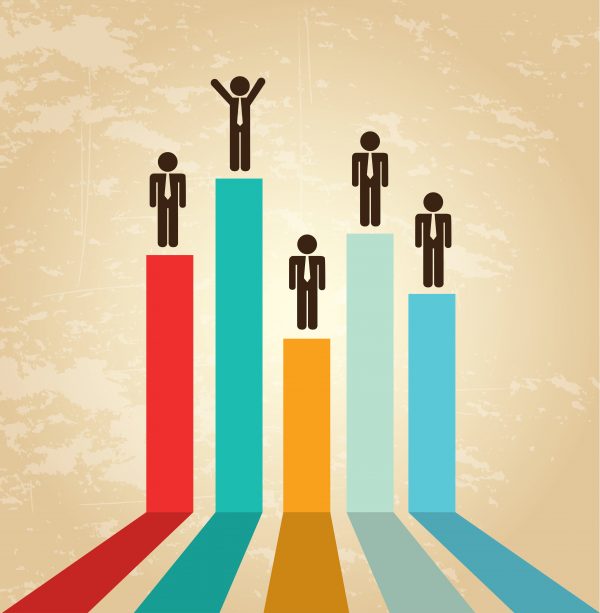 12 Jul

How To Increase Employee Performance In An Organization?
BEHIND EVEY GREAT COMPANY IS A TEAM OF HIGH PERFORMING PEOPLE.
Good employees are the most valuable assets of any organisation — more important than advanced automation systems or new technology. People generate ideas, turn concepts into realities, innovate across departments, and engage with customers. And the only way to outperform the competitors is to establish an inspiring culture!
It is one word which gets discussed around a lot at companies large and small and irrespective of their size, 'culture' is their top priority. So what is "Culture"?
We've all heard the stories about workplaces that promise happy hour every day and nonstop good times. But does culture mean that employees get unlimited snacks, a massive recreation room, and a well-stocked minibar? Or is it that it's the set of norms, values, behaviours and priorities that inspire employees to do thoughtful and coordinated work. These shared beliefs drive employee engagement and motivate every interaction they have within the company. Most importantly, it is your culture that will sustain your employees' morale through market downturns and organisational changes. In today's highly competitive business landscape, companies compete to not only provide the best products and services, but also to hire and retain the best talent — and a strong culture is vital to maintaining a sustainable competitive advantage.
See Also: Which Jobs Allow The Most Flexibility For Work-Life-Balance?
Culture is central to your organisation, whether you form it consciously or let it emerge on its own (experts recommend the former). Developing the right workplace environment directly impacts brand perception, overall product quality, and long-term performance so builds your culture around the right priorities.
The benefits of a robust culture include:
– Authentic Branding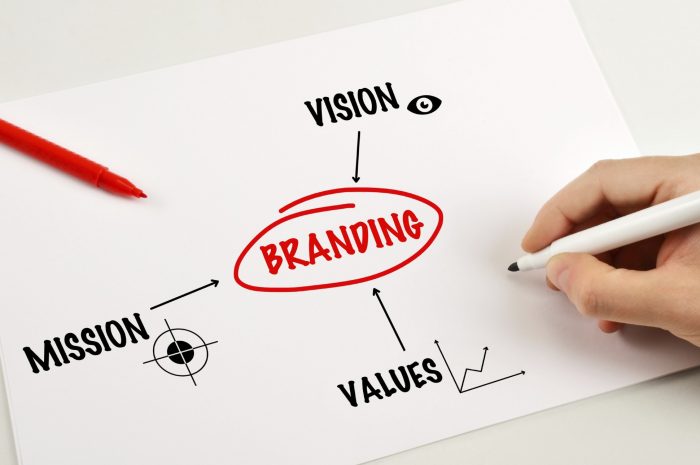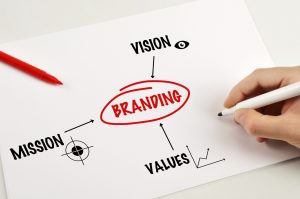 -Sustainable High Performance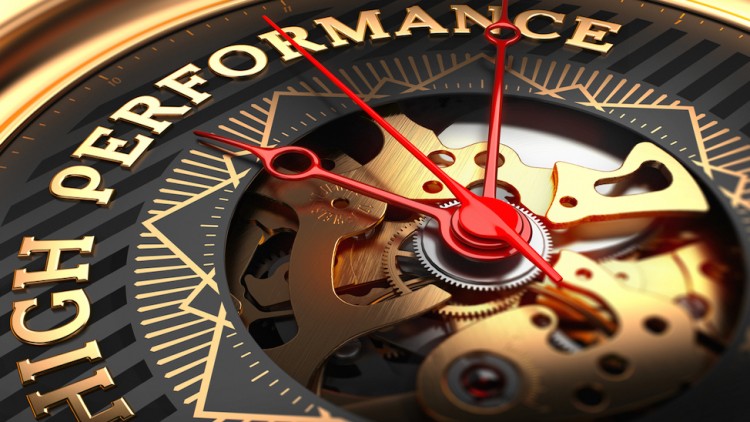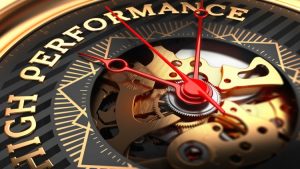 -Winning the War for Talent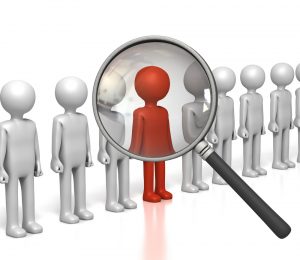 By using data to define and manage your company's culture, one removes any guesswork and takes the conversation out of the boardroom and into the world where the employees work every day.
See Also: These Companies Have The Absolute Best Employee Benefits and Perks
Having a universal vision influences every aspect of your company in positive ways. Here are just a few ways that can help you become a smarter, stronger organization through a few data-driven strategies:
1. Understand your culture, quantitatively
2. Align culture across your organisation
3. Drive ROI on engagement, performance, and turnover
4. Scale your culture through growth
Data will transform your company's culture and therefore your brand's output. When you understand what matters to your team, you can shape your organisation's environment to meet their needs and empower them to perform to the best of their abilities – that positive, productive atmosphere will shine through in client interactions, and people will respond to that energy by supporting your brand. Data-driven cultures make sense at every level.
See Also: The Importance of Employee Satisfaction