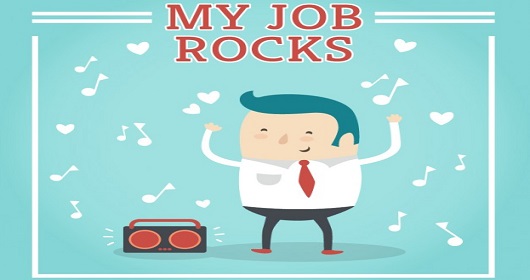 11 Jul

The Importance of Employee Satisfaction and The top 15 Cities for Employee Satisfaction

Happiness depends on our satisfaction.

You know that Employee Satisfaction or Job satisfaction depends on various factors such as workload, salary, flexibility, perceptions of management, teamwork, resources, etc.

Employee Satisfaction is very important in an organization/company. It increases productivity, profit of the company and helps a company in many ways, including:
Loyalty towards their organization
Higher Productivity
Lower Turnover
Higher revenues
Employee can handle pressure with ease
In a simple way, we can say…
"The happiness that employees feel when they are satisfied with their job and responsibilities, used as one way of measuring a company's success"
See Also: HOW DOES EMPLOYEE MOTIVATION CREATE HAPPY WORKING ENVIRONMENT
So, for you, we have collected some of the top cities which providing great opportunities to their employees and keeping them happy as well.
The list was prepared based by Glassdoor on a minimum of 1,500 employee reviews data and the survey was conducted based on most populous cities in the country.
Here, you can find the top 15 cities for Employee Satisfaction:
1. San Jose, California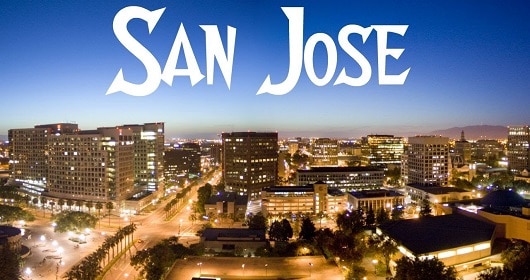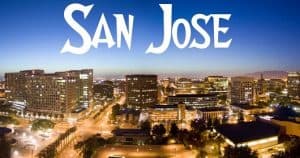 2. San Francisco, California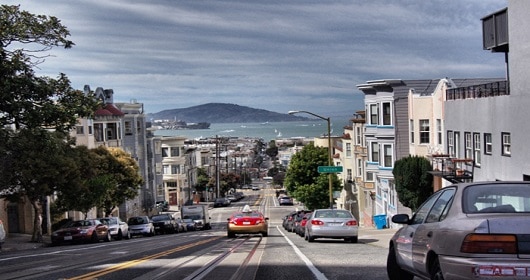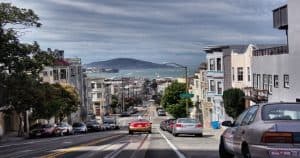 3. Boston, Massachusetts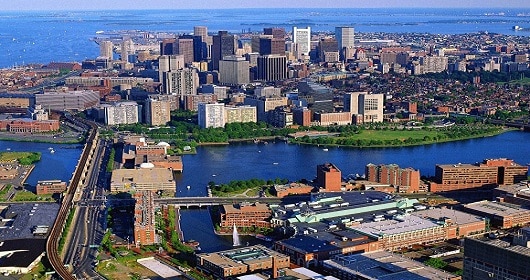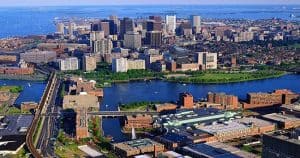 4. San Diego, California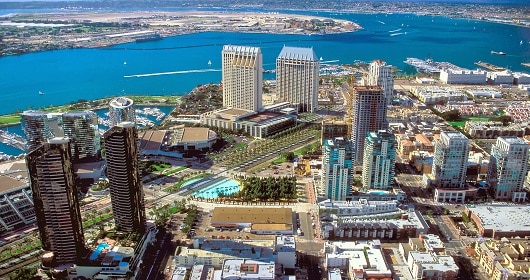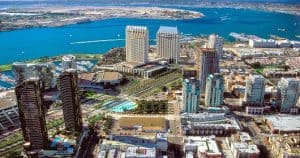 5. Seattle, Washington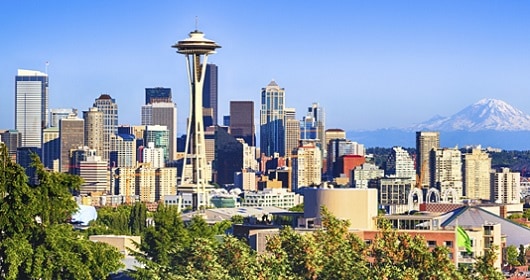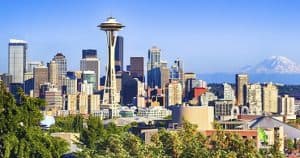 6. Salt Lake City, Utah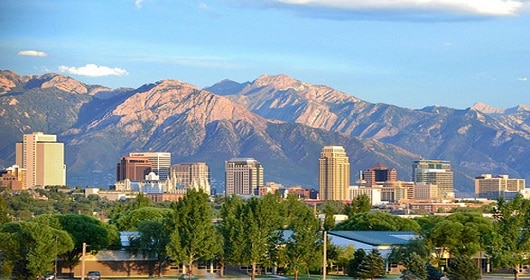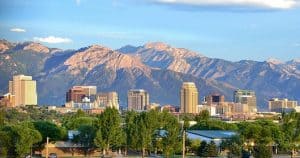 7. Washington, D.C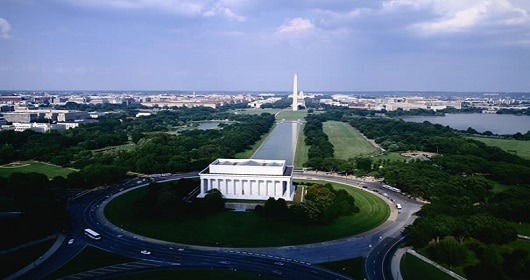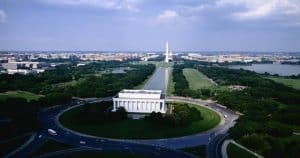 See Also: These Companies Have The Absolute Best Employee Benefits and Perks
8. Austin, Texas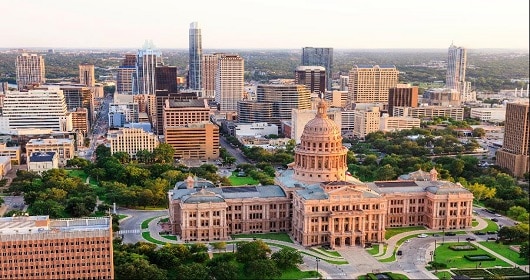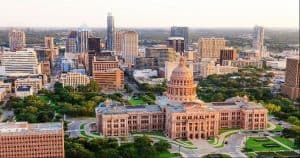 9. Oklahoma City, Oklahoma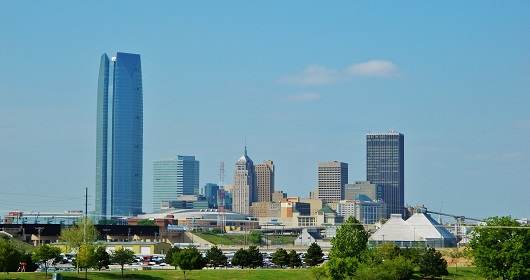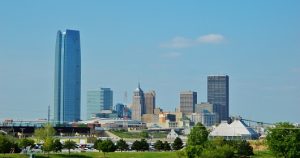 10. Minneapolis-st, Minnesota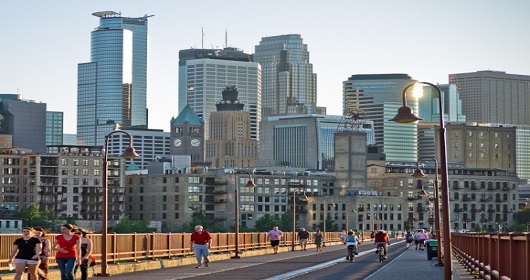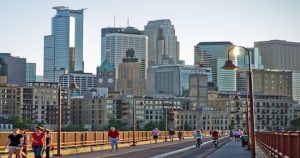 11. Raleigh-Durham, North Carolina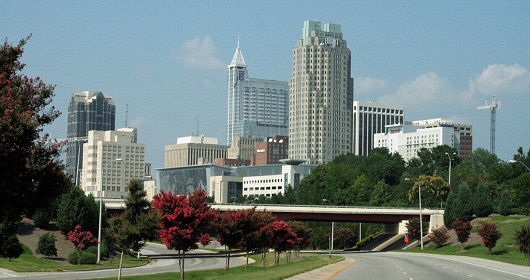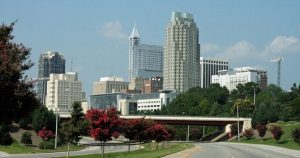 See Also: These are the India's Best Companies to Work for 2016
12. New Orleans, Louisiana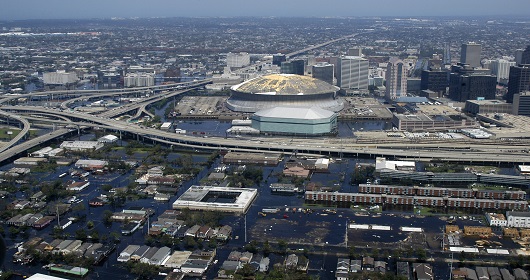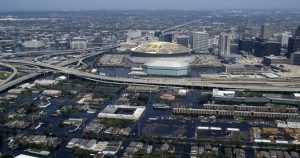 13. Los Angeles, California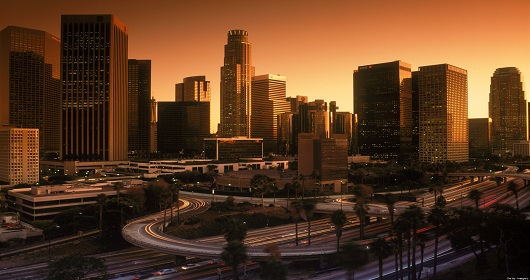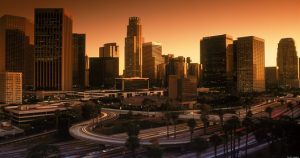 14. San Antonio, Texas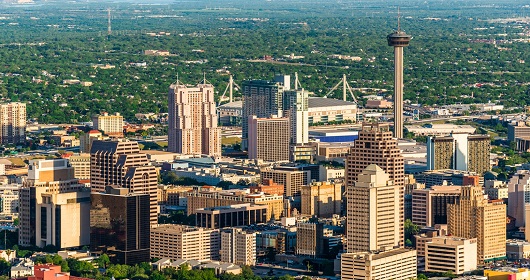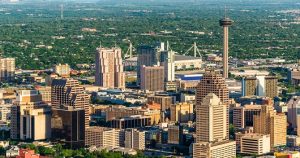 15. Norfolk, Virginia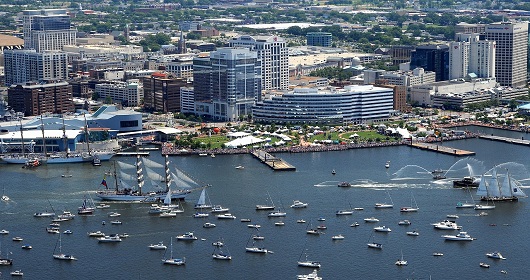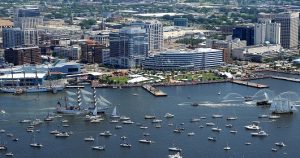 See Also: These are the Top Companies If You Want To Work From Home
Please follow us on social media to get more updates.