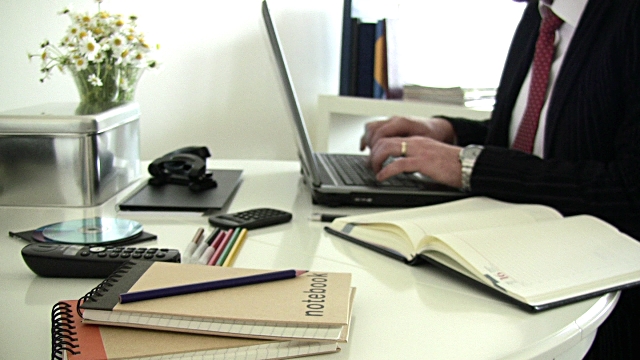 12 Aug

Are You Being Unprofessional At Your Workplace?
We all try to be on our best professional behaviour when at work. But every organisation has this colleague who gets the stares from the rest of the team when he enters the cafeteria. Do you experience a similar behaviour from your peers? Ever wondered what are you doing wrong?
Well, it could be that you're displaying one or all of these 4 work habits that make you look unprofessional-all without knowing it. If you do, we suggest you change it immediately.
Do you…
Interrupt People:
There's nothing worse than someone who doesn't know when it's his or her turn to speak. It shows a lack of respect to cut someone off before they've finished conveying their thoughts.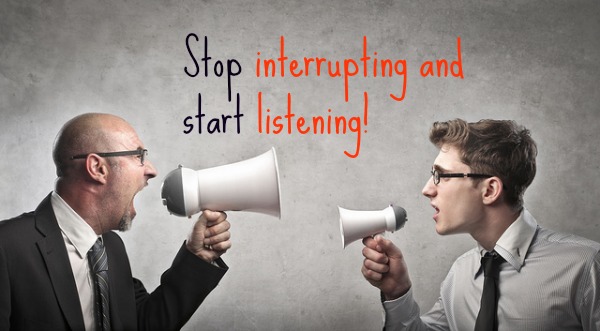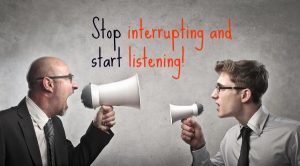 Talking too much (about something you don't know):
It's not necessary that one has to participate in all conversations. If you are not aware of the subject being discussed, keeping quiet and listening to the speakers will be appreciated rather than raising your voice and put forth your views.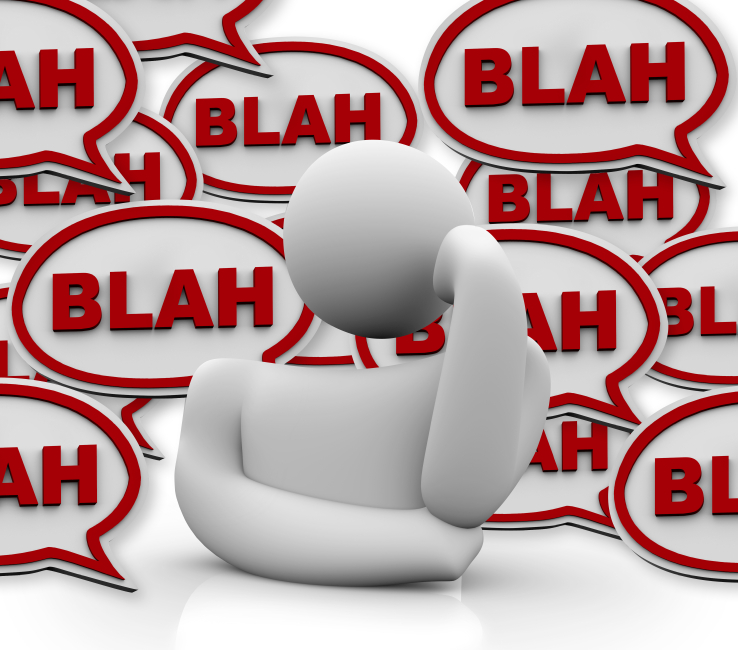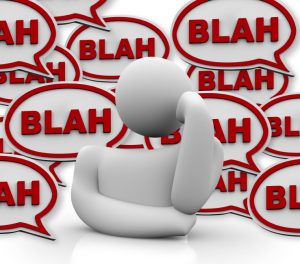 Also See: DO MANNERS MATTER AT WORK?
Being late:
Punctuality is the basic expectation in a workplace. You will definitely get the stares if you consistently run late for meetings or make the team wait for you. Being late is showing disrespect to your colleague's time.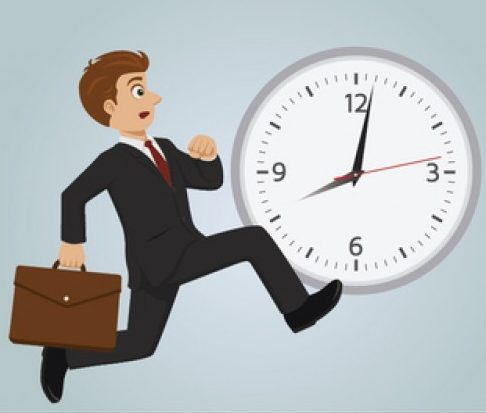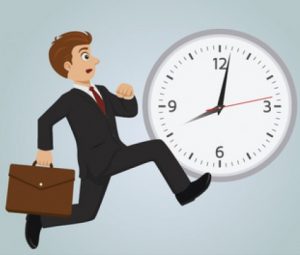 Hygiene:
Ensuring hygiene is maintained at the workplace is everybody's responsibility. Ensuring the pantry is clean after you finish your meal or maintaining a clean desk is very important. If you leave the communal space in a mess, those looks are here to stay!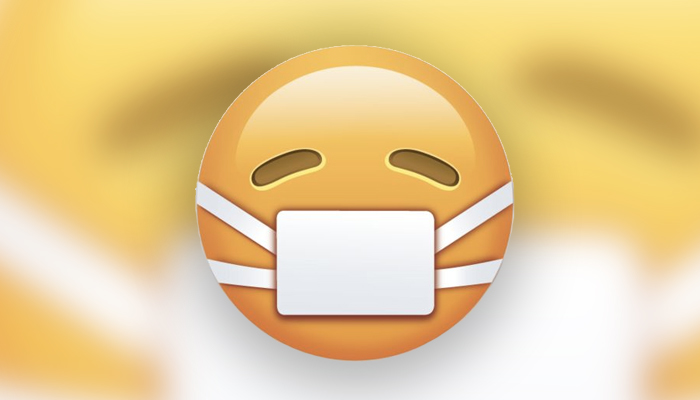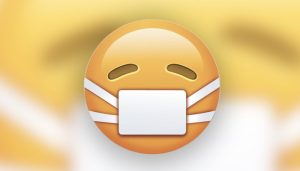 Also see: 5 THINGS EMPLOYEES CRAVE (AND DOES NOT REQUIRE ANY APPROVAL!)