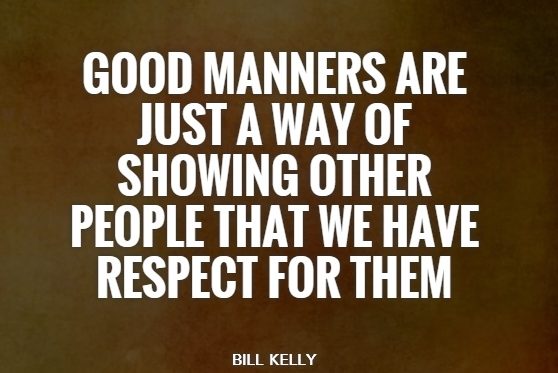 01 Jul

Do Manners Matter At Work?
Far from being considered old-fashioned, manners at still in vogue at the workplace. "Hello", "Please","Thank you" and "Sorry" go a long way towards maintaining relationships at workplace.
Team members today watch their manager and the leadership very closely and learn from them. Hence, their behaviour towards other their peers and employees play a vital role in building the culture of the organisation.
Also see: 5 THINGS EMPLOYEES CRAVE (AND DOES NOT REQUIRE ANY APPROVAL!)
A recent study has found that people reduce their work effort when their leaders do not respect them. In many organisations, 'Respect for Individual' is one of their core values, thereby ensuring everybody in the organisation consciously adheres to this value.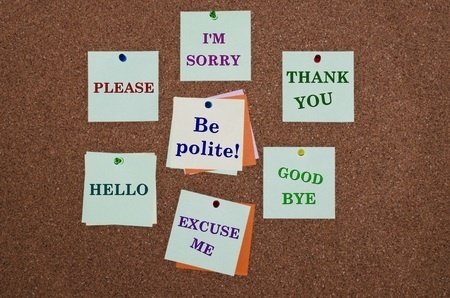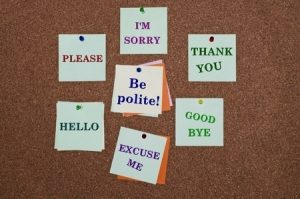 Also see: 10 WAYS TO BECOME A GOOD BOSS TODAY!
In the recent WorkHuman conference, speaker Porath's breakout session, "Civility: Do We Have Time to be Nice at Work?" threw light into some captivating information regarding workplaces where employees are discourteous towards their peers. She cited some very interesting statistics:
People who experience incivility in the workplace:
Are 5 times less likely to notice details
Perform 17% worse on cognitive tests
Take longer to make and record decisions
Make more errors
Today, respect is the one thing people want most from their leaders. They want this more than even the often-cited recognition and appreciation.