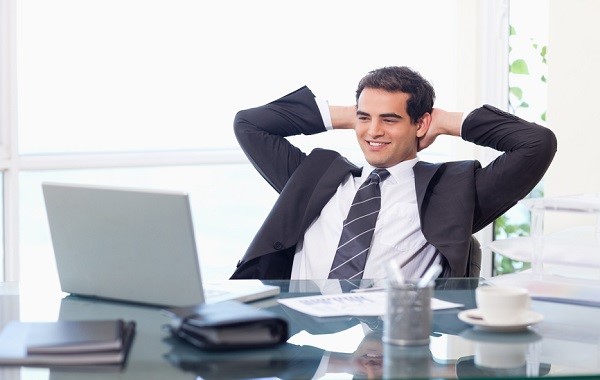 22 Jul

Feeling Stressed At Workplace? : The 7 Best Useful Tips To Deal With Stress

Does your workplace stress you out? Of course, you are. You have too many responsibilities or work deadlines, right?

Firstly, if you want to deal with the stress at your work then you need to understand the stress at work.

According to research, stress can help you energetic, able to meet new challenges and stay focused in the workplace.

This is interesting. How can it possible? Stress isn't always bad. Stress within your comfort zone can help you a lot.

But in today's modern workplace culture leads to excessive stress. It affects productivity and performance, and your emotional & physical health. 

Then try these tips. Hope it will help you out to deal with stress.

Related: Best Jobs for Work-Life-Balance?

1. Listen To Soft Relaxing Music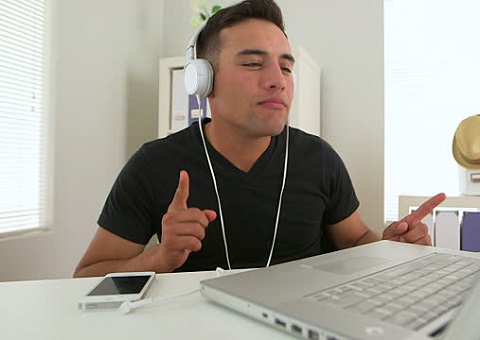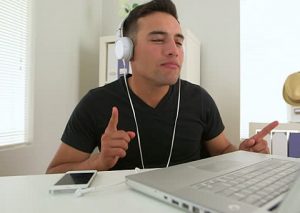 Just put on your headset and turn on your favorite melody music. As per research, listening to music  can have a beneficial effect on slowing the pulse and heart rate, physiological functions, lowering blood pressure, and decreasing the levels of stress hormones.
2. Lock and Walk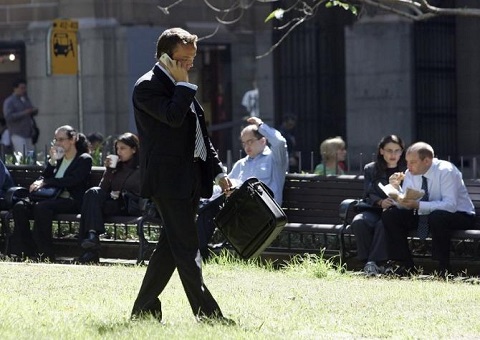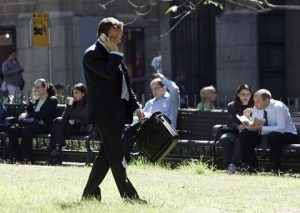 Just get away from your desk and walk for at least 10 minutes. Don't think about your work while walking.
3. Talk to Your Colleagues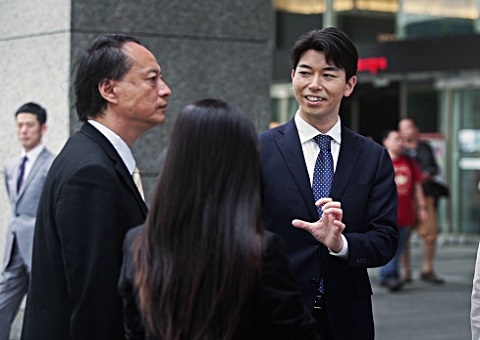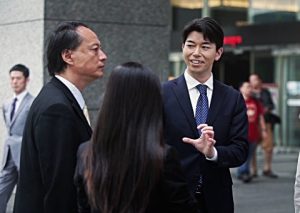 Not about work. Just talk to them something different from the work like about your weekend plans or about your favourite movie or hero or etc. Yes, it gives some relaxation to your mind. Try it!
4. Watch a Funny Video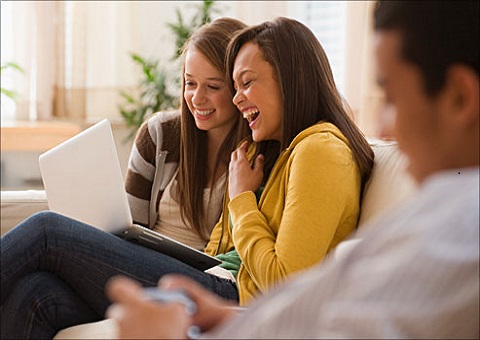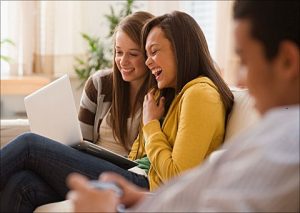 If you feel so much of stress then open your WhatsApp or Facebook or Youtube, and watch a funny video. And, you can also browse your old pics on Instagram of Facebook. Yes, it works. You will feel a lot better.
5. Tea Break With Your Buddy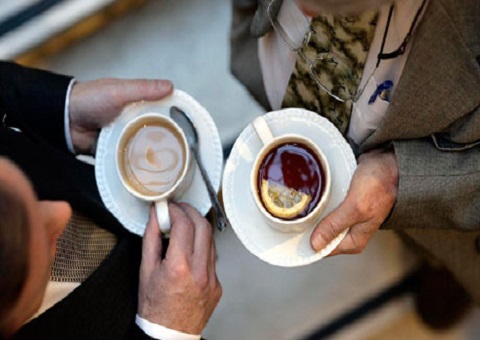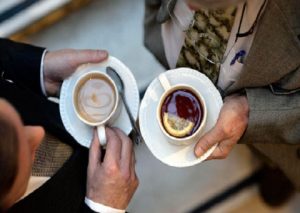 Go with your buddy and have green tea. According to scientific research, green tea reduces stress. And, you can discuss something crazy with your buddy while having hot tea.
6. Foods for De-stressing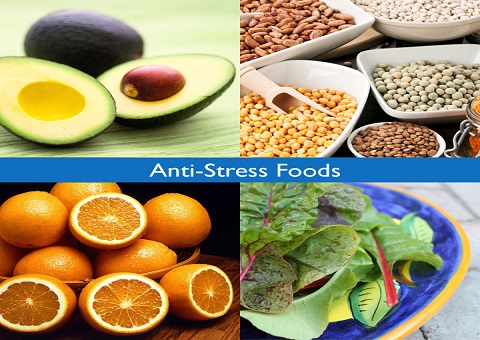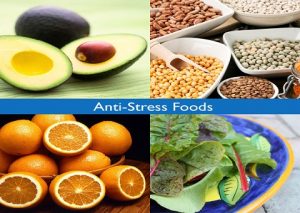 Yes, foods can also be helpful to reduce your stress levels. There are some foods for de-stressing like oranges, almonds, avocado, blueberries, and oatmeal.
7. Stress Ball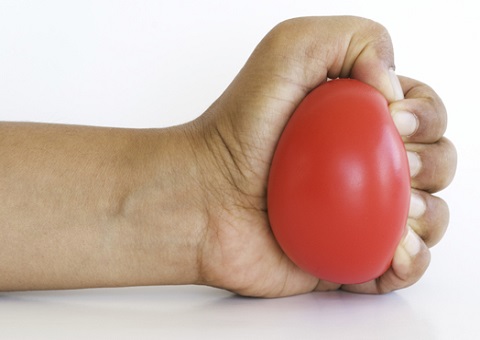 And last but not least- The stress ball. Keep a stress ball on your desk. Hold the ball in the palm of your hand and squeeze it as tight as possible. It can help rehabilitate and strengthen your hand.
Liked the article? If you have any tips more than this, please let me know in the comments. And, follow Clockit on social media to get more updates.