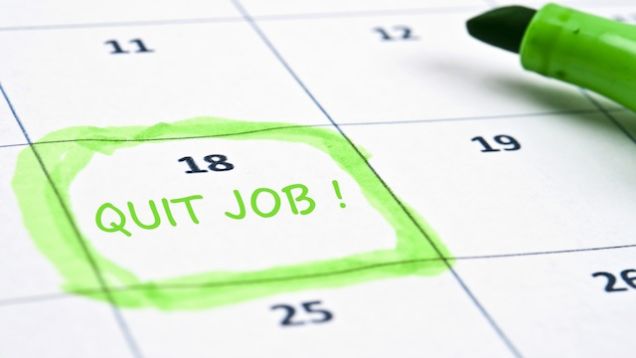 18 Aug

3 Warning Signs A Great Employee is About to Quit

Hiring the right talent and retaining them is the biggest challenge for any HR. We all want to hold on to our best employees. Despite being highly engaged, you still have the risk of losing them to competition.

The key to retaining them is to identify if they are showing any of these warning signs.
1. Sloppy work habits:
A high performer will ensure the project timelines are met. So, it is very easy to spot when they begin to falter. If he has been irregular with his work timings – coming or leaving early, it can be a warning sign. Also, if he has recently been making a lot of mistakes, it should get your immediate attention.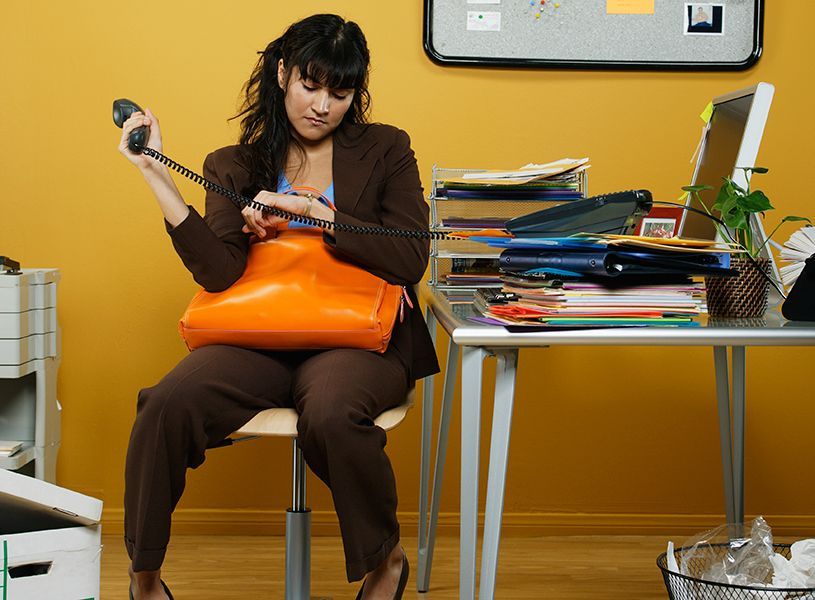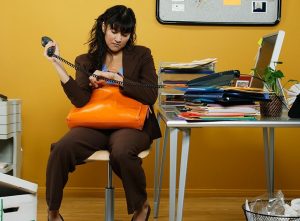 Also See: 6 REASONS WHY GOOD EMPLOYEES QUIT?
2. Keeping odd hours:
Irregular in clocking in/out and frequent time-off requests is a warning sign and should catch your attention immediately.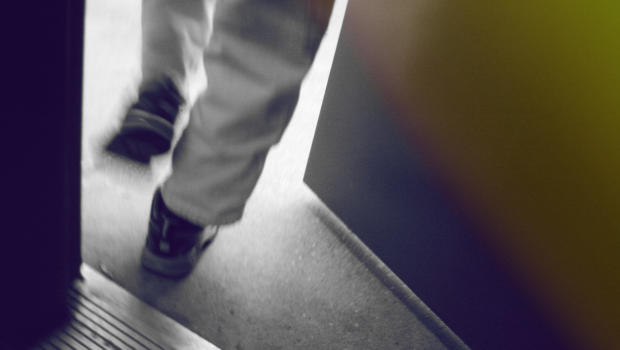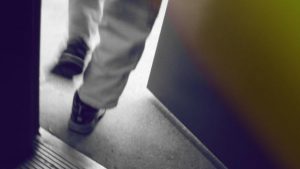 Also See: THE 5 BEST WAYS TO RETAIN YOUR BEST TALENT- EMPLOYEE RETENTION
3. Isolation:
An employee who takes a lot of personal calls on work time and takes frequent trips away from his or her desk to seek solitude are signs there could be cause for alarm. These can be calls from recruitment firms.