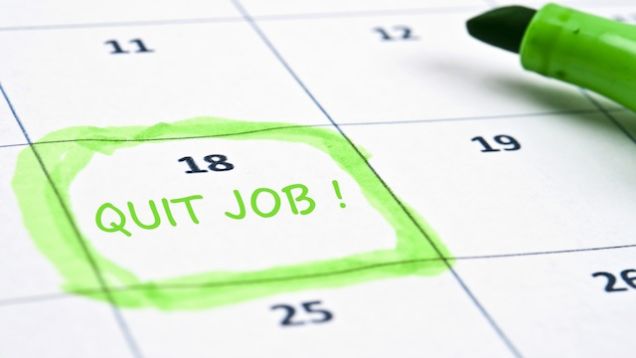 23 Jun

6 Reasons Why Good Employees Quit?

There is a quote – 'Employees don't leave companies, they leave managers' – and today they are leaving more often than ever. It's very difficult to retain on to good employees, but it shouldn't be. Most of the mistakes that companies make are easily avoided. When you do make mistakes, your best employees are the first to go, because they have the most options. The sad thing is that this can easily be avoided. All that's required is a new perspective and some extra effort on the manager's part.

Here are six reasons good employees quit you and how to keep them – none of which involves retaining them with a counter-offer:

1) No Vision: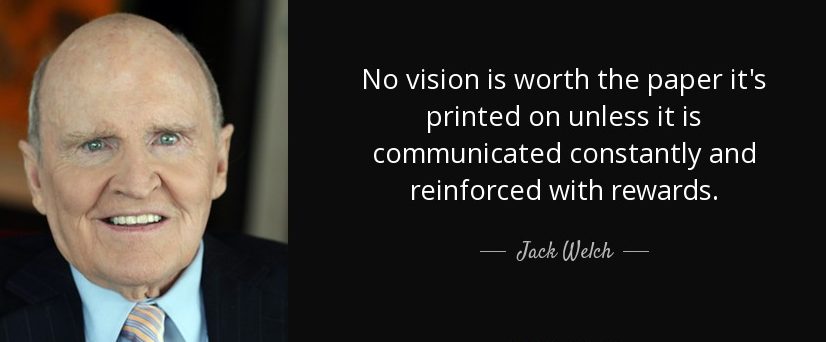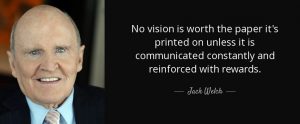 2) No Connection To The Big Picture
Successful managers understand that business strategies may change, but a mission does not. They introduce this bigger picture to their employees for them to understand that the mission or purpose of the company makes them feel that their job is important.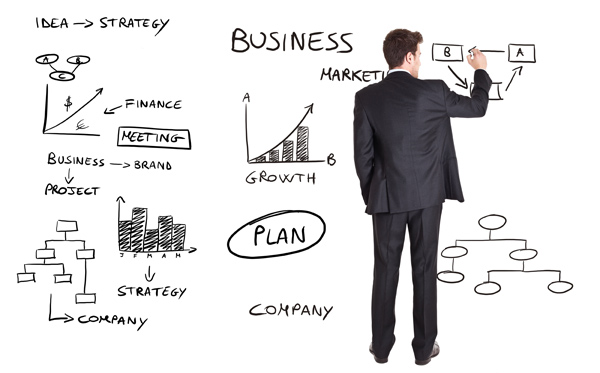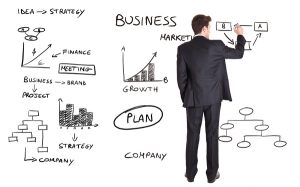 3) No Empathy
Employers let a lot of people go each year while employees are just as likely to leave companies for other opportunities. Generally speaking, there is very little loyalty on either side. But there is a very simple and inexpensive solution for that problem: Take the time to listen to your people.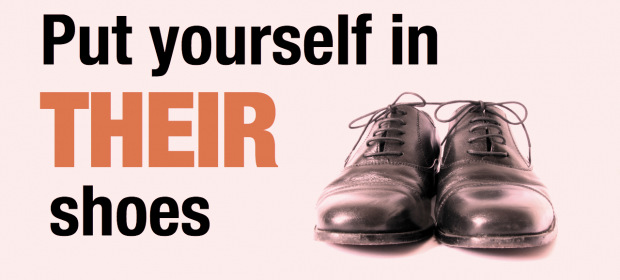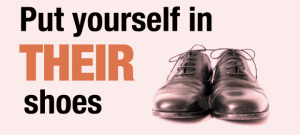 See Also: THESE ARE THE TOP COMPANIES IF YOU WANT TO WORK FROM HOME
4) No (Effective) Motivation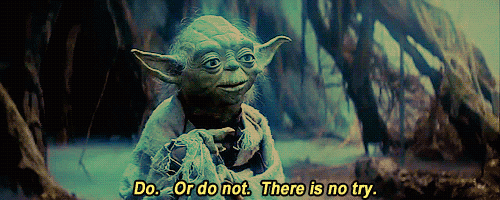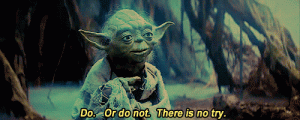 5) No Future: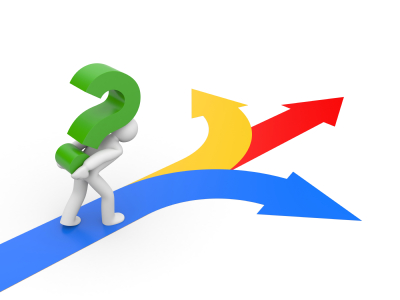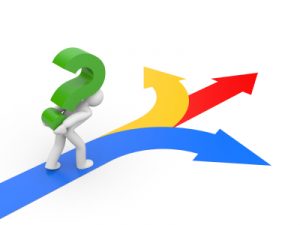 6) No Fun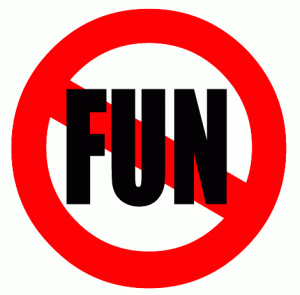 See Also: 10 REASONS WHY NOT TO WORK IN A STARTUP IN INDIA TODAY
Related: What to do When a Good Employee Leaving from a company?