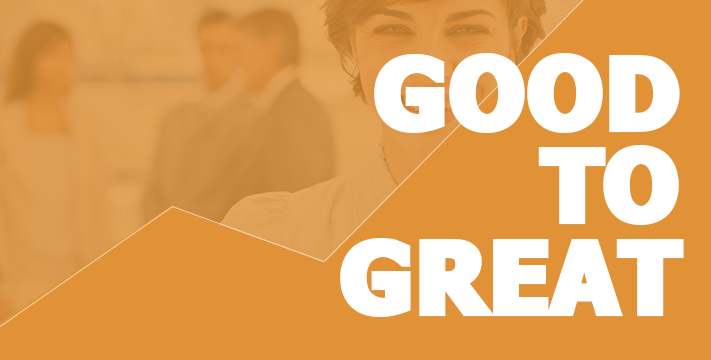 27 Jul

6 Ways You Can Go From A Good To Great Workplace
Have you ever wondered what an ideal workplace would feel like? For a few of us, it would mean coming to work in shorts, for a few it would mean a food on the house prepared by a Michelin Chef.
What's your ideal workplace? Your ideal work environment may not be the same as your peer. The same holds true when comparing the attitudes of different generations, especially when we have millennial population comprising 60% of the workforce.
For many the location, cafeteria, the annual offsite does not matter. Apart from the use of the latest technology in its area of operation, here are a few things which employees seek from their employers to making their workplace a great place to work:
Safety
A foundational commitment which an organisation makes to its employees and their customer.
Employee Engagement
It is very important to make employees feel valued for their contribution to the progress of the organisation. It allows people to be excited about their work, proud of their organisation and eager to make their work environment better. Their trust in their leaders increase and vice-versa which makes their employees feel empowered.
Also read: THE ONE MISTAKE LEADERS MAKE THAT KILLS EMPLOYEE ENGAGEMENT
Diversity
Companies today believe that the organisation's true reflection of its strength is when the team is diverse, inclusive and reflective of the customers it serves.
Also Read: 3 WAYS TO IMPROVE DIVERSITY AND INCLUSION IN THE WORKPLACE
Being Enabled
Every organisation should empower their employees. This helps employees contribute to his or her full potential.
Also Read: THESE ARE THE INDIA'S BEST COMPANIES TO WORK FOR 2016
Aligned
Core values form the backbone of an organisation. Employees should not only be aligned to the core values but also the vision of the organisation to achieve the organisational mission.
Driven
Employers should lead by example and live the values of the organisation to gain the required level of commitment from its people.