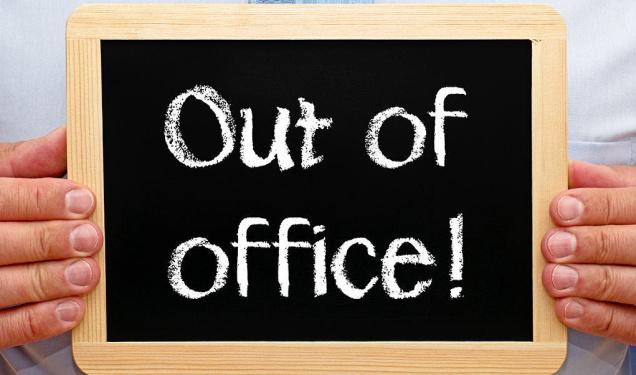 20 Jul

How to handle last minute time off requests?

Despite numerous emails and conversations on last minute time-off requests, do you still have employees reaching out to you seeking approval for tomorrow's leave or a week long leave?

While we understand there can be an emergency which requires one to take time off and the application is more verbal than written, you do not have any control over such leaves. But there are a few which are last minute and after approving them, you realize these requests could have been made in advance. These last minute requests lead to a lot  of reshuffling of priorities/work late/pull people off other projects.

What do you do to ensure this doesn't happen the next time? Well, you need to treat it like you'd treat any other mistakes — help the person clean it up, but afterwards, make sure you talk about it to create some accountability in future.

You will have to get more comfortable with the idea that sometimes it's reasonable for you to tell people the big 'No'. It may get very difficult to deny a request, especially when you're managing a high performing team – but you have to be reasonable and explain your decisions. The team member who agreed to finish his deliverables before taking time off, and then left early even though it wasn't done? That's a big deal — he did not live to his commitment that he'd made to you and the team which makes it difficult for you to be flexible with leaves the next time you come across a similar request. It is the HR Manager who has to create some accountability which will ensure such lapses do not occur in the future.

Alternately, you would have allowed him to proceed on his leave depending on the importance of the remaining work, but then he did not report to work on the day which has led to numerous follow ups as to what happened and the reason he failed to keep up with his commitment.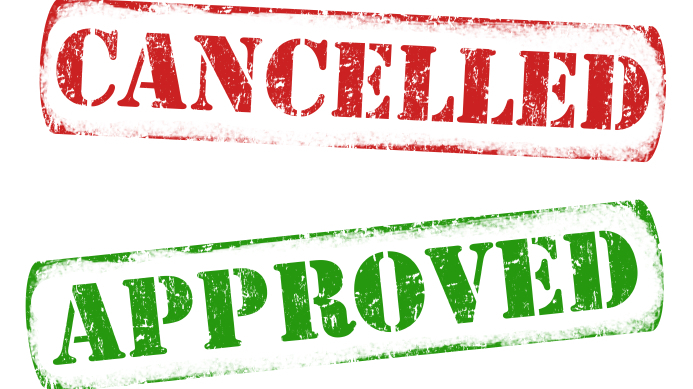 Now, let's take a look at the leave policy as mentioned in the employee handbook  – in general, it's good if adults manage their own time off on their own as it increases accountability, and a policy that requires a week's notice for just a single day off is not something that goes down very well with the employees. Adults should be able to look at their workloads and think, "…if I complete all tasks assigned to me by Thursday, I could take Friday off without impacting anyone else" and then do that!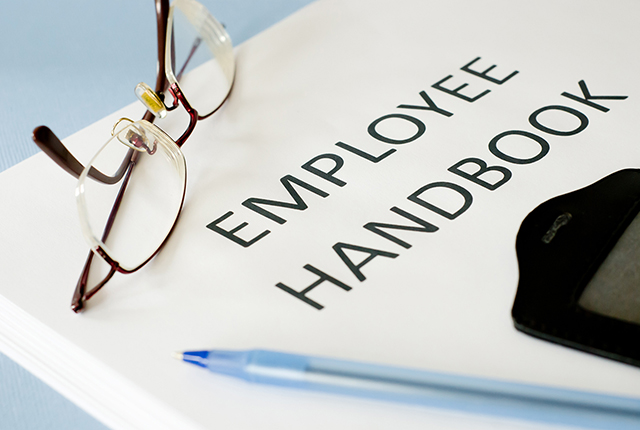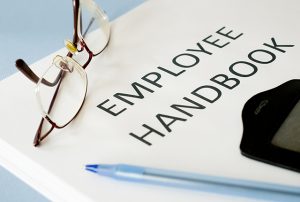 Bottom line on the top – one has to create accountability amongst the employees to ensure work does not get impacted!