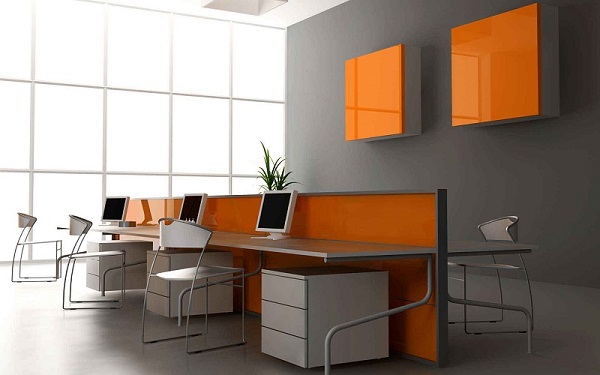 11 Aug

Office Design? 4 Best Workplace Design Tips That Will Boost Your Employee Productivity

Ever wondered how the design of your office affects your productivity at work? Yes, it's true. You should need a good office design because it plays a crucial role in productivity at work. Many studies have shown a connection between a company's workspace design and their level of productivity.

According to Jane Henley, CEO of the World Green Building Council, "The evidence linking good office design and improved health, well-being, and productivity of staff is now overwhelming. But you don't need a brand-new building to improve your employees' work experience."

Don't you have a good office design yet? Then, don't worry, here we have listed some best tips for office design.

Here you go..

1.Lighting & Ventilation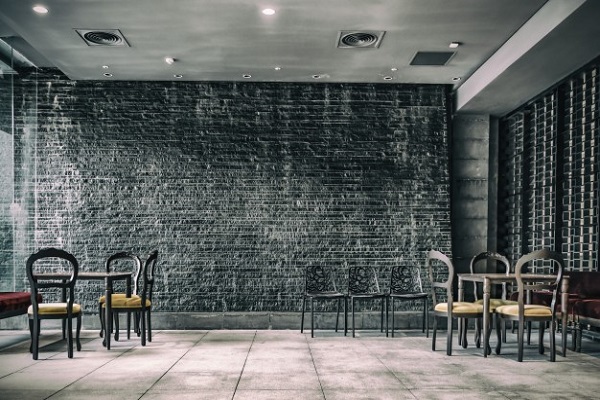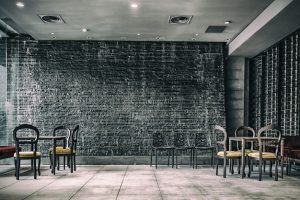 Good natural light and ventilation help make your employees feel comfortable in the office. According to a scientific research, dark spaces can actually produce depression. And, bad lighting can cause headache, eyestrain, fatigue, and overall irritability. 
Related: You must avoid these habits to be more productive at work 
So, try to use natural light or you can also use natural bulbs or light therapy lamps.
2. Room Colour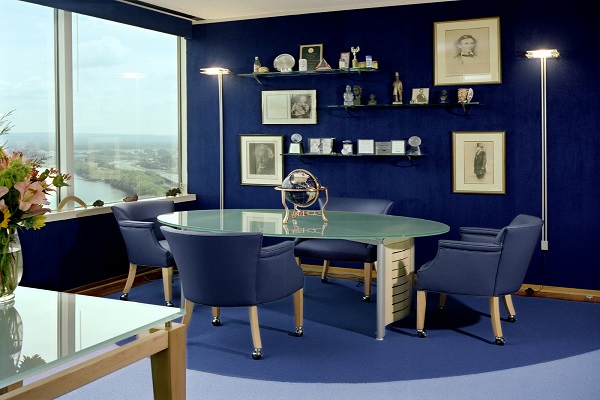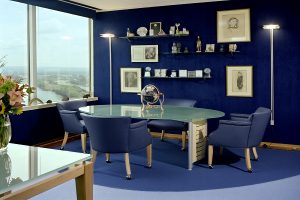 Colours in office matters. Yes, it has the ability to affect your productivity. Many studies reported that colours around us all have an effect on our brain function. Bright and highly saturated colours will stimulate the mind while softer, smooth colours will soothe. You can see some characteristics of colours here.
Blue- It stimulates the mind and can be calming
Green- Creates a calming balance
Yellow- Inspires creativity
And,etc.  
Related: The Importance of Employee Satisfaction
Don't add too much of colours. We know that too much of anything can be overwhelming, right? So, try to add some colours in different areas of the office can help increase your employee productivity.
3. Room Temperature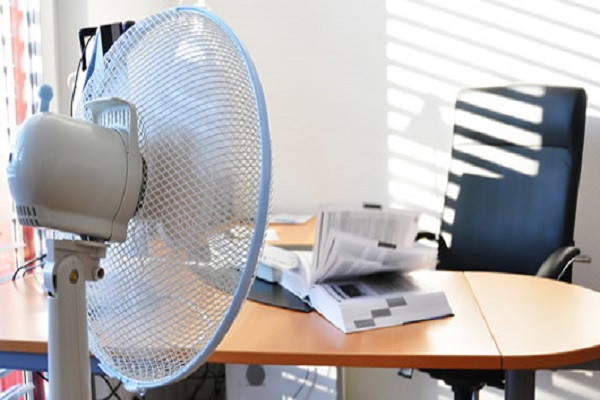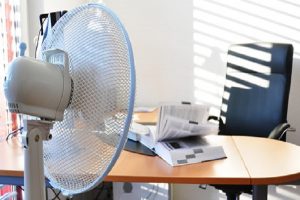 What is your office temperature? Most offices keep their temperatures between 65-68 Fahrenheit. But, many studies shown that the most productive environment stays between 71 to 77 degrees Fahrenheit. 
4. Work space & Cubicles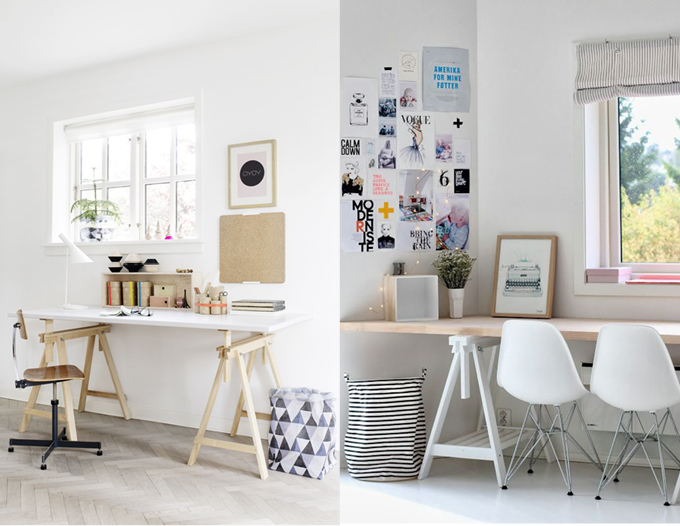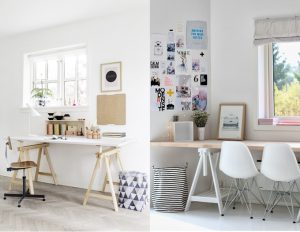 Say goodbye to old-style cubicles!!. Did you know? Bland cubicles no longer lead to a happy or productive workplace. Many business owners now are focusing on standing desks and open floor plans.  Try to incorporate a few standing desks around the office so that it gives employees an opportunity to stand instead of sit.
Provide some space to your employees to relax. Many employers are hesitant to provide this but it also a good factor to increase the productivity. Yes, it is true. We know this formula, when we feel relaxed then tend to produce better work and more focused throughout the day.  
So, try these tips. It will work and definitely you will notice the results soon- increased productivity and happier employees. 
See Also: GAMIFICATION: THE NEW AGE WAY TO IMPROVE EMPLOYEE ENGAGEMENT