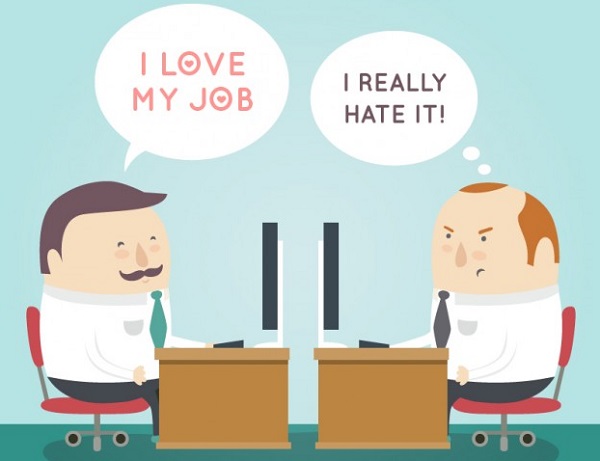 25 Jul

The Four Big Reasons People Hate Their Jobs (Related to Employer's Behaviors)

How is your work going these days? Do you like the job?

We all know that not everyone hates their jobs. There are some people out there that love their jobs.

According to a recent study by Dale Carnegie Training, almost three-quarters of employees aren't satisfied with their jobs.

People who hate their jobs don't come into work with the same level of motivation, engagement, and passion each day.

So why do people hate their jobs? Well, there are many factors but the main thing is dissatisfaction at their workplace. And here, I will discuss the four main reasons as to why so many people currently hate their jobs. (related to employer's perspective)

1.Poor Management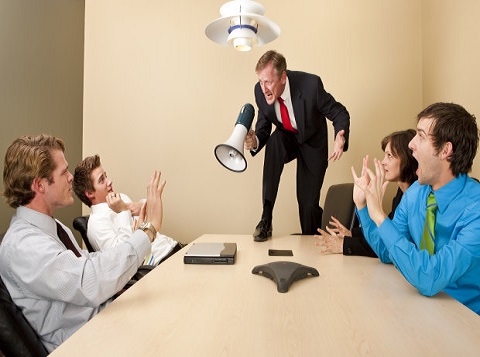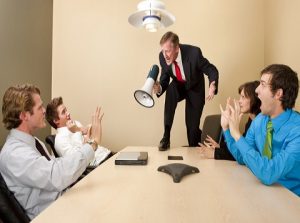 Maybe people unhappy with their boss and their company employee benefits. Yes, poor management can ruin the workplace and the most passionate employees who love their job. So, every employer should maintain good leadership skills and management habits at their workplace.
Are your employees happy? How are you managing your employees? If you have unhappy employees then it will damage your company's productivity. So, try to understand your employees' issues before you lose a valuable employee. 
2.Unhappy With Their Salary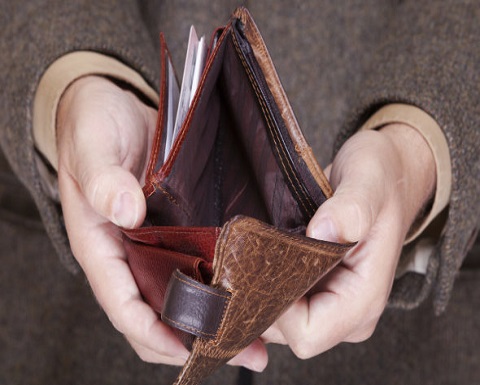 It could be two factors. One is, they may feel like they are getting paid less than they deserve. And, they may feel like they are not getting salaries on time.
So, employers need to focus on employee recognition to evaluate the salaries of their employees. And they should also avoid the delay in the salary processing and should make a better communication with the employees about the salary updates.
3.No Career Growth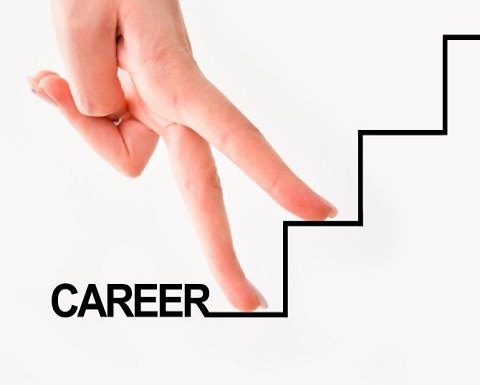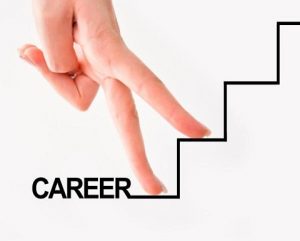 Whether it is a small or big company, managers must create a plan for their employees to grow with them. As per a survey, many employees end up feeling stuck when there's no chance of advancing within their company.
So, managers should focus on company's policies for promotions. Otherwise, it leads to job hopping.
See Also: The Top 5 Habits of Highly Successful Entrepreneurs That Everyone Should Learn
4.Job Insecurity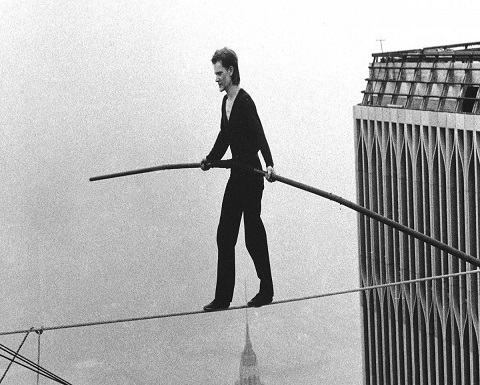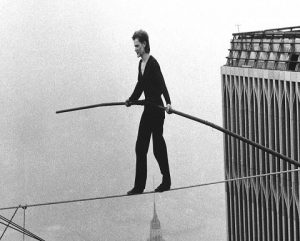 Everyone wants job security, right? If employees think about their job security that means they really hate their jobs. They think about job security when a company is going through hard times, or company is running under loss.
So, employers avoid this issue by explaining their strong future plans or goals towards the next financial year, fund raisings, and providing more benefits to their employees. 
Do you have some more points in your mind? You can discuss in the comments below.
See Also: 10 WAYS TO BECOME A GOOD BOSS TODAY!