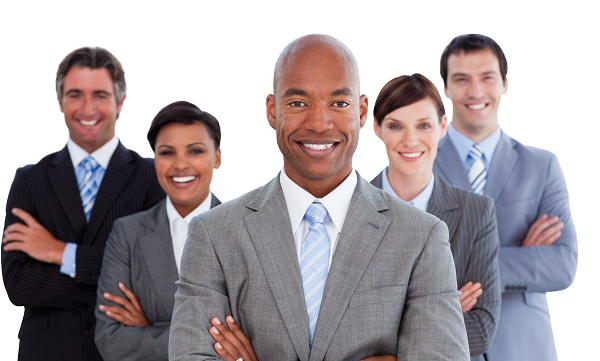 21 Jul

The Top 5 Habits of Highly Successful Entrepreneurs That Everyone Should Learn

Everyone has habits but you can see some specific habits only at successive people. So, if you want to become successful then you should learn these habits.

"Successive people are simply those with the successive habits."- Brian Tracy

Entrepreneurs make money. But highly successful entrepreneurs do more than make money. There are some good habits of successful entrepreneurs that can serve as a common thing. We have listed out some of those habits that are marks of the greats.

You can check the list below and see how many of these qualities you possess.

1.They Stay Positive

Most successful entrepreneurs have positive skills and they will find positives in most situations. They keep learning from failure.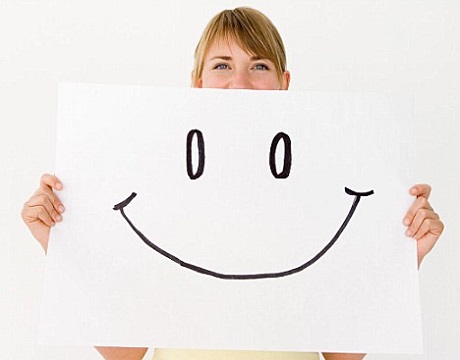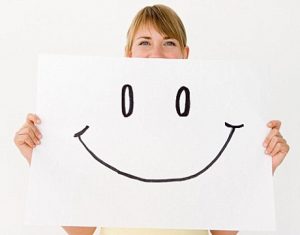 2. They Follow Their Passions
They always follow their passions because they know it is an important thing of running a successful business.
They follow this quote
"To succeed, you have to believe in something with such a passion that it becomes a reality"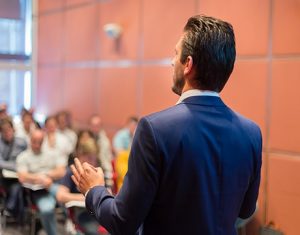 See Also: The 5 Best Ways To Retain Your Best Employee
3. They Do More of What They Do Best
Highly successful entrepreneurs find ways to do more of what they do best. For example, if they are good at marketing, they spend time creating marketing campaigns.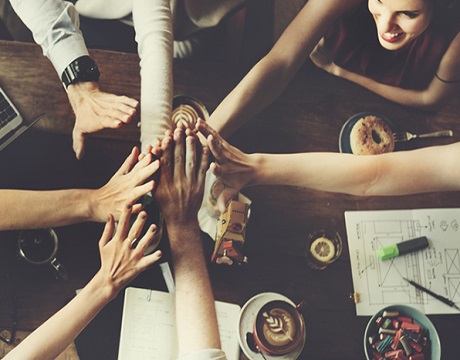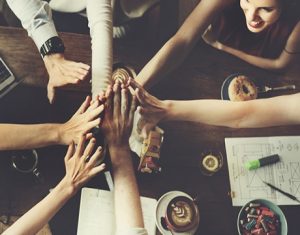 4. They Follow a Plan
They must follow a plan to achieve their goals. You must need a proper plan to achieve a long-term goal, right? Without a plan, it is hard to get it.
So, the most successful entrepreneurs set up plans and goals at each stage. And, they create daily strategies for their goal.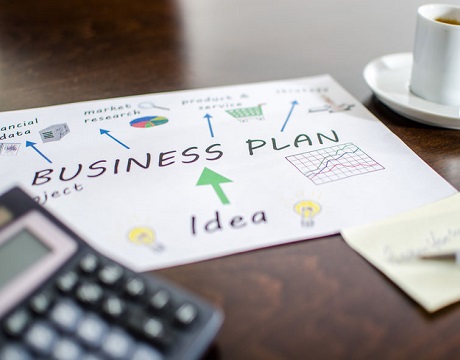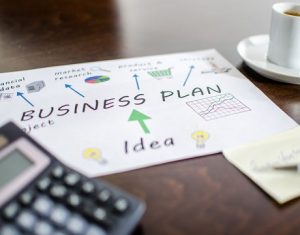 5. They Track and Analyze
They track everyday progress towards their goals. If you don't track and analyze your work then it's impossible to determine your success.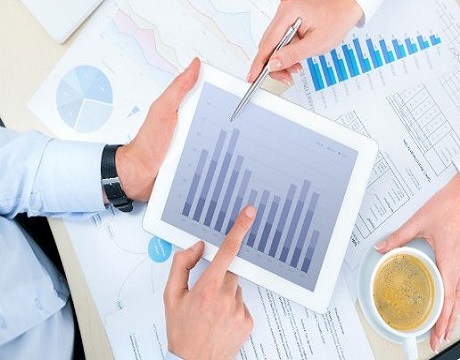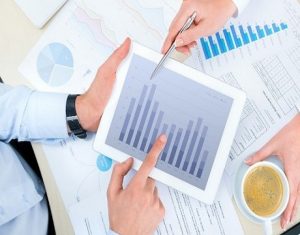 See Also: 10 WAYS TO BECOME A GOOD BOSS TODAY!