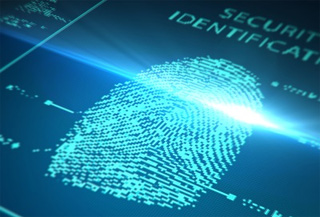 05 Aug

A Historical Timeline of Biometric Authentication
Application of biometrics has been prevalent from prehistoric times. A lot of evidence has been found by archaeologists which showcase the prevalence of fingerprints and handprints being used for business transactions. It was only centuries later that scholars began using it as a means of identification.
From primarily being used for business transaction and to identify criminals, biometrics today has become an important method for forensic science. It is not only restricted to security systems and time and attendance, it is widely used for home automation, mobile phone access, national security purpose, etc.
Also See: WHY FINGERPRINT TIME AND ATTENDANCE SOFTWARE IS GAINING POPULARITY IN DIFFERENT ORGANIZATIONS?
Let's take a look at some of the most pivotal historical moments in the development of biometrics.
Today, our fingerprint is our password which is safe and secure.  In the last few decades, this technology has made its way from forensic to a common man's life and the government too. Can you imagine what this application can be put to use in years to come?