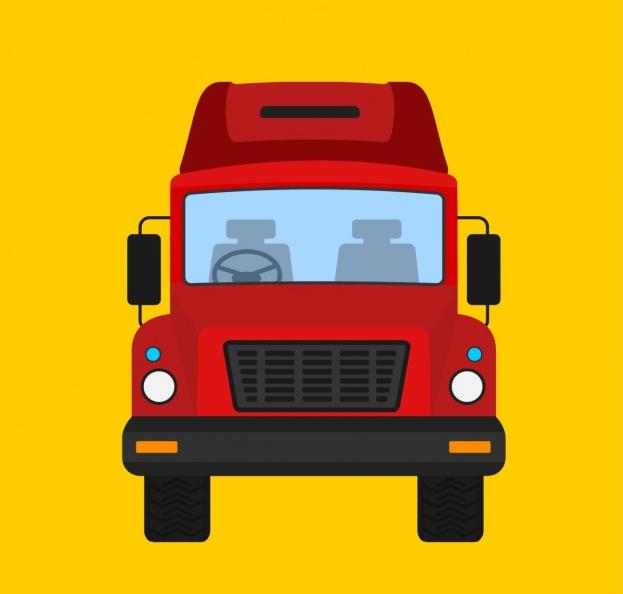 07 Sep

Fleet Tracking

ClockIt allows companies to setup and manage fleet tracking. Here is our 5 step guide to get started with fleet tracking  using our Android application.
Step 1:
Create a ClockIt account by going to https://portal.clockit.io/
Step 2:
Create your employee account and enable mobile tracking. Optionally you can also create predefined routes that the driver must follow. Drivers can load this route on the mobile app while starting the trip.
Step 3:
Download our mobile application from the Google Play Store. https://play.google.com/store/apps/details?id=com.tecsol.clockit. Our android application runs on the most basic android phone. Its not mandatory to have a full time data plan on the mobile. ClockIt's fleet tracking is designed to work both online and offline and will sync data when an internet connection is available.
Step 4:
Employee can now punch into ClockIt using their registered email address and password. They would simply click on the timer to start a trip and click the clock again to stop the trip. All this data is synced to our servers in realtime.
Step 5:
You can see the realtime status of your fleet using the realtime mobile dashboard. We also show you the route the employee has travelled under the users profile.
Fell free to reach out to support to get a guided demo of how ClockIt's fleet tracking can help your business.