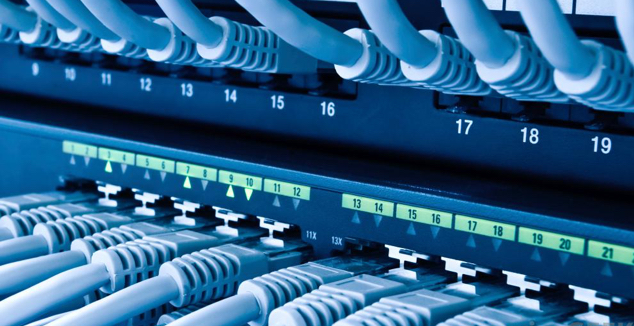 06 Jan

How ClockIt can ease the pain on IT

ClockIt has been designed by keeping integration and implementation in mind. Conventional time and attendance systems are all on site based and require one or more of the following. A server that runs licensed software typically a Windows Server and Licensed time and attendance software. Not to mention updates and patches to both server software and time and attendance software are not free. Both of which can become very expensive as your business scales. The most common scenario that we have come across were data loss due to backup failures or no backup at all. Companies have lost time and attendance information for several years as the IT infrastructure was not managed in the right fashion.

Moreover typical time and attendance solutions can be over designed for small and medium businesses as the initial IT infrastructure required can run into thousands of dollars.

You can achieve a complete time and attendance solution for your business with ClockIt. ClockIt has several benefits that are deigned to work well with small and medium businesses.

ClockIt runs entirely on the cloud. This means that one monthly cost includes all server licenses, software licenses, free backups of your data and free releases to al future versions of your software. Your data is backed by the hour and automatic failover would kick in should anything go wrong. This means that you would not even notice a down time when something does go wrong as the system gets restores in near realtime. All our servers are updated regularly with the latest software patches making our servers super safe.

We also run a 2 week release cycle for new features, improvements and bug fixes. Should there be any feature missing in our software, speak to support and we would be happy to have it Implemented for you.

If you are using a biometric time and attendance device a simple port forward can help you get started within minutes. For mobile and web clocking the you can jump right in and get started. Not to mention that our lightening fast support helps you with any issue that you might have. We are always available for a quick chat.