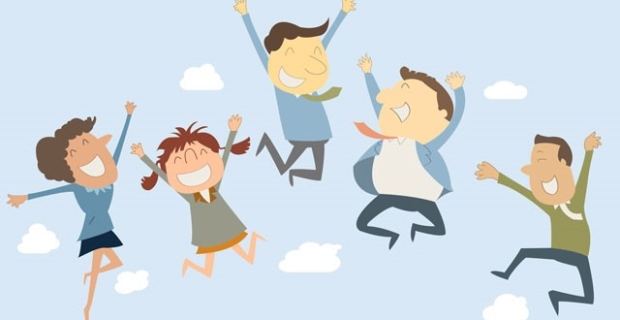 22 Jun

How Frequently Should An Organisation Measure Employee Morale?

Now a days, companies are focusing on culture as a competitive differentiator from their competitors. They're seeing first-hand how building the right culture can not only attract employees but also engage and nurture them which will ultimately, increase bottom line business results. And for many such companies, that best-in-class culture is predicated on recognition and appreciation. Traditionally, they might get vendors such as Aon Hewitt survey employee engagement. More recently, online sites such as Glassdoor let HR managers view anonymized praises and complaints about their company from employees and former employees – comments which today play a critical role in forming a decision.

Ever wondewred why do they do this? Employee engagement has now become one of the top three concerns of most HR professionals.Studies have linked a higher employee engagement to greater customer satisfaction and profits. There are alot of companies that go to great lengths taking regular pulse checks of the morale of their employees. Managers believe that frequent monitoring of what keeps employees motivated has become as essential to understanding the health and functioning of their teams as operational and financial statements are to understanding whether the business is healthy and profitable.

Also see: DRIVE EMPLOYEE ENGAGEMENT USING AUTOMATED TIME AND ATTENDANCE SOFTWARE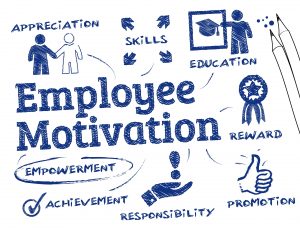 As mentioned above, most large companies conduct an extensive employee survey every year or two to measure motivation or engagement. But this is not nearly frequent enough for companies facing fierce competition for rare talent from venture-funded startups and big software and services competitors like Google. Increasingly, such companies need daily or weekly data on employee motivation to identify and fix motivational issues at the individual, team, and unit level.
Also see: THE VALUE OF EMPLOYEE RECOGNITION
A few companies have adapted the biweekly engagement survey for assessing team health and they have found it to be very useful. The motivation metric is key to understanding the impact on the larger team and what might need to be changed or adjusted. Frequent measures of motivation, velocity, and quality let managers know how the team is progressing and whether they must make adjustments or take corrective actions. A lot can happen to a team in the space of a month, a week, or even a day that can have a negative impact on the organisation's employee engagement.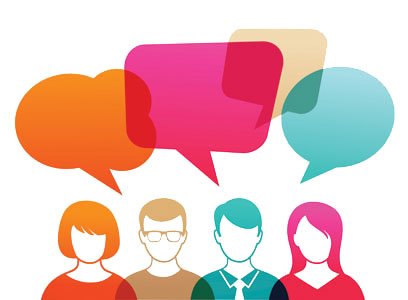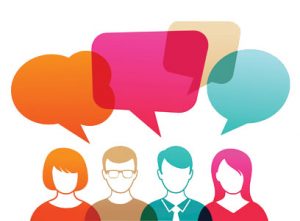 With all this information denoting to the importance of engagement, on the one hand, and the need for continuous innovation, on the other, companies need to understand the deep connection between the two dynamics and to ensure that their systems for measuring and improving both are aligned.