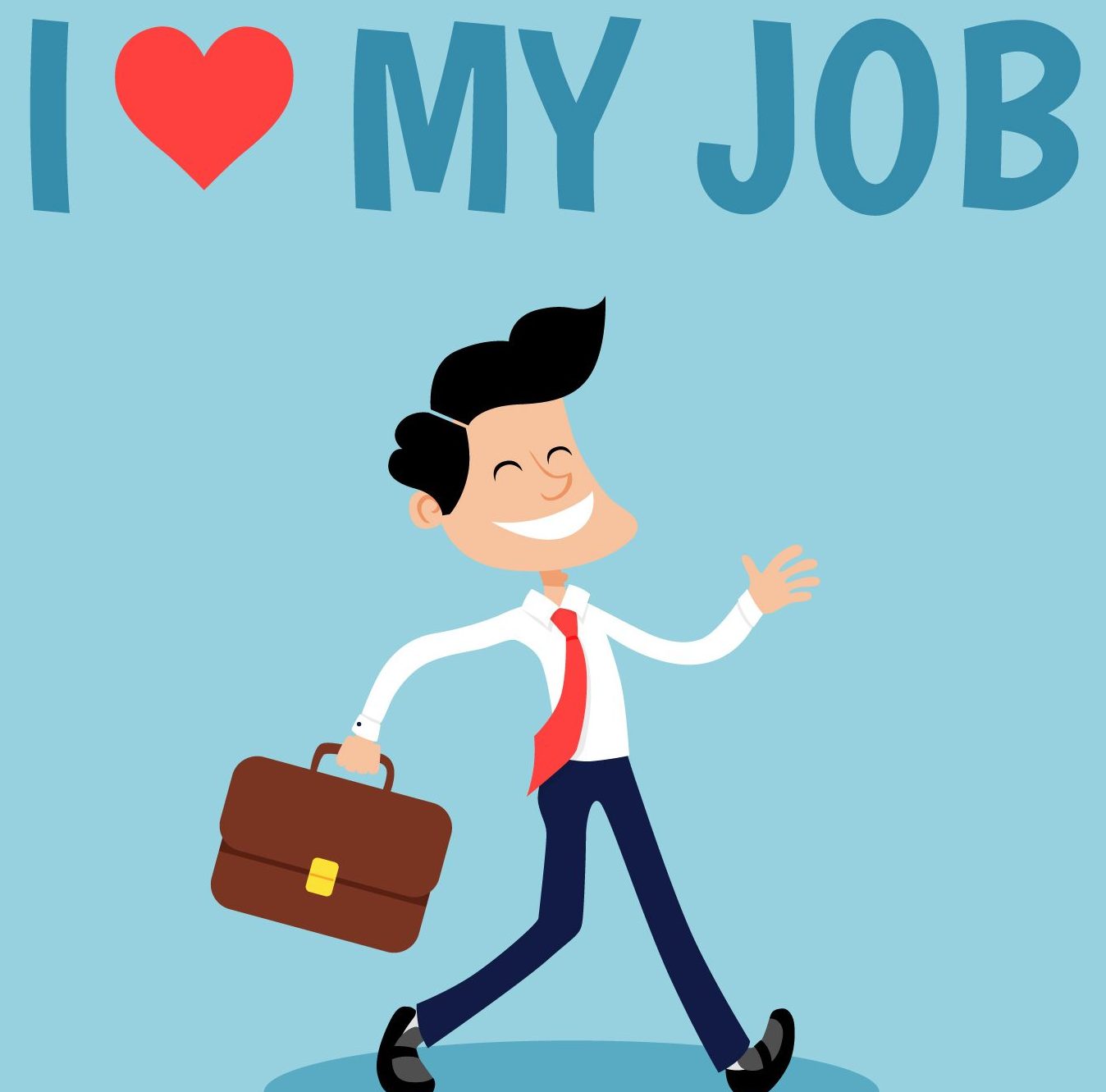 07 Jun

Drive Employee Engagement Using Automated Time and Attendance Software

Ensuring employee engagement is always increasing from the past year is an ongoing challenge faced by most organizations now. Interestingly, many companies have moved to an automated time and attendance system to promote two-way exchanges between the workforce and management team.

From restaurants to hospitals to construction sites, when you manage a large hourly workforce, your employees are the biggest asset to your business. So when it comes to time and attendance, you want a system that puts them on priority. After all, the time and attendance systems were developed to track employees: whether it's the hours worked, leaves or tasks completed. However, not all time and attendance systems offer the tools to increase employee engagement which lead to higher employee satisfaction.
Here's what an automated time and attendance system can do to increase the overall employee engagement:
Step Up Communication between Employees and Managers:

An organization can be a total chaos without communication. A time and attendance system which is centralized and can integrate communication while helping business can turn employee engagement around in a positive way. Through a direct communication channel, employees begin to feel what is expected of them. The messaging capacity of a biometric time clock allows managers to identify employees who put in extra hours at the end of the day.

Bump Up Workforce Mobility

Constant connection, despite the location, is compulsory for keeping employee engagement high. Workforces are becoming increasingly mobile, and in turn, technology is adapting to keep up with this trend. Managers and workers want to feel like they can be engaged with the central office even when they are outside in the field. Time and attendance software enables mobility and helps increase engagement by linking people, irrespective of their location. Whether a manager gets access to his team member's locations from afar, or an employee being able to clock in at multiple locations a day, mobile time and attendance systems not only supports productivity but also allows for constant tracking of objectives and improves employee engagement.

Introducing Employee Self-Service

Readily having access to information is one of the most convenient ways to increase employee engagement. Time and attendance systems should provide workers with access to their time and attendance related records on a  real-time basis. Employees enjoy the easy access to a self-service system, while managers appreciate the time-saving benefits and clarity it provides.
Try ClockIt and see your employee engagement index increase. Visit us at  ClockIt to understand how an automated time and attendance helps improve communication, enables workforce mobility and serves as an employee self-service helpdesk .