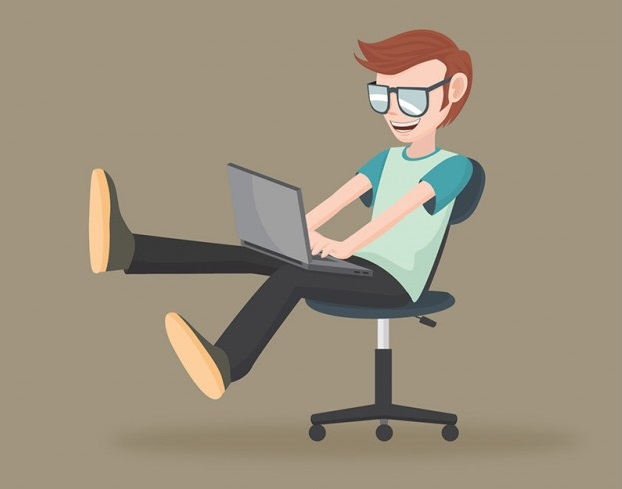 19 Jul

The 5 Best Ways to Retain Your Best Talent- Employee Retention

Employee retention matters. It's not about hiring the best talent or team, it's about keeping them in your business. Employee retention is a key factor in your business success.

It is very difficult for employers to keep their best employees on the job. According to Spherion staffing recruitment agency, 47% of the companies report that they have had to replace more than 20% of their employees during the past 12 months.

Of course, all managers should know this, Employee retention strategies are critically important because it
Increases Employee Morale

Manage Employee Turnover

Maintain Performance And Productivity

Customer satisfaction
If all bosses know this so well, why do they behave in ways that so frequently encourage their best talent to quit their jobs?
So, How to retain your good employees? Here are the top 5 considerations according to the recent survey.
1.Employee Benefits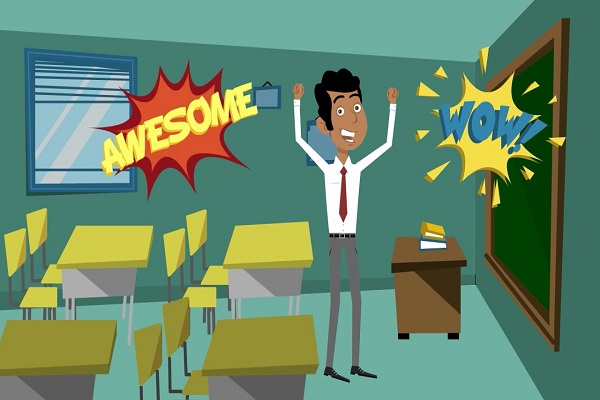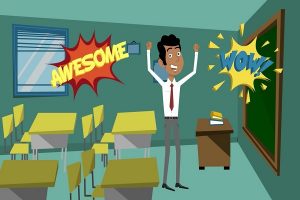 Don't underestimate the power of employee benefits. Providing benefits to the employees keep them happy and providing them with enough incentive to maximize their productivity.
Though employee benefits vary from one company to the next, here are some common examples:
Workers Compensation

Healthcare

Workplace Perks

Social Security Taxes

Individual Retirement Account (IRA)

Vacation and holiday time off

Retirement Plans
Related: These Companies Have Absolute Employee Benefits & Perks
2. Time & Flexibility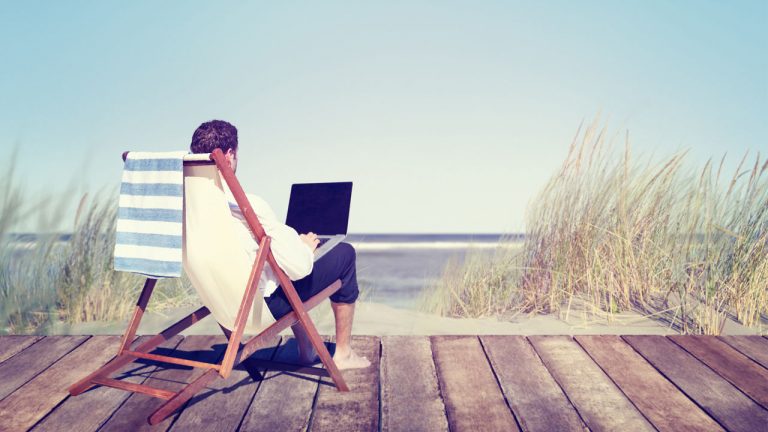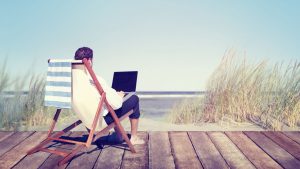 Providing flexibility to the employees help in both ways, it is also helpful for an employer. It builds the mutual trust and relationship between the employee and the company.
You can check more here "The Top 4 Benefits Of Flexible Work Schedules For Companies"
3. Compensation
Increasing the salary of the best employees is also a key factor in employee retention strategies. According to a workforce study, Employees are increasingly demanding demand higher salaries from their current company or seeking them elsewhere.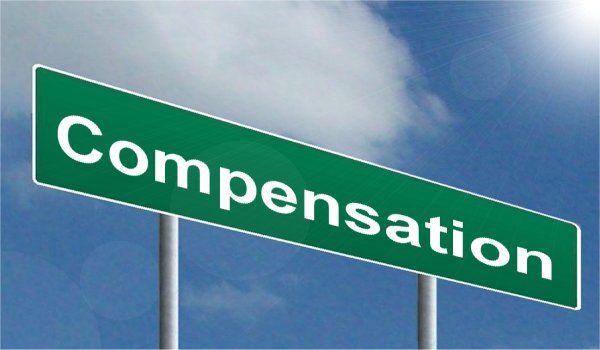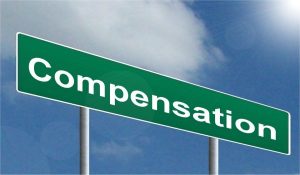 4. Workplace Culture
Recently, workplace culture and environment has been getting more attention in attracting and retaining employees. According to Deloitte University Press' 2015 Global Human Capital Trends report, workplace culture ranked as a No.1 trend.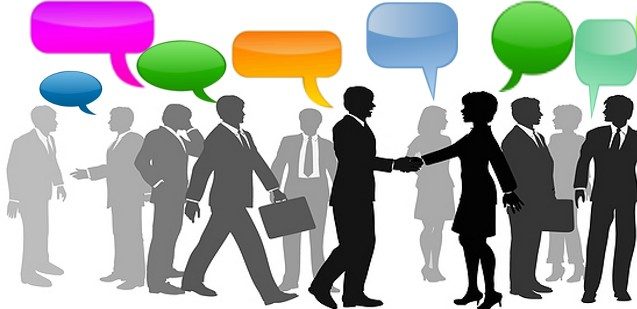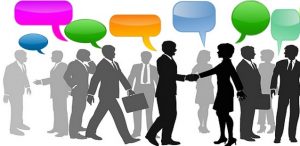 Related: How Important is the Culture of the Company?
Related: How Does Employee Motivation Create Happy Working Environment?
5. Training & Development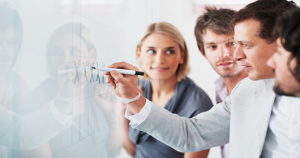 It comes under employee satisfaction. Guide your employees on their career development. Of course, training to the employees is a time consuming thing but it will pay off.
See Also: The Value of an Employee Recognition