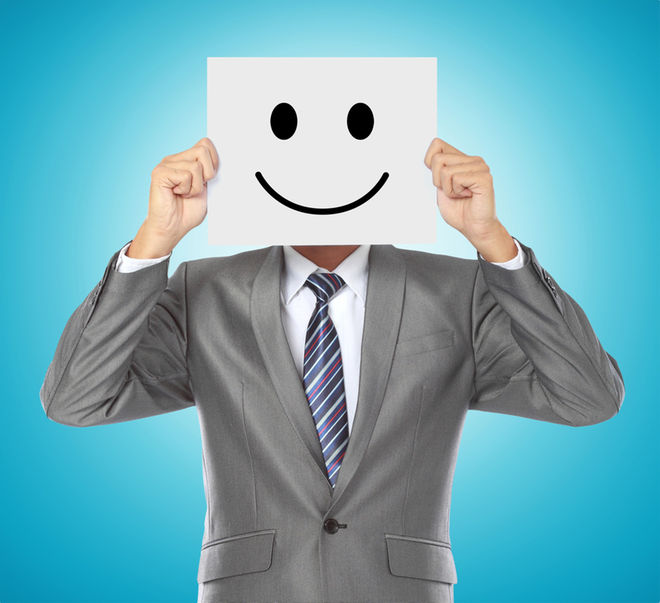 04 Jul

How Does Employee Motivation Create Happy Working Environment?

All companies want to be successful, even in a current situation which is highly competitive. You know that there are no secrets to success. It comes from the hard work, and learning from failure.

So, if you want to create a successful and happy working environment, you need productive employees-right?

"Motivation is the most critical factor in productivity. Motivation is the key." 

Many business owners believe that they got good employees in their workplace and they won't require external motivation. But this is wrong. Every employee needs the motivation to fulfill their tasks and achieve their goals. Yes, it is true.  

It is the most important strategy for an organization to compete in highly competitive markets and to increase their performance. 
Employer-Employee Relationship Helps…
As per a research "The quality of the interaction between the employer and the employee is the key determinant of motivation and performance." 
Related: What to do when Good Employee Leaving From Company?
The Employer-Employee relationship is vital to business success. This can lead to greater employee happiness and even increased productivity.
As per recent study, motivated employees will:
Work with higher productivity and efficiency

Always look for a "better" way to complete a task

Be more quality-oriented

Creates Happy Working environment
These tips can be helpful for Employers to motivate their Employees:
Communicate
Communication with your employee improves the workflow and overall productivity. So that you can build a happy and successful company in the market.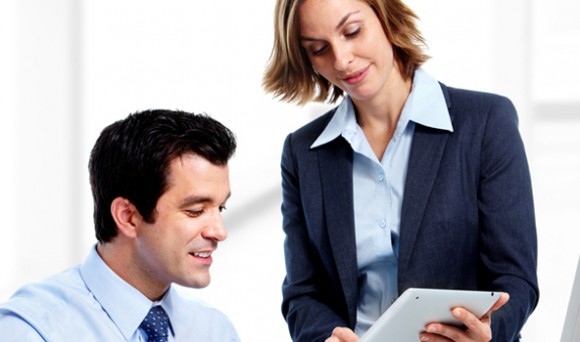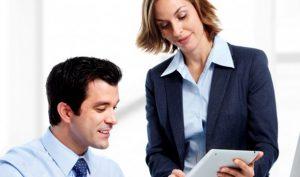 Train
You know it is time-consuming to train your employees but it will pay off. So, try to take some time to train your employees in your way. 
Read Also: Habits that Destroy Relationships at Workplace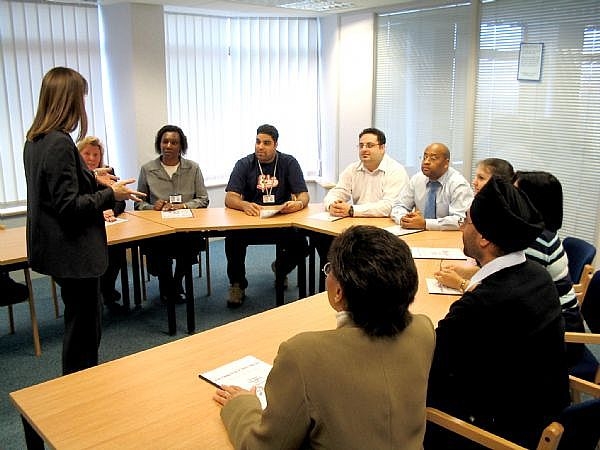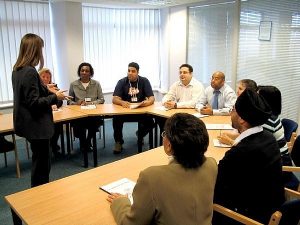 Appreciate
We already discussed employee appreciation and how it helps for the organization. When you appreciate your employee he feels that his work is valued. So, it creates employee satisfaction and growth in productivity.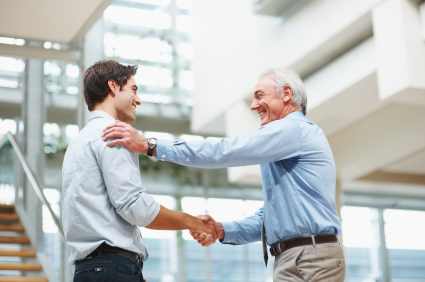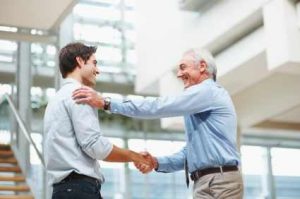 Share
Share your excitement and success with your employees. It creates a huge impact on employee engagement.
See Also: These Signs to confirm that you have a Terrible BOSS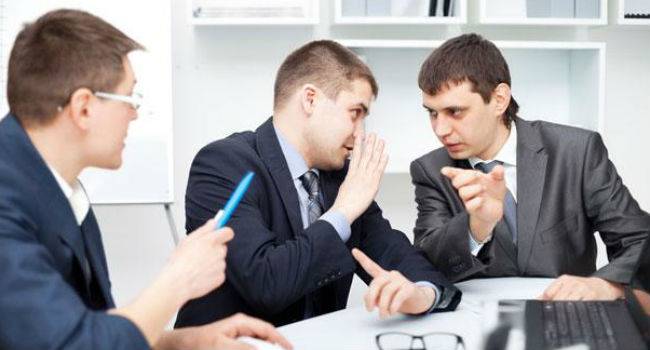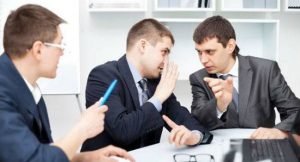 In summary, Employee motivation gives higher-quality work. And, many businesses need to focus on motivating their employees to get superior performance.
Please leave a comment & share with your friends.