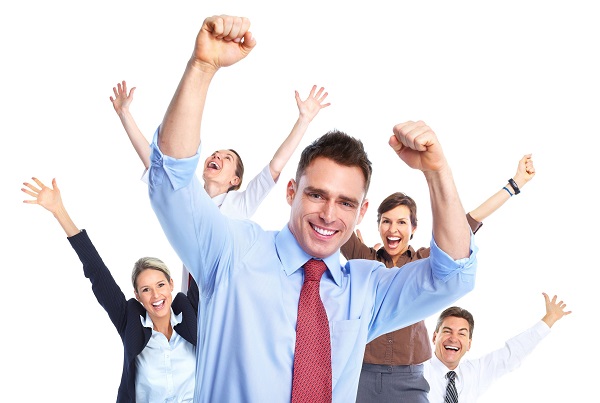 12 Aug

Workplace Fun Increases Productivity, Ways to Have It

Fun at a workplace? Sounds great, right? Of course, every employee wants it. But what about the Employer? How can workplace fun be helpful to a boss?

The traditional principle states the following: "Work is not supposed to be fun. That's why it's called work."

Did you know? Many studies proved that the principle of the work is completely wrong.
"Work Should Be Fun"
Adrian Gostick, the best-selling author, revealed how workplace fun can be useful to employee and employer. It…
Increases productivity.

Encourages creativity and innovation for a better workplace and bigger profits.

Helps build camaraderie.

Enhances employee satisfaction and loyalty.
So, How to make your office more fun? Here are some cool ideas that make your work awesome.
Related: 4 Best Workplace Design Tips That Will Boost Your Employee Productivity 
Here, you go…Ways To Make Your Office More Fun
Plants
It's the best refreshing thing to your workspace. A Plant at your desk creates a pleasant environment. It increases the oxygen flow to your desk.
Parties
Celebrating birthday parties, small wins – target Mets, and client appreciations can actually helpful. It increases employee communication and for sure elevates the spirits of the work team.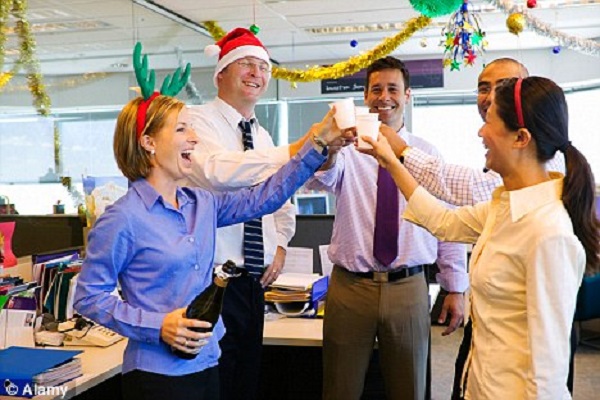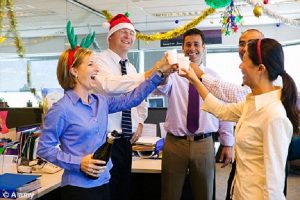 Healthy Snacks 
Try to have fruits in your lunch and replace coffee with a green tea. And there are also de-stressing foods for healthy work.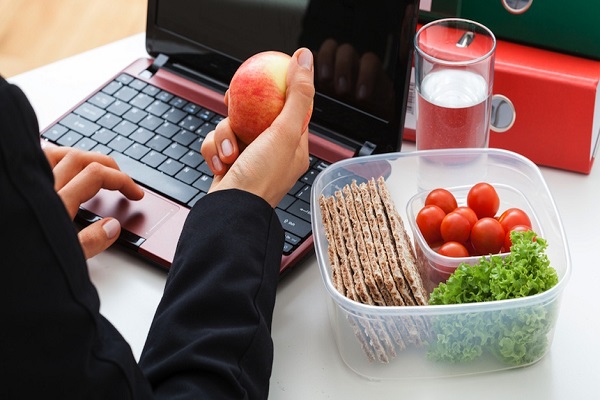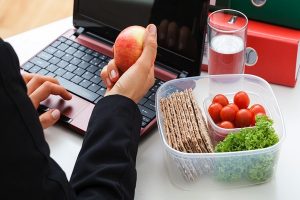 Games
There are many fun indoor team games to play. You can also play chess, table tennis, and etc.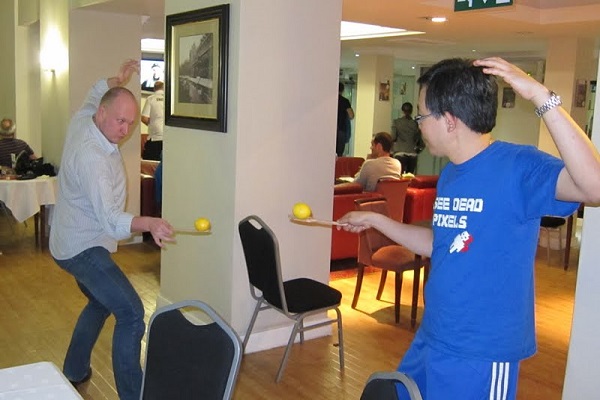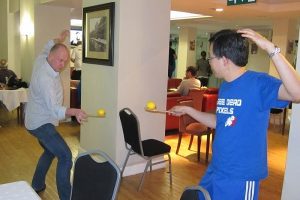 Work Trips
Go for a wonderful trip with your team. Weekend trips, summer trips can help you to be relaxed, refreshed and more productive.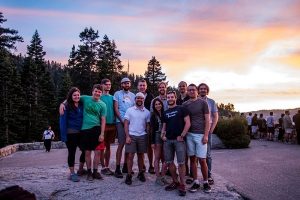 Related: Reasons you should plan a vacation today?  
See Also: Companies that offer excellent food perks that you definitely don't get
So, what are you thinking? Feel free to share your comments below.