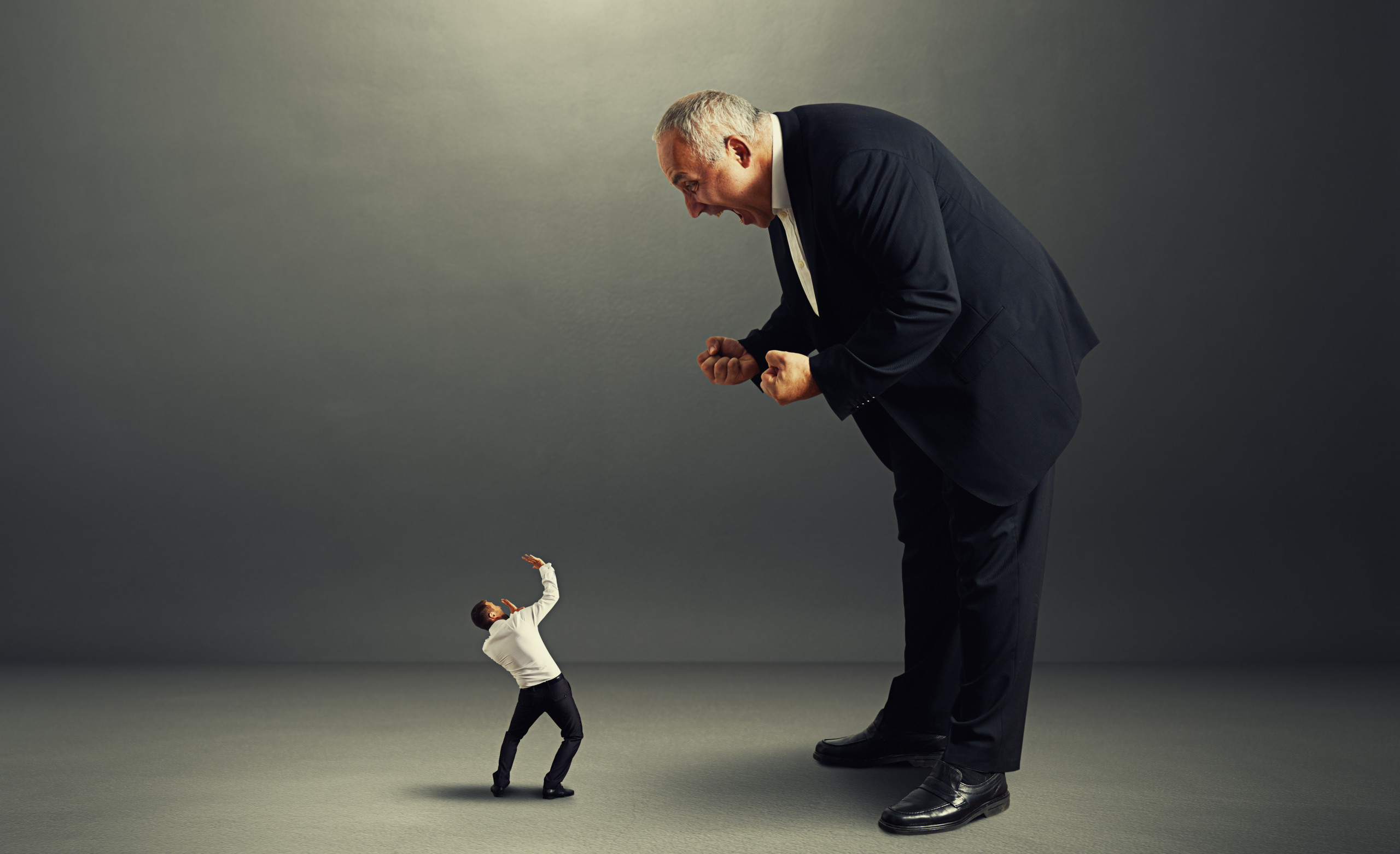 01 Jul

These Signs to Confirm that You Have a Terrible Boss

Is your Boss Terrible? How do you know it?

Everyone thinks they have a bad boss, but how do you confirm if it's actually true.

I generally believe most bosses mean well, but sometimes they execute their jobs poorly.

So, here I have collected some major signs that give a solution for the question.

They See Employees As Robots, Machines

Yes, because machines can work more than employees-Right?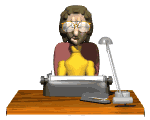 Setting Unrealistic Goals
Simply says "quadruple sales every quarter" Huh!! Is it possible in real time?
Read Also: 5 HABITS THAT DESTROY RELATIONSHIPS AT WORKPLACE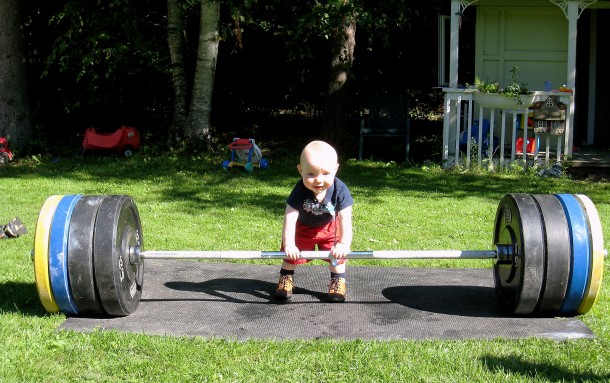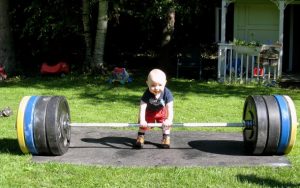 He Doesn't Admit His Mistakes
This might be the most annoying aspect of a BAD Boss.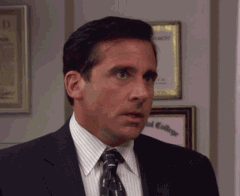 Doesn't Have a Vision
You know it, Every owner/boss of a company must have a vision and based on that he leads the time. Isn't it? Without a proper a vision how can he be a good boss?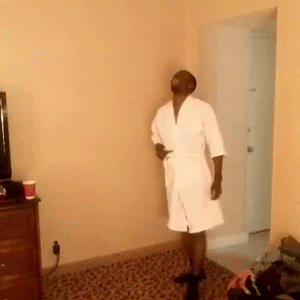 Doesn't Provide Suggestions and Provide Guidance
He always thinks he is right. So, he doesn't listen to suggestions from his team or employees and never gives guidance about their employee's work.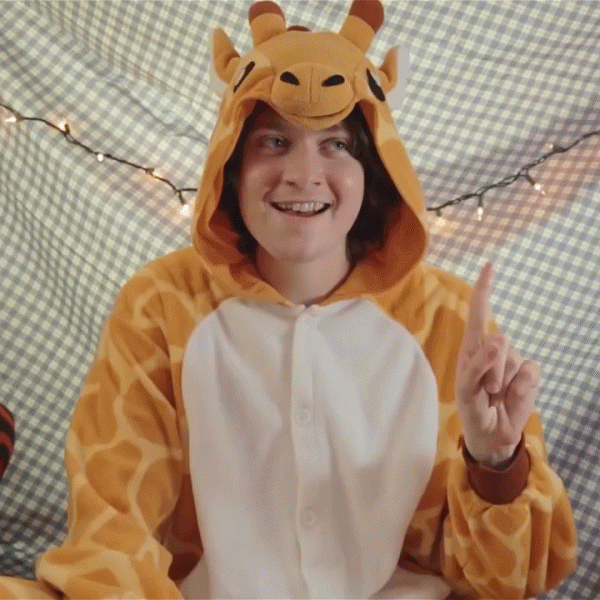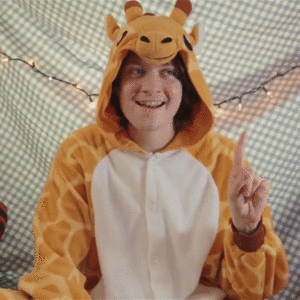 "The bottom line is TERRIBLE BOSSES are BAD for BUSINESS, and they're even worse for their employees." —Leah Arnold-Smeets
SEE ALSO: HOW TO GET APPRECIATED BY YOUR BOSS IN 1 MONTH!
Please feel free to share your thoughts if you have any points on this.
And, please don't forget to follow us on social media. Thank you.