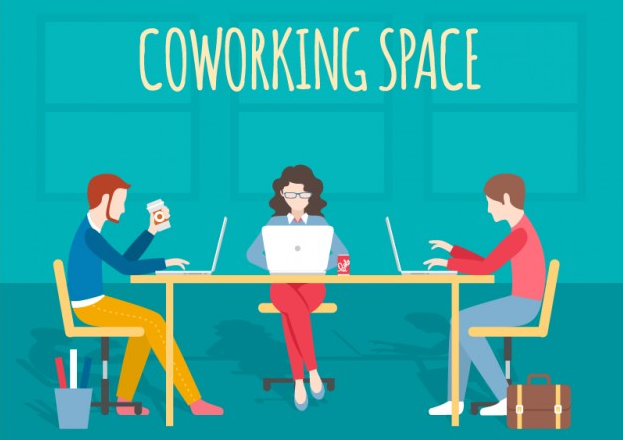 26 Jul

Top 5 Reasons Why Startups Should Work From CoWorking Space

Are you a startup and thinking about coworking space? If so, you are on the right track. Choosing a coworking space for your startup has many benefits.

We all know that, startup companies have made a huge name for themselves in recent years. Nowadays, the startup business is increased because so many young graduates are coming up with innovative ideas for startups.

Sharing an office workplace is a simple way to reduce the costs for a startup company. Coworking office spaces are fit with all of the amenities necessary for a productive workspace including different seating styles, air-conditioned rooms, wireless access, print and mail stations, and drink and food bars.

So, Is coworking right for you? Here are the major benefits of working from coworking space.
Low Cost
Yes, these are very economical. You know that renting a commercial space is an expensive thing, right? Here, you no need to spend the too much money on advances, and other expenses. All there are only plug & play offices and you can simply go and work.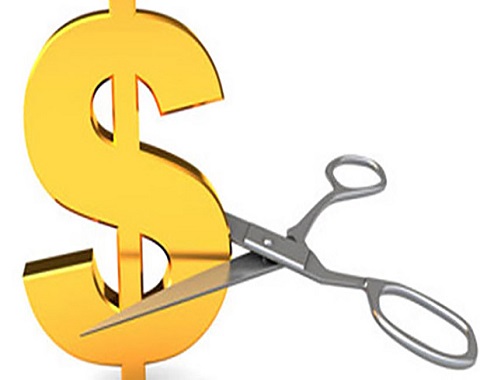 See Also: Why working in startups is better than working in MNCs
Support from other teams
You will get the all the support from other teams. For example, If you have a query regarding Angular Js, then you can ask other team members or their project managers.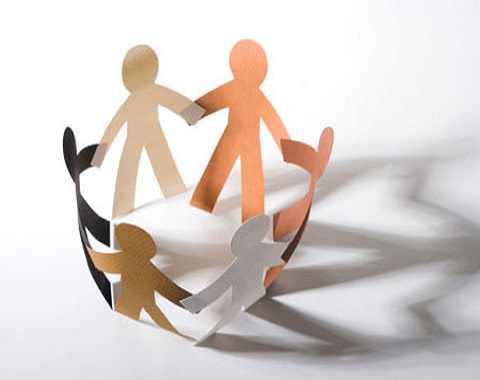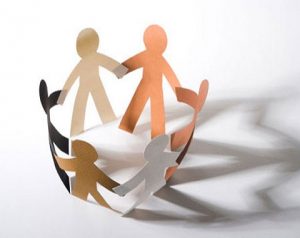 Facilities
Normally these coworking office spaces are equipped with all the facilities like power backup, meeting rooms, internet, printer, scanner, tea, coffee and etc which can be utilized by the startups when they wanted.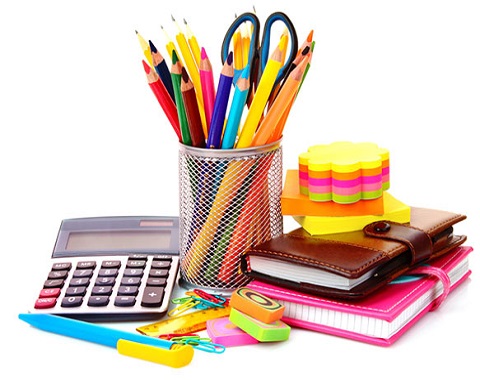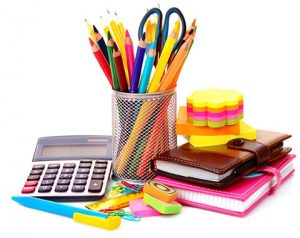 Chance of Collaboration
You can improve your community by collaborating with other startups and companies. You can also find out other passionate people and make a relationship. Being part of a coworking space can be a goldmine for finding the relationships.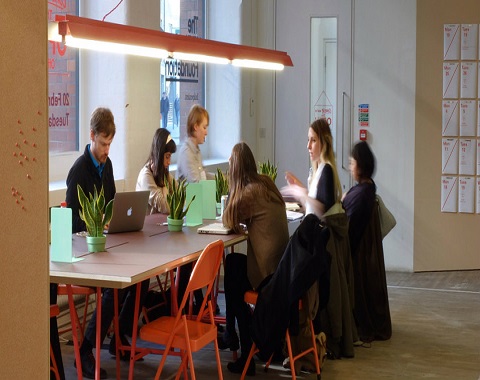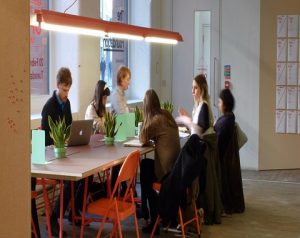 See Also: Time is of essence in a startup
Helps in Business Acceleration
Coworking spaces help the startups in many ways like, getting investors, giving mentorship, helps in recruiting, helps in product development & launch and accounting.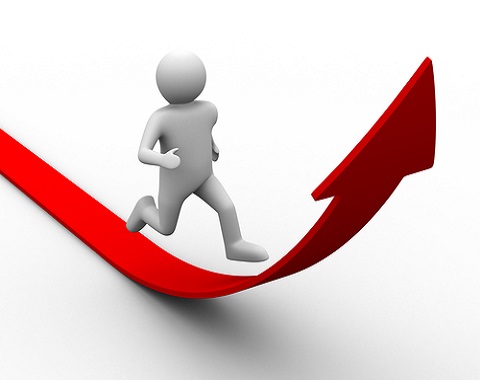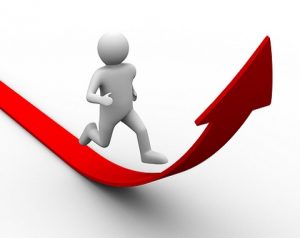 Looking for Coworking space in Bangalore for your Startup? Then Contact Us