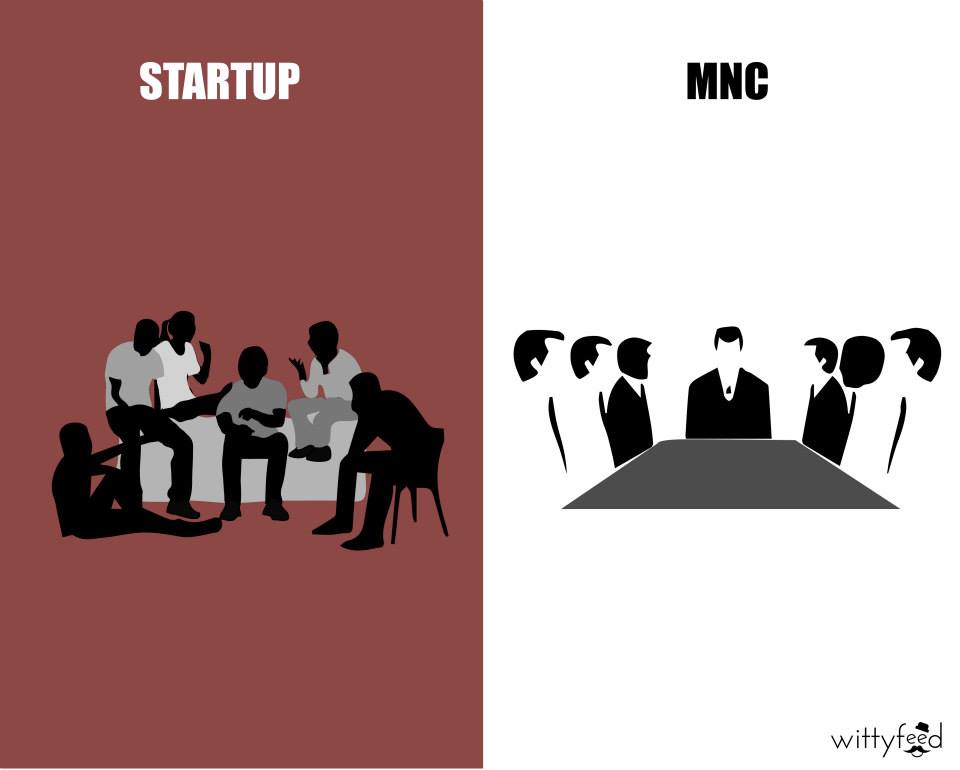 14 Jul

These Images Tell You Why Working in Startups is Better Than Working in MNCs

Of course, a career in an MNC or in a big company has plenty of benefits or advantages like job security and financial stability, but working in a startup gives more flexibility and better career opportunities. Yes, you heard right!. You can do the best work with a lot of passion in a Startup.

Want to know how? Then go with these images. Wittyfiled has bought infographic images on the topic "Startup vs MNC". These wonderful creative images show the benefits of startups than MNCs.

Startup vs MNC

Of course, there is a boss but you will be treated as an equal contributor in a startup.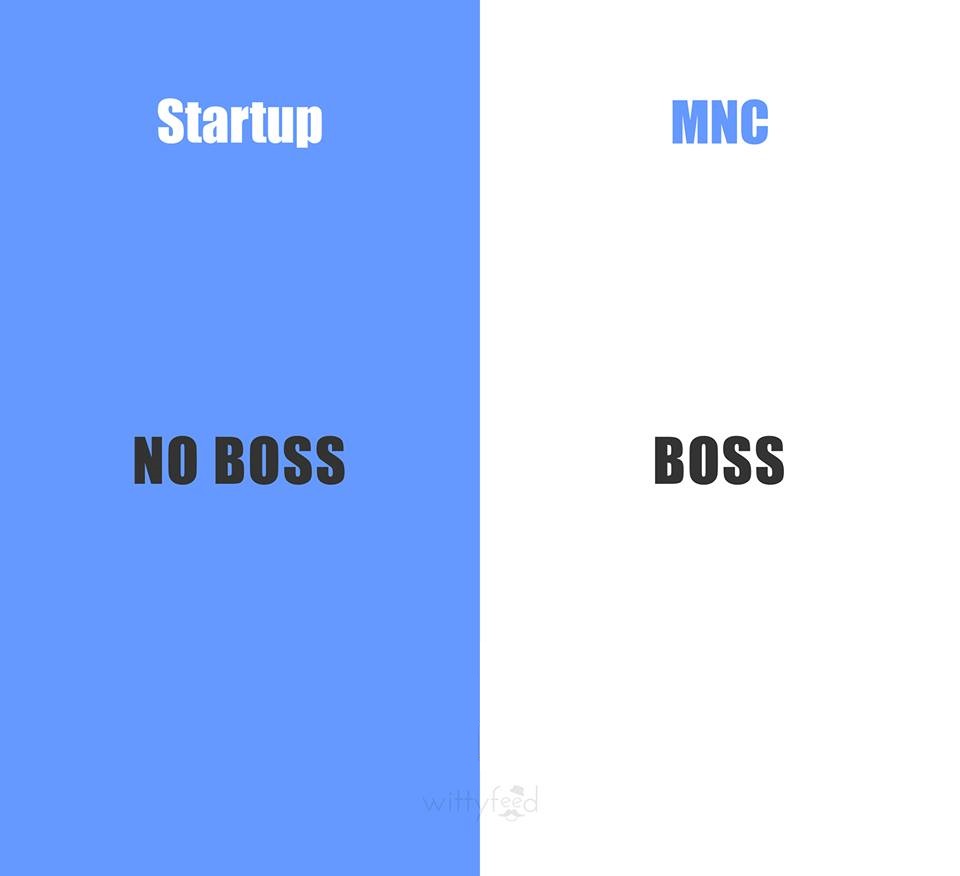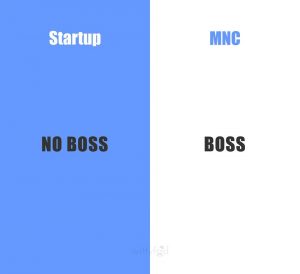 Image courtesy: wittyfeed.com
You can wear your favourite jeans and go to the office. Nobody cares about what you wear.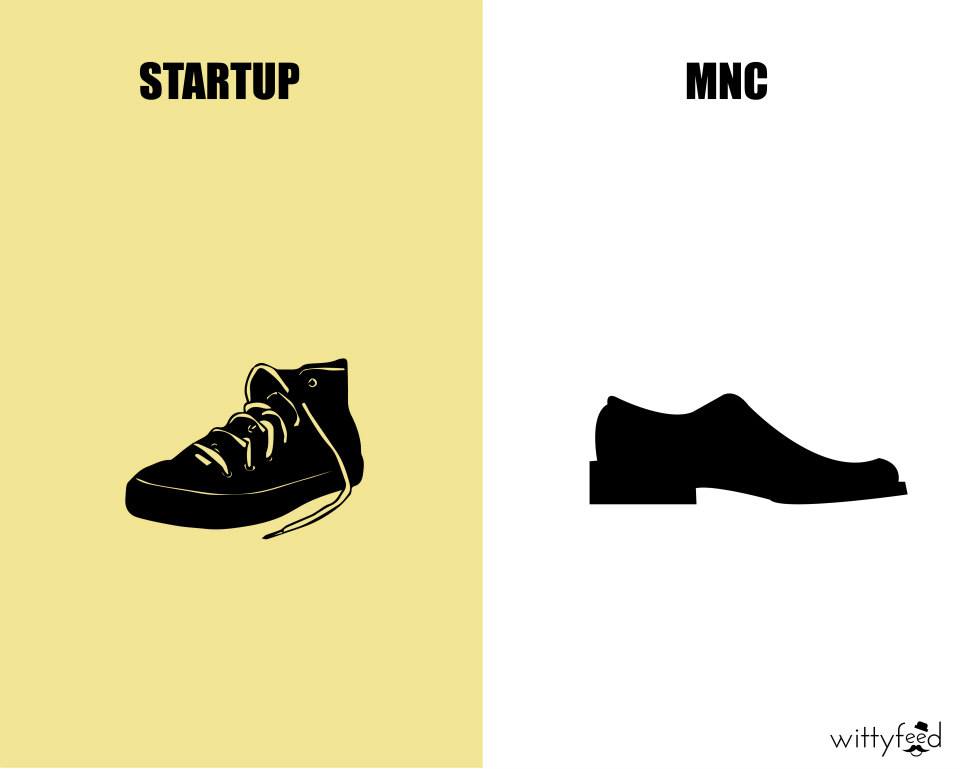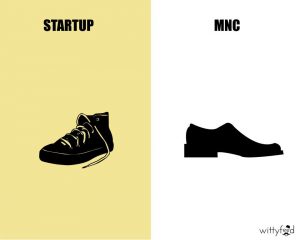 No need to put the fake leaves. You can work only if you like.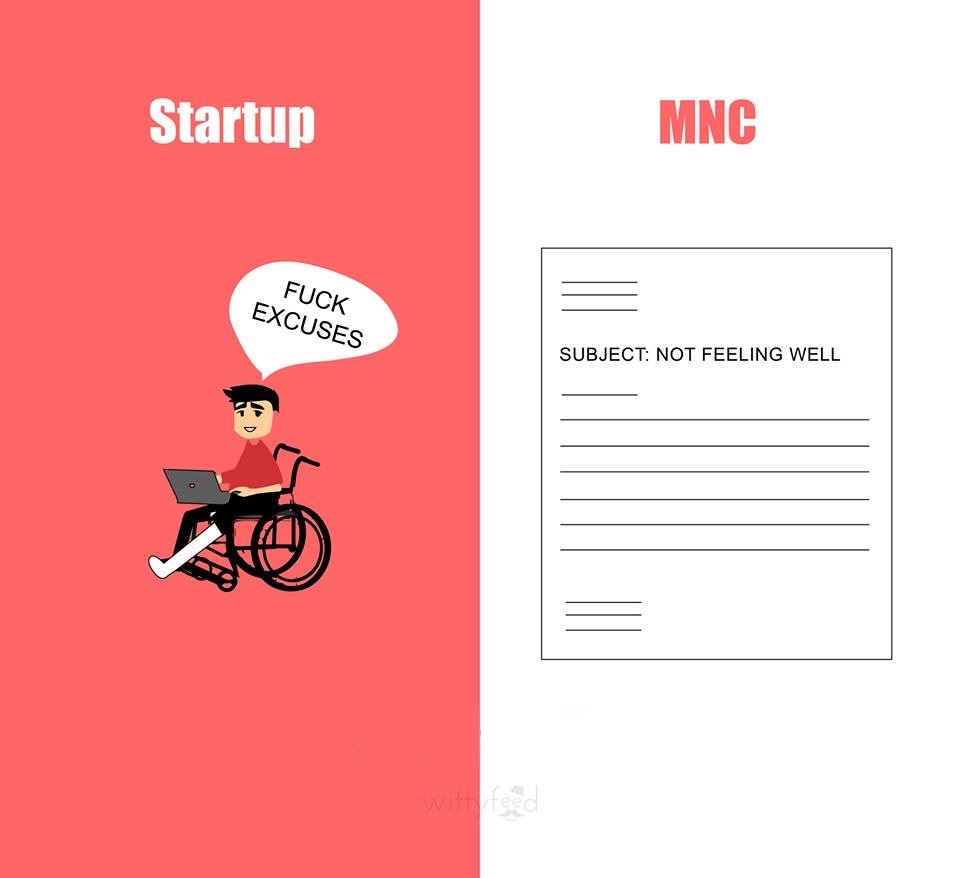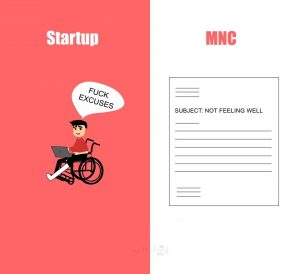 The teamwork. You can see more teamwork in a startup.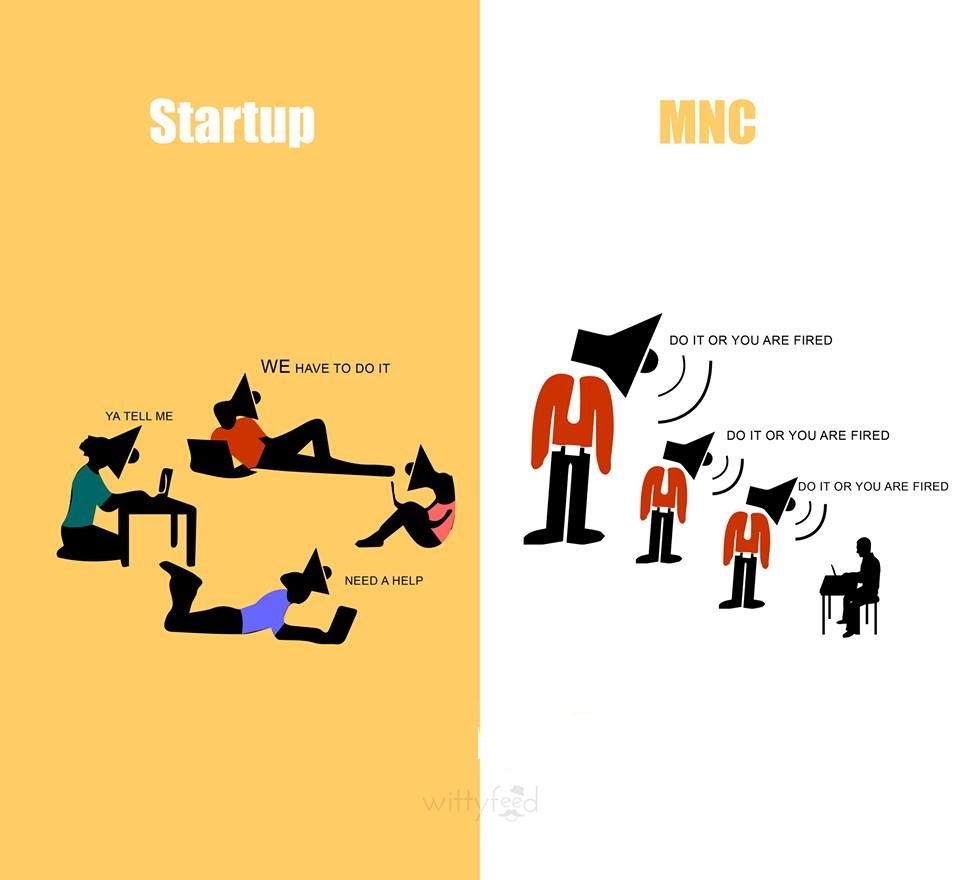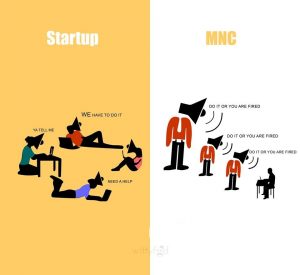 Meetings can happen anywhere, anytime.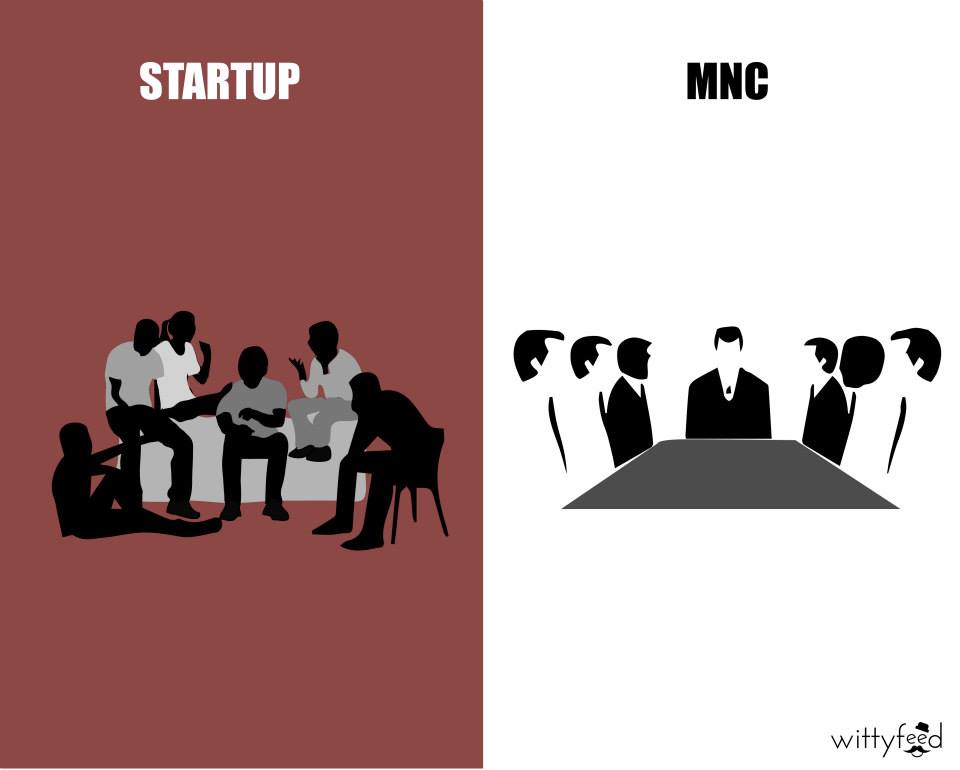 A lot of fun. Real celebrations.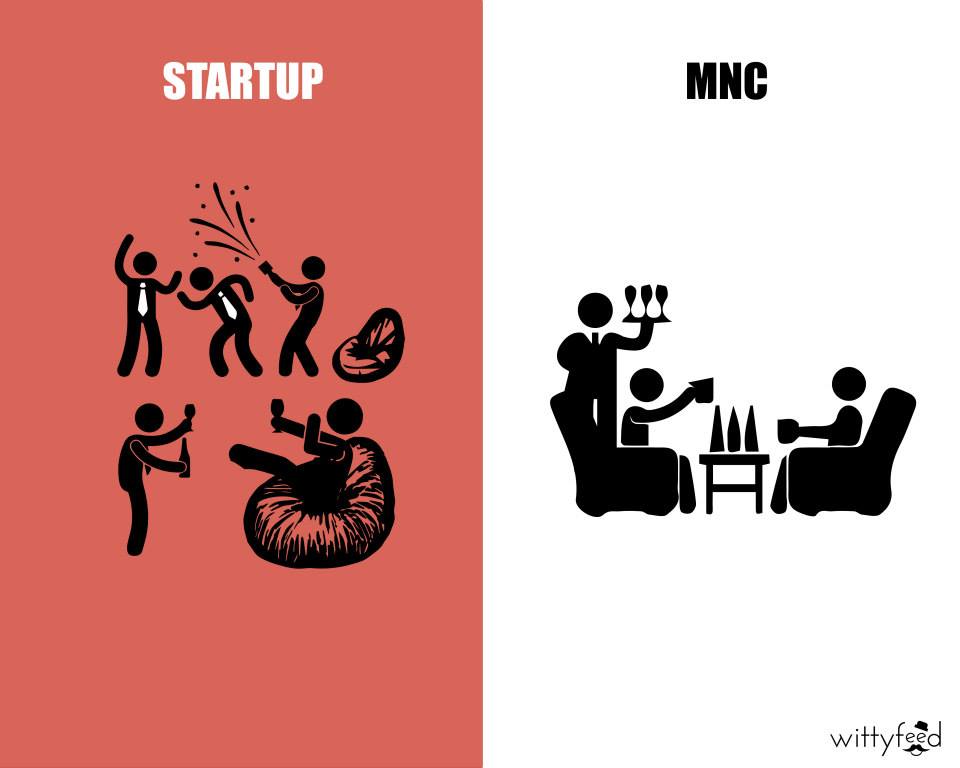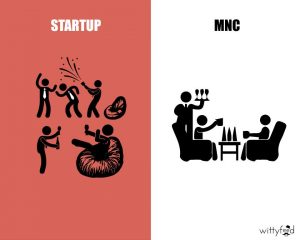 See Also: Top 5 Most Effective Tips for Working Smarter
You can sit wherever you want and work.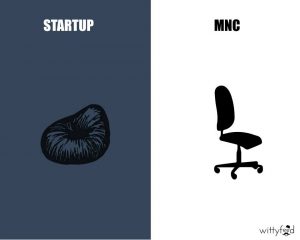 They hire you based on your talent or skills.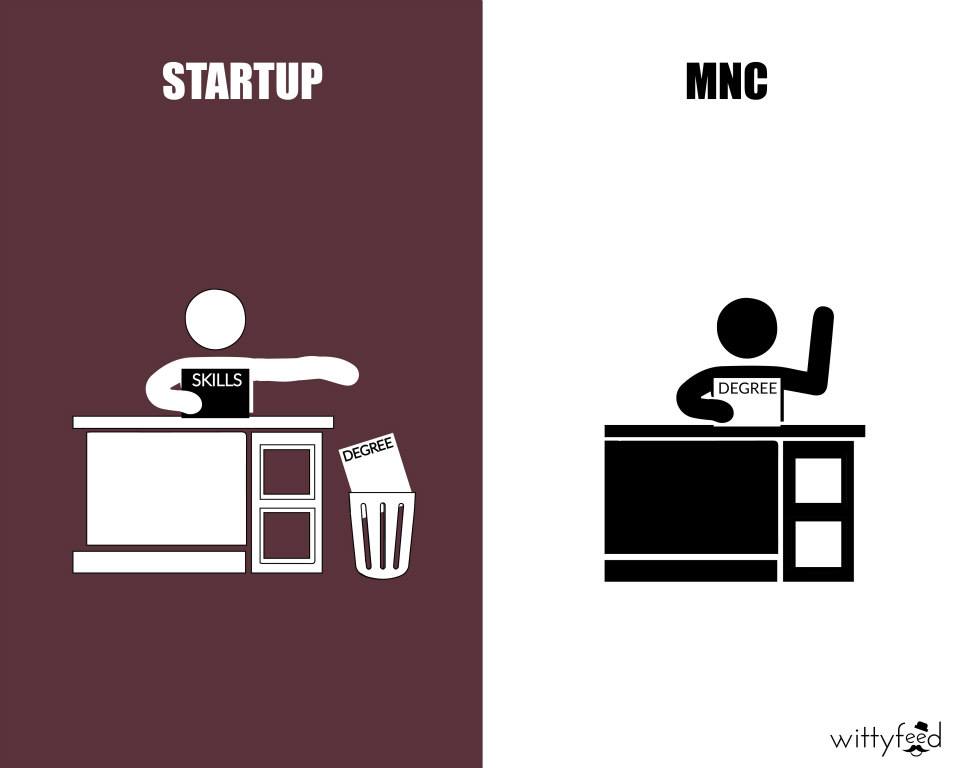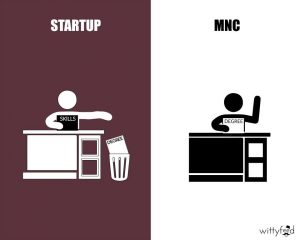 No work hours.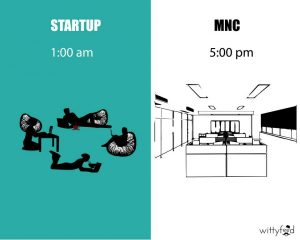 Image credits: wittyfeed.com
See Also: Qualities of the Best Employees: Do You Have Them?
Liked this post? Connect with us on social media to get more updates.