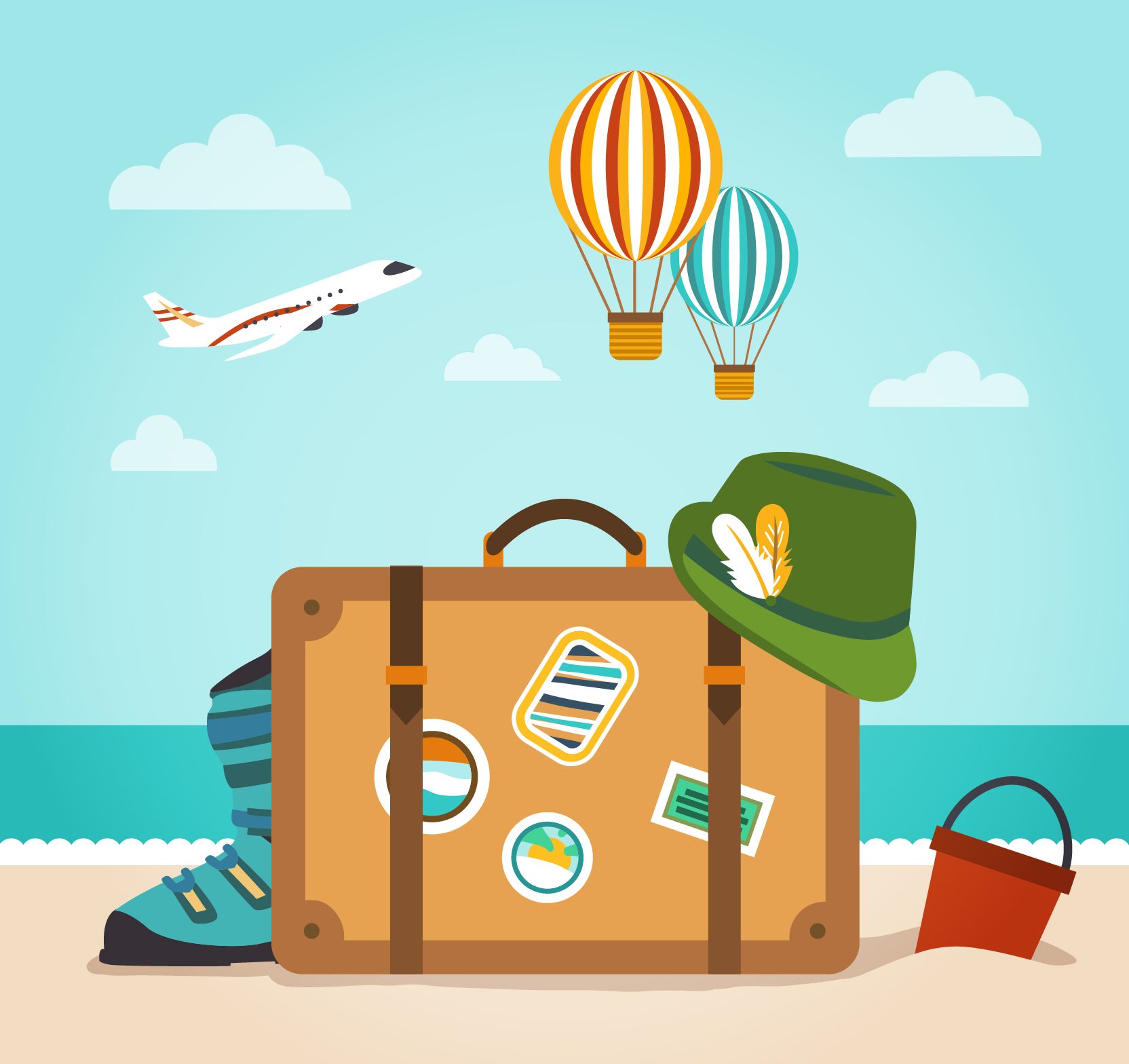 17 Jun

6 Reasons You Should Plan A Vacation TODAY!

For a many of us, July marks the beginning of Q2. With half of the year left, take a minute and check our vacation balance – how many days did you take paid time off work?

Vacation use is dropping, and it can't be blamed on missing out on a promotion, fear of falling behind at work, or simply wanting to save vacation days for another time are all common reasons not to take time off. Not to mention, vacations can get expensive with each passing year.

Ensuring team members avail their leaves not only helps rejuvenate them but also help in the success of your organisation as well.

Also See: BALANCING WORK AND FAMILY PROMOTES PRODUCTIVITY

Here are a few more reasons why managers should ask team members to use their vacation days:
1. You'll be relaxed, refreshed, and more productive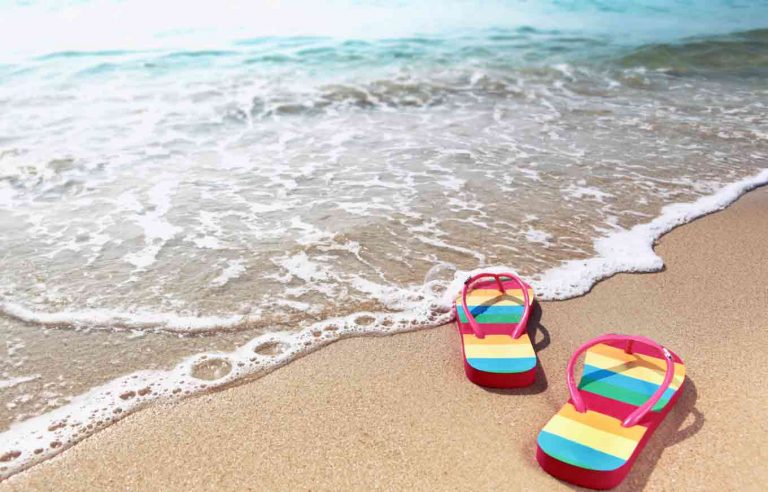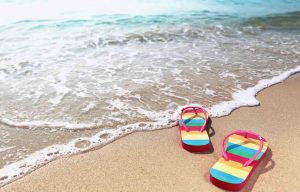 2. You won't lose out on that promotion

3. It's good for your health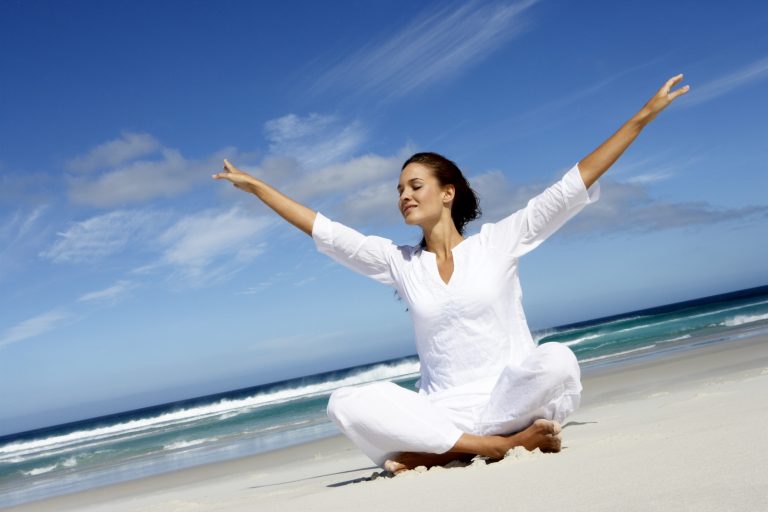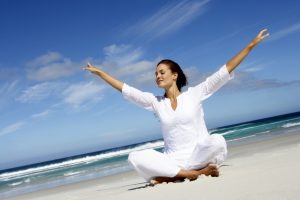 4. Not taking vacation days costs you in the long run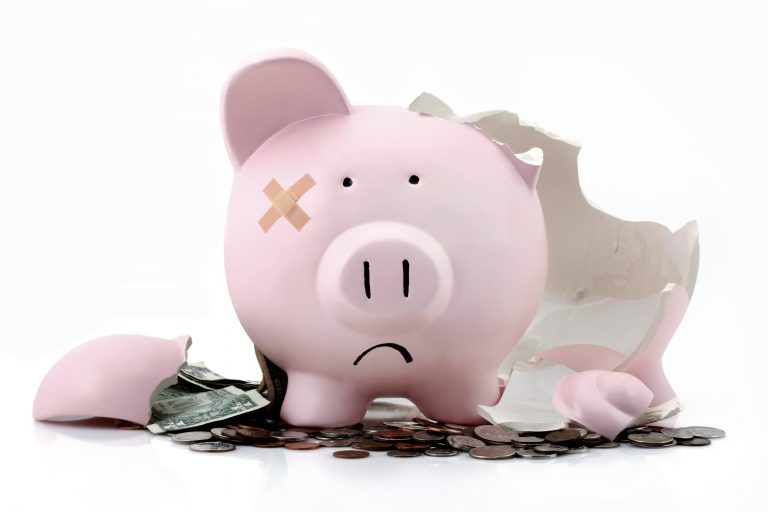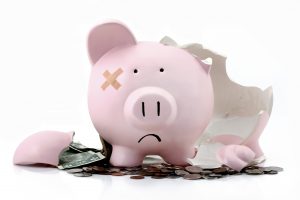 Also See: WORKING WEEKENDS
5. … And it can cost your company too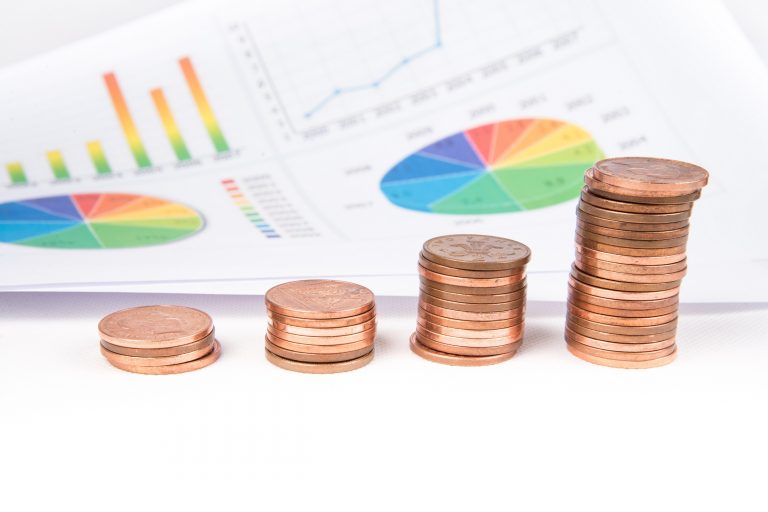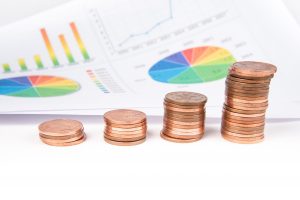 6. Time off can stimulate creativity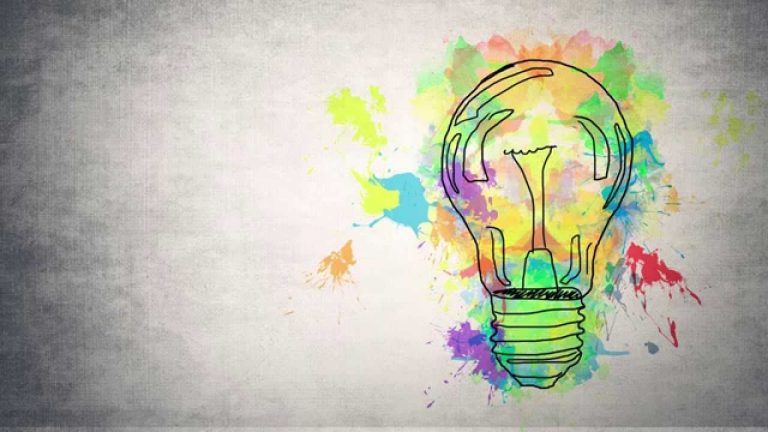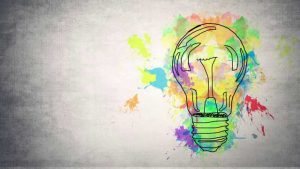 Taking paid time off is good both for you and your company. While sometimes, work may keep you from stepping away from work, having a clear leave policy that encourages team members to take vacation days can be good for both their health and the health of your business.
See Also: Which Jobs Allow the Most Flexibility for Work-Life-Balance?
See Also: THESE ARE THE TOP COMPANIES IF YOU WANT TO WORK FROM HOME