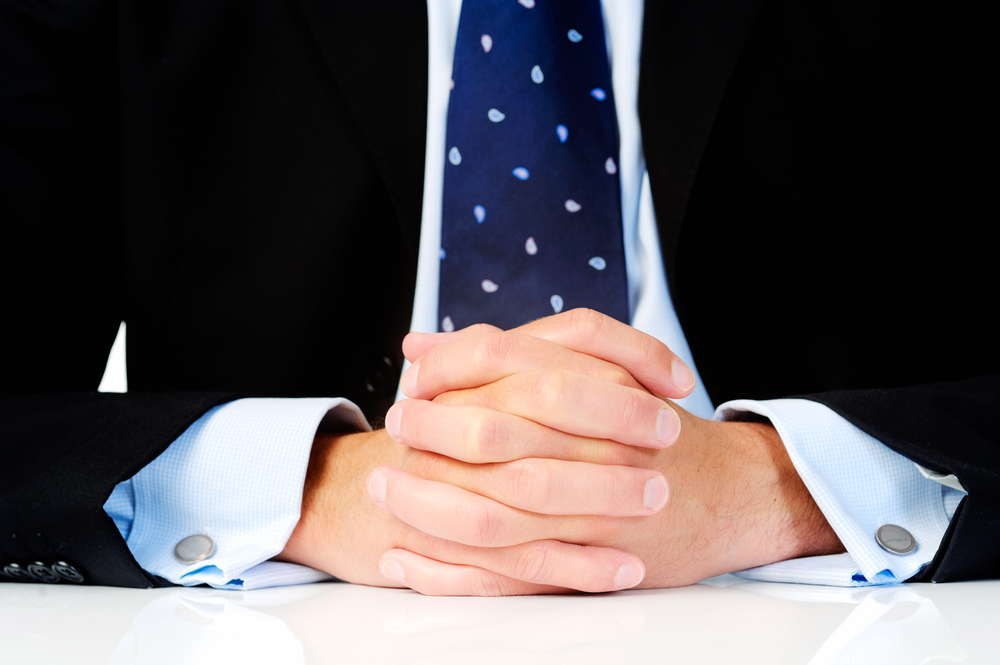 24 Aug

5 Critical Interview Tips
When an interview is scheduled, we all start preparing for it in the most usual ways. Preparing to questions like, "Tell me about yourself", "What are your strengths and weaknesses?", "Why should we hire you?", etc. While we all concentrate on how to give the best answers to these questions, what we often miss out are the basics.
Here are 5 tips that will help you crack an interview:
Professional Introduction:
Every interviewer asks for an introduction. You should be prepared with the best 4-5 liner summary starting with your present position and job role. It should be a very crisp summary of past roles. While you talk about your current role, don't forget to mention your education degrees and achievements in those roles.
Also See: WHAT SHOULD A COLLEGE GRADUATE KEEP IN MIND WHEN LOOKING FOR A JOB?
Personal Interest:
Personal details form a part of the interview as well. This question is best answered by a brief about your immediate family and should have mention of your interest. It will be worth to mention hobbies you won laurels too.
Industry knowledge:
It is important as a professional to know what is happening on the ground. Being updated with the latest trend in the industry you are associated with and more important being up to date with the recent developments of your current employer in particular.
Also See: TIME TO UPDATE THAT RESUME!
Timelines:
Being punctual will only win you good points. Avoid arriving late and then justifying that with excuses will spoil your reputation even before an interaction.
Politeness:
Wishing the interviewer will not add any brownie points to your interview, but it will always reflect well on you.  You should use phrases like – thank you, please, pardon me (when you haven't understood a query well), if I may add (when stating a personal opinion), have a good day, it was a pleasure meeting you all.
With these tips, we hope you get your dream job. Here's wishing you all the best for your job hunt!