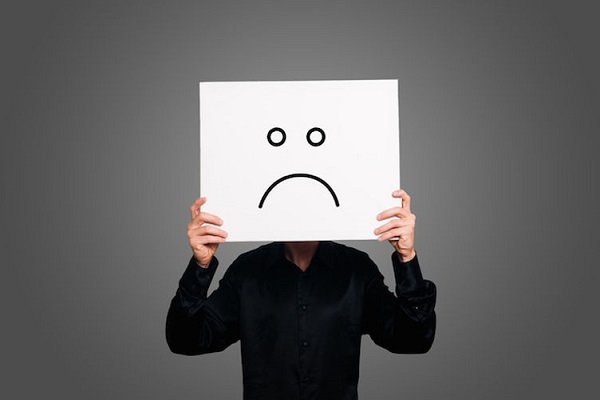 04 Aug

4 Main Reasons Why Most Of The Employees Are No Longer Happy At Startups

We know that working in a startup is a risk because as per reports, 90% of startups fail. So, if there is a risk then people feel stress and sad, right?

There are many reasons why most of the people are leave startup jobs. So, here we tried to gather some main reasons for you at below.

Work Pressure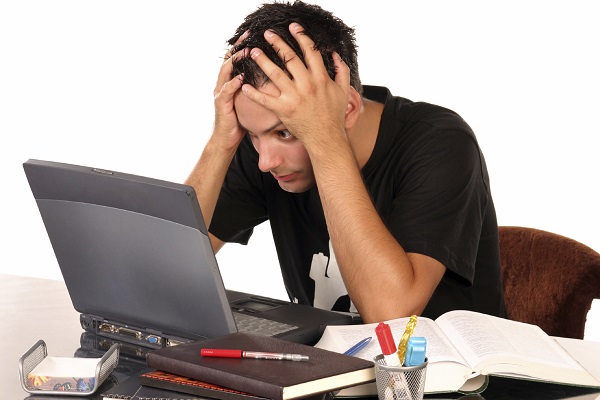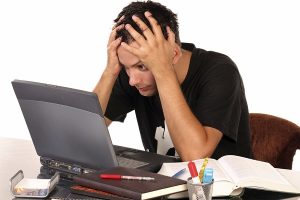 Startups are under a lot of pressure to succeed because there are many people involve it; the founder, partners, and other investors. And, all are very anxious about their product or service goals. So, they put tight deadlines for their employees. When they put hard deadlines then employees need to work long hours so that they feel so much pressure on their work. Sometimes they need to work on even Sundays also. 
See Also: 5 TRAITS OF THE SUCCESSFUL STARTUP CEOS
Salary Delays and Pay Cuts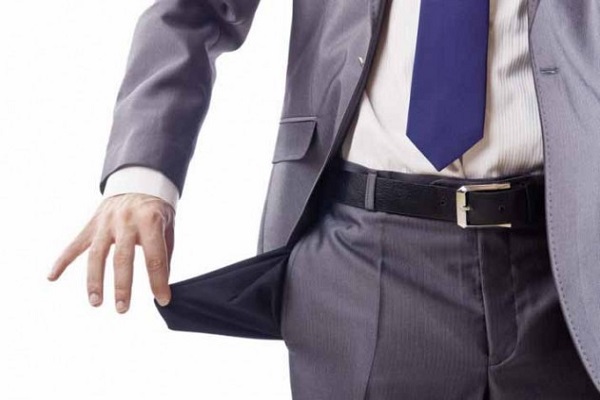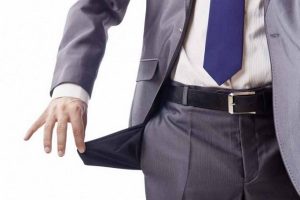 Now this is the major problem that employees suffering in most startups. Many of the companies are not giving salries on-time. Some they credit in a few days, some in weeks, and this is too much- some startups credit the salary in months also. According to the Times of India report, most of the startups in India not providing employee benefits also such as a provident fund or medical insurance. 
Family Responsibilities or Personal Issues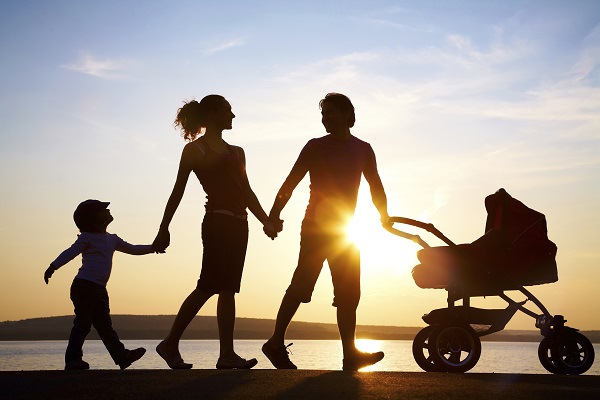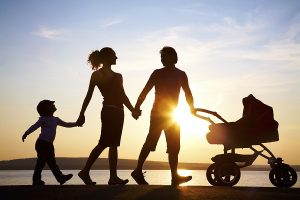 As per reports, "Excessively long working hours take a toll on family life and health". How can a married person balance his/her family life without proper salaries and excessive work at an office? It is so difficult, right?
No Opportunity to Develop Skills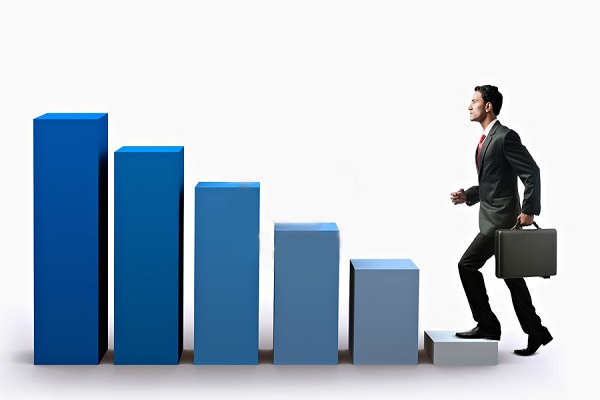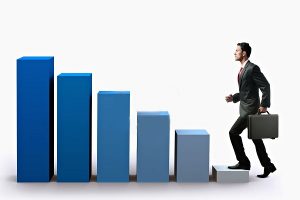 Everyone wants to learn and develop their skills at work. But in some startups, employees feel there is no opportunity to develop the skills. So, what is the reason? The main reason is, most of the startups don't have a proper vision about their services or products. So, how startups will grow without having a proper future plan? And, how can an employee learn or develop new skills without the company growth?
Related Post: 10 REASONS WHY NOT TO WORK IN A STARTUP IN INDIA TODAY