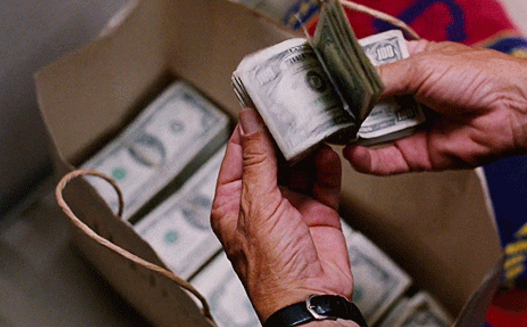 13 Jun

10 Reasons Why Not To Work In a Startup In India Today

The Indian startup scene has taken a bit of a beating. With the devaluation of companies, dropping customer accusation and no profits startups are shutting down everyday. So people look else where for jobs and don't risk joining a startup unless they are self funded and profitable. All that glitters is not gold!
Startups are running out of money!

Investors want their money back!

Most startups are not yet profitable.

A lot of money has been burned.

Companies realised that they have overpaid their employees.

Senior employees are leaving.

Salaries don't come on time.

No more easy 30% increments.

Big teams with no leadership.

Startups are shutting down everyday!
See Also: 6 REASONS WHY GOOD EMPLOYEES QUIT?