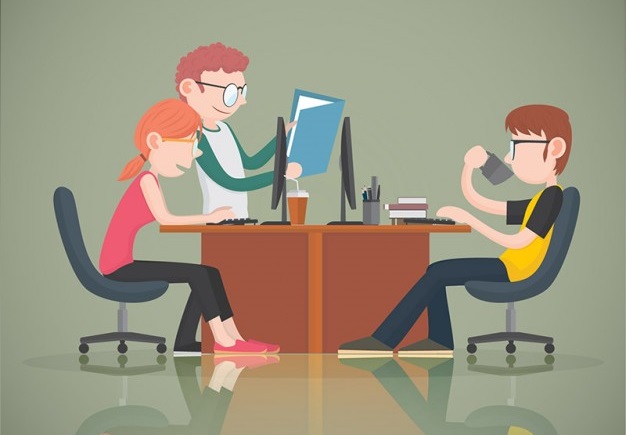 12 Jul

Qualities of the Best Employees: Do You Have Them? (Images)

Best employees are good for business. Of course, all companies need great employees but it is not easy to find them.

According to a CareerBuilder survey, 75% of the 2,700 managers surveyed had made a bad hire in the previous year. You know that bad hiring gives a loss to your business.

So, How will you find your best employee for your business?

For you, here we are going to discuss some qualities of the best employees. Of course, these qualities also useful for employees to get appreciation from the boss regarding their work. 

Here, you can check the characteristics of the best employees.

1.Passionate

They are passionate about their work and their company.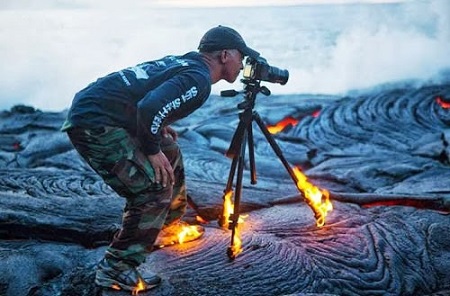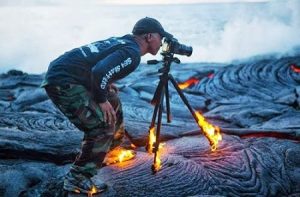 2.Self-Motivated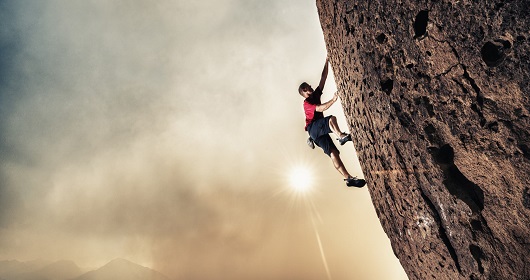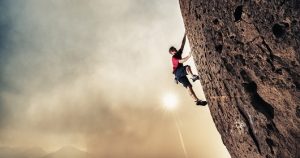 3.Goal-oriented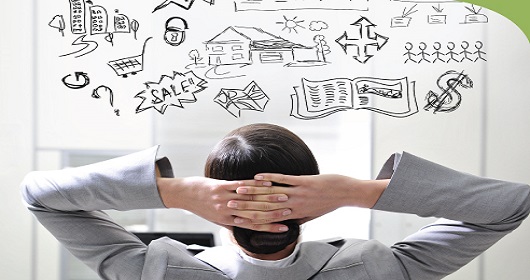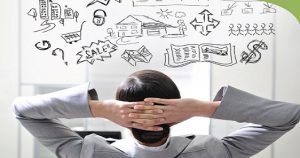 4.Positive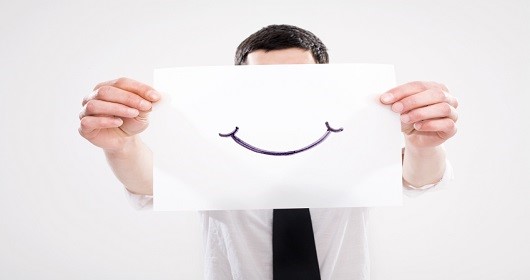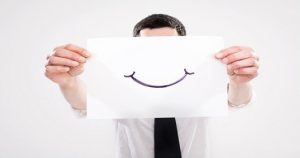 Read Also: These Are The Best Jobs for Work-Life-Balance
5.Patience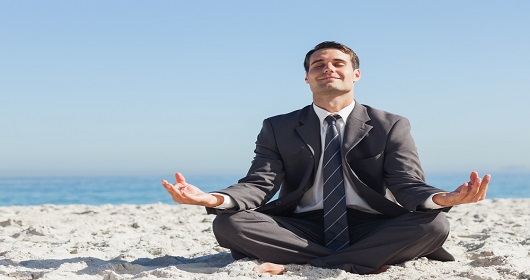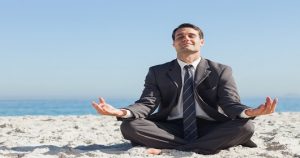 6.Hard Working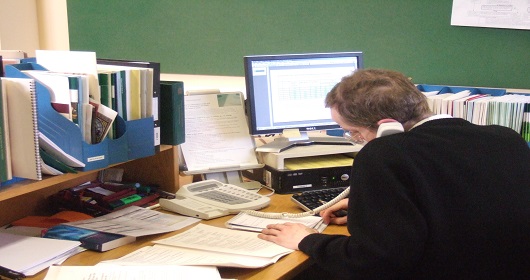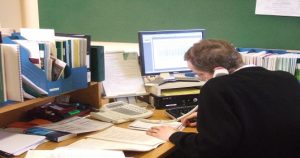 7.Team Player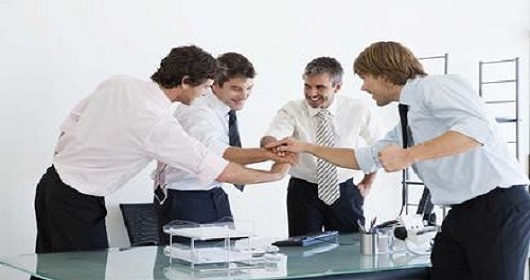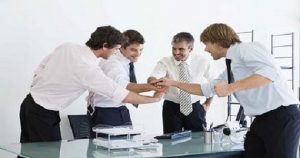 8.Honest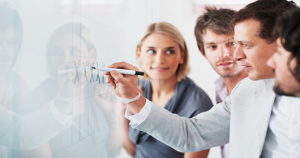 Want more updates like this? Stay Connected with us on Social Media.
See Also: 6 REASONS WHY GOOD EMPLOYEES QUIT?