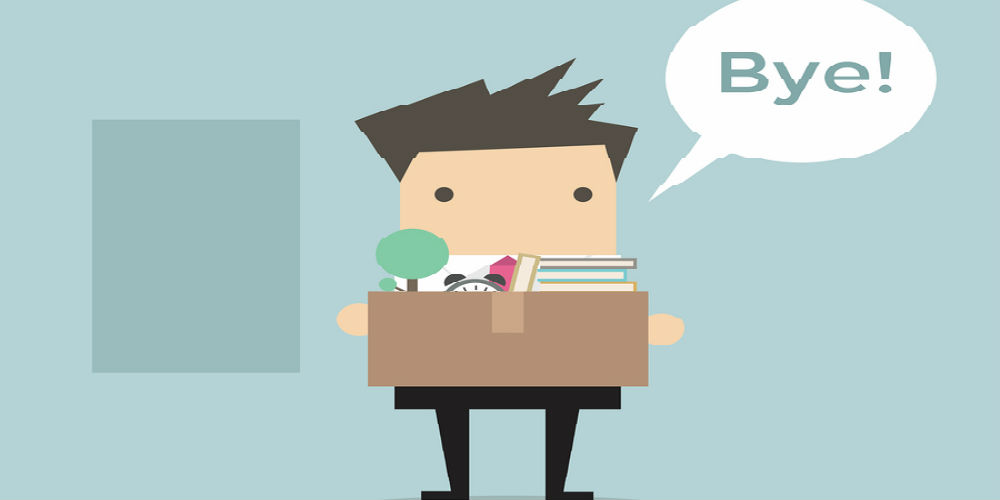 30 Jun

Your Good Employee Leaving From Company? Then What You Do?

Before starting to answer this question I would like to ask you a few questions?
Are you recognizing your Employee work?
Are you  Appreciating your Employees?
If your answer is YES then try to focus on other factors.
Continue reading…
Firstly, you know who your Good Employee is. They work for your company with dedication and they exhibit a number of skills like Leadership, Multi Tasking, Positive attitude, Self improvement, and Respect.  
Good employees are always looking to improve their skill set. They listen to advice from others to improve their performance, ask for help when needed and takes every learning opportunity offered to them. They dedicated to being the best employees for their company.
Whenever someone leaves their job, it can really bad for their teams. Because the remaining employees might feel the struggle to cover the extra work for months until someone new gets hired. You know that the onboarding process can take months, right?
Read Also: 10 WAYS TO BECOME A GOOD BOSS TODAY!
And yet a lot of employers don't understand – and don't make the effort to understand -the reasons behind why their good employees leave. 
Why do Good Employees leave from your company?
Here are some of the top reasons employees quit their jobs, according to several recent reports and surveys.
As per studies,
89% of employers surveyed said they thought most employees leave for

better pay.

However, another study found that 88% of employees who quit did so for something other than salary.
and , along with that there are many reasons. Please look out below.
Better Pay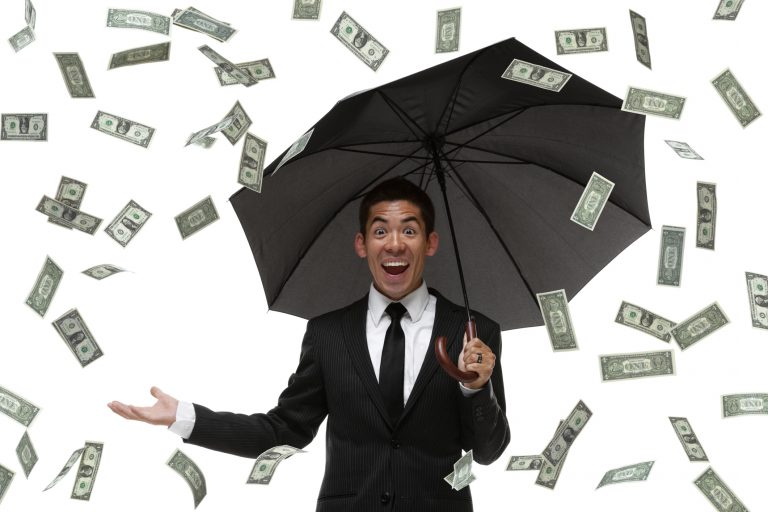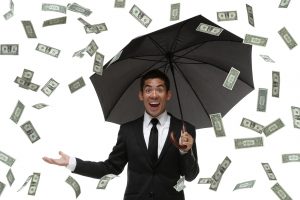 Employee-Employer Relationship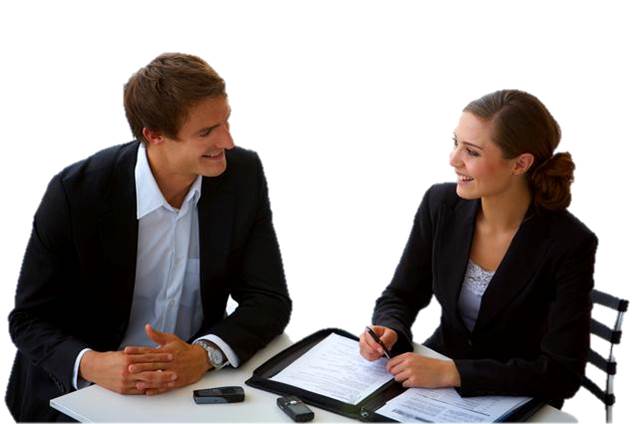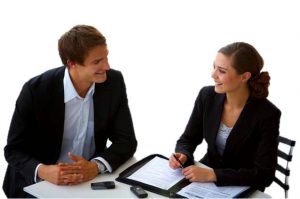 Poor Management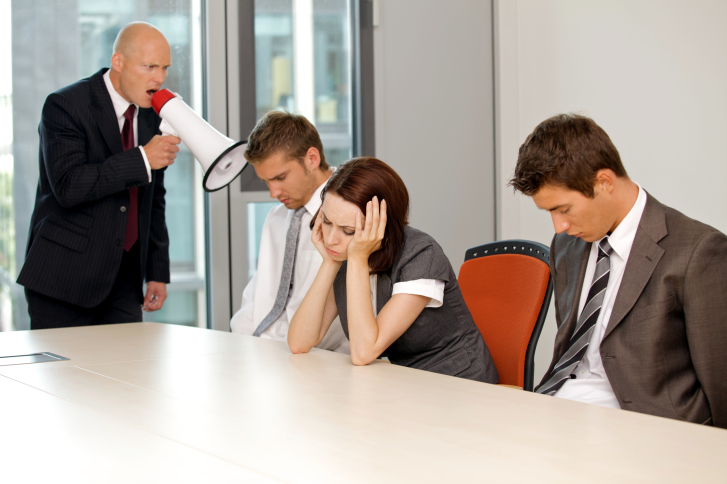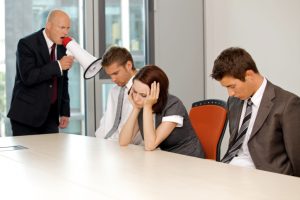 Overworking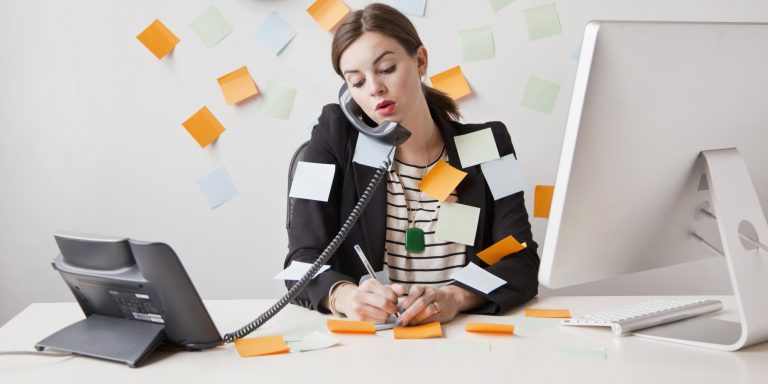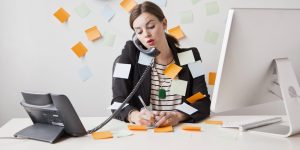 Absence of growth opportunities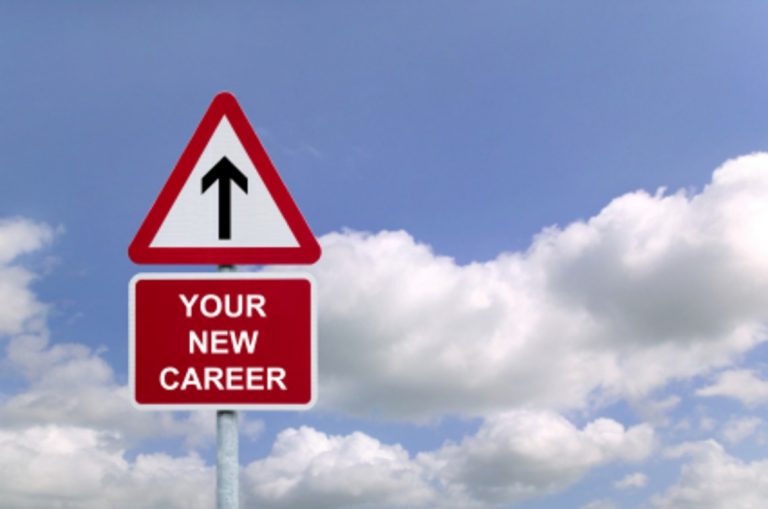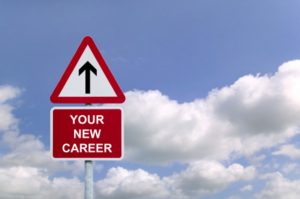 Then How Can You Prevent It?
"Good employees are an investment into your company's future. "
If you want to  prevent good employees from leaving their job then it is important to understand why they quit in the first place.
So, as I said in the earlier, first you have to understand the above reasons and try to focus on them. 
See Also: HOW IMPORTANT IS THE CULTURE OF A COMPANY?
I think you heard about this, "people don't leave jobs, they leave managers,"
The boss is the company's first point of contact with an employee. So, try to maintain a good relationship with your employees. If that communication is bad, the relationship with the company will be bad and the employee won't stay long.
So, for you Here I am sharing some tips which may help you to keep your Good Employees.
         You know, It doesn't have to cost anything. When you appreciate the employee he feels     that his hard work is valued. It will create a great impact on the work.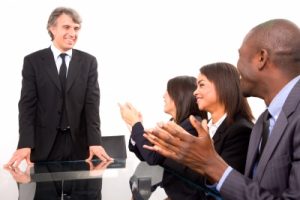 Create opportunities for growth
       Always make sure there are ways your employees can grow and can do work that inspires them.
       When an employee feels overworked then he automatically goes into unhappiness and stress ZONE. So, you can't expect the good results from them.
So, Finally, Take care of your employees that take care of you and watch your company Return On Investments (ROI).
So, What do you think about it? Please share your thoughts  in the comments.
Thanks for the read.