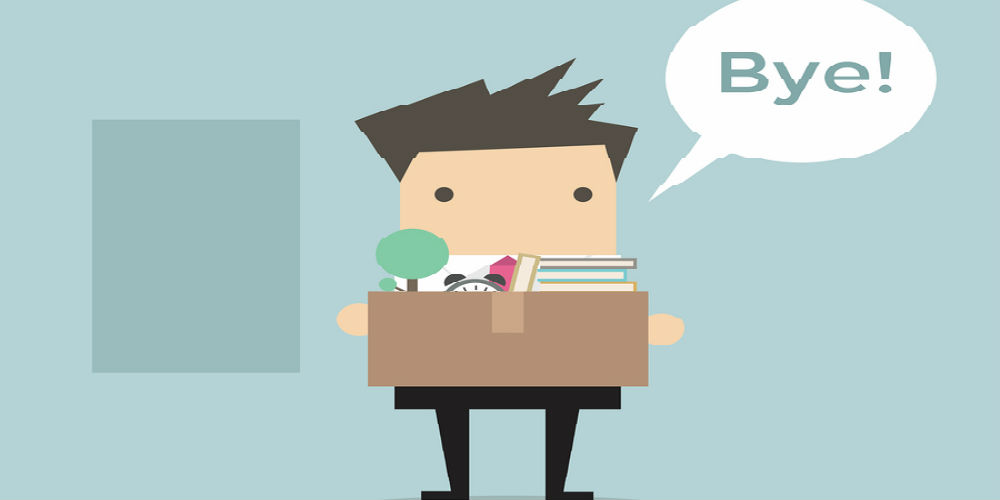 30 Jun

Your Good Employee Leaving From Company? Then What You Do?

Before starting to answer this question I would like to ask you a few questions about why Employee Leaving?
Are you recognizing your Employee work?
Are your Employee Leaving the Job in less then 6 months?
Are you  Appreciating your Employees?
If your answer is YES then try to focus on other factors.
Continue reading…
Firstly, you know who your Good Employee is. They work for your company with dedication and they exhibit a number of skills like Leadership, Multi Tasking, Positive attitude, Self-improvement, and Respect.  
Good employees are always looking to improve their skill set. They listen to advise from others to improve their performance, ask for help when needed and take every learning opportunity offered to them. They are dedicated to being the best employees for their company.
Whenever someone leaves their job, it can really bad for their teams. Because the remaining employees might feel struggle to cover the extra work for months until someone new gets hired. You know that the onboarding process can take months, right?
Read Also: 10 WAYS TO BECOME A GOOD BOSS TODAY!
And yet a lot of employers don't understand – and don't make the effort to understand -the reasons behind why their good employees leave. 
Why do Good Employees leave your company?
Here are some of the top reasons employees quit their jobs, according to several recent reports and surveys.
As per studies,
89% of employers surveyed said they thought most employees leave for

better pay.

However, another study found that 88% of employees who quit did so for something other than salary.
and, along with that there are many reasons. Please look out below.
Better Pay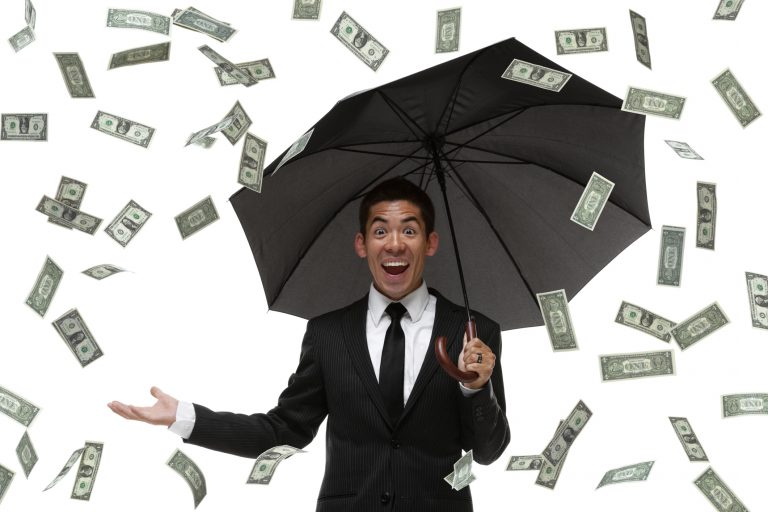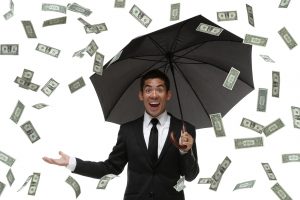 It's no secret that a higher salary is one of the most common reasons employees quit. But, it's not the only reason – Employee Leaving for a different job. Improving their pay is a good start if you want to keep your employees happy. Not only will this help you keep employees, but it can also help you attract more qualified applicants. If you cannot offer more pay, you may be unable to secure the team you want.
Employee-Employer Relationship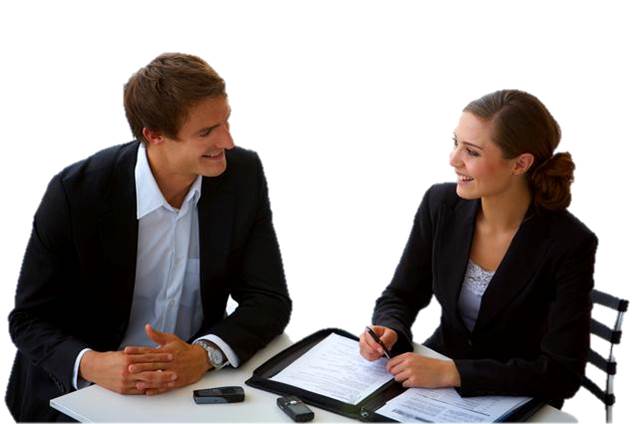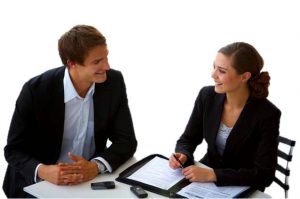 Employee-employer relationships can be tricky as a single rule or standard does not govern them
. Your relationship with your employees will be unique and impact each person.
The best way to maintain a healthy relationship is to be empathetic and open to your employees' concerns
.
If you notice one or more of your employees are unhappy or are considering quitting, address the issue as soon as possible
.
During the hiring process, you will better understand the type of person you want to hire, which can help you address any issues as they arise
. Communicating how you want things done on a team is one of the essential parts of being a manager.
Provide Advance Warning About Company Events and Changes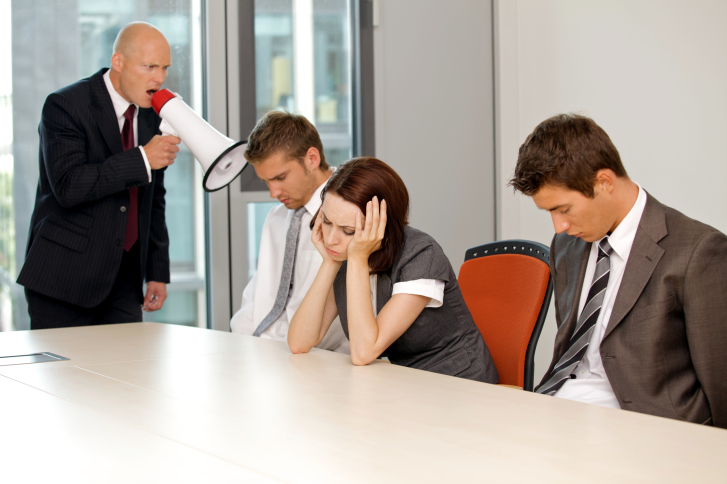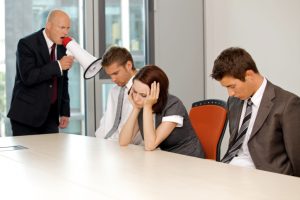 Your employees may
be excited
when you hire a new team member or launch a new product, but they might not feel the same way when they're asked to work overtime to make up for a new hire's inexperience, or the product launch
is delayed
.
These types of issues often lead to resentment and can cause employees who are already unhappy to consider quitting
. For instance, if you know that a project will must overtime, it's a good idea to warn employees.
Likewise, if there's an upcoming event, like a product launch, that will likely must more work, you should let your team know so that they're not caught off guard
.
Overworking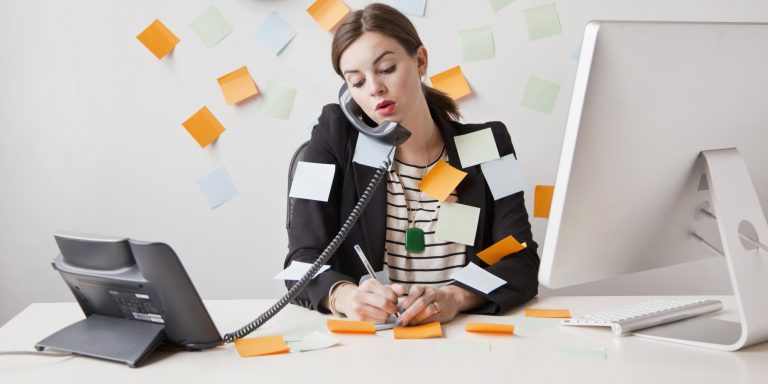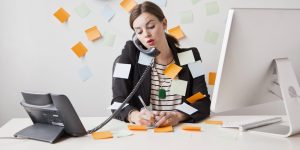 We've already established that working overtime can lead to resentment and dissatisfaction, but it can also lead to something much worse: overworking. Overworking occurs when employees are overtaxed, leading to mental and physical exhaustion. This can cause employees to feel unproductive, frustrated, and even resentful and employee leaving. If you notice that your employee are overworking, it's essential to address the issue to avoid employee leaving issue. If you see that you're overworking, it's even more critical.
Absence of growth opportunities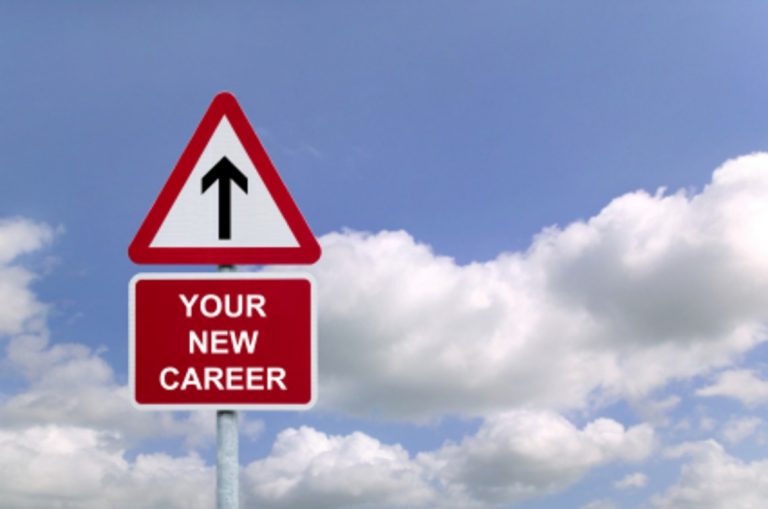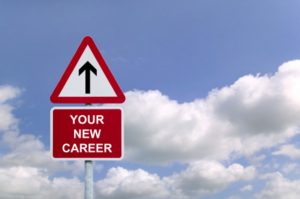 Sometimes, employees are too comfortable in their job to want to leave. This can be a problem if you'd like to attract and keep top talent. , there are ways to combat this. One way to keep your employees challenged and interested in their job is to create a company-wide innovation board. This board can help employees generate new ideas and give them a chance to be creative.
Then How Can You Prevent It?
"Good employees are an investment into your company's future. "
If you want to prevent good employees from employee leaving their job then it is important to understand why they quit in the first place.
So, as I said earlier, first you have to understand the above reasons and try to focus on them. 
See Also: HOW IMPORTANT IS THE CULTURE OF A COMPANY?
I think you heard about this, "people don't leave jobs, they leave managers,"
The boss is the company's first point of contact with an employee. So, try to maintain a good relationship with your employees. If that communication is bad, the relationship with the company will be bad and the employee won't stay long.
So, for you Here I am sharing some tips which may help you to keep your Good Employees.
         You know It doesn't have to cost anything. When you appreciate the employee he feels that his hard work is valued. It will create a great impact on the work.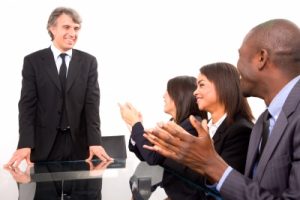 Create opportunities for growth
       Always make sure there are ways your employees can grow and can do work that inspires them.
       When an employee feels overworked then he automatically goes into unhappiness and stress ZONE. So, you can't expect good results from them.
So, Finally, Take care of your employees that take care of you and watch your company's Return On Investments (ROI).
So, What do you think about it? Please share your thoughts in the comments.
Thanks for the read.
Hiring the right people is the best way to keep your employees happy and satisfied.
You can do this by conducting thorough background checks, ensuring a rigorous interview process, and getting your interviewees as much feedback as possible
.
It's also important to remember that certain traits are more likely to lead to employee satisfaction than others
.
Professionals who
are driven
, honest, and empathetic are more likely to stay happy and satisfied in their job than those who are ambitious, impulsive, and detached
.