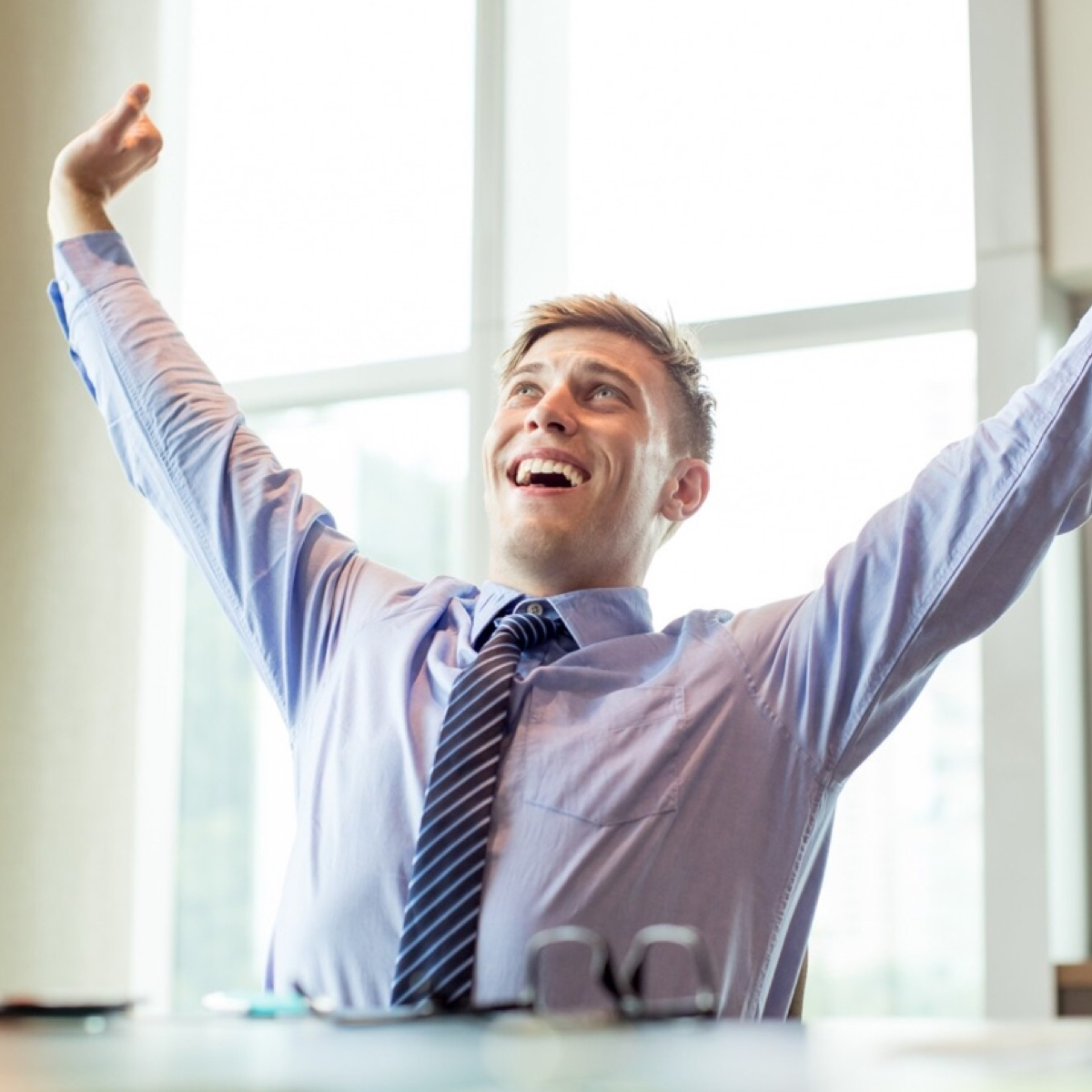 14 Jun

5 Employee Cravings In An Organization
5 Employee Cravings in an Organization that you must know about.
Organizations are constantly seeking ways to attract, retain, and motivate top talent. While competitive salaries and benefits packages remain crucial, they are no longer the sole determinants of job satisfaction. Employees today crave more intangible, yet profoundly impactful, elements from their workplaces. Here are five things employees deeply desire in an organization: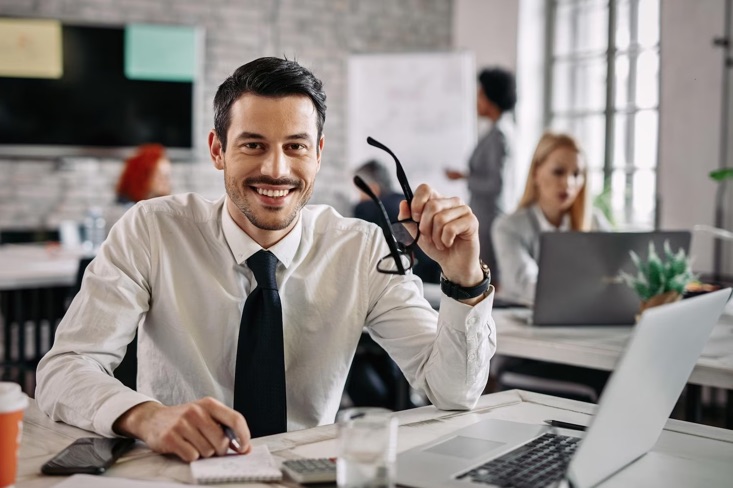 1. A Sense of Purpose and Meaning
Why it matters:
Employees want to feel that their work has a purpose and contributes to a larger mission. When individuals believe they are making a difference, they are more engaged, motivated, and committed to their roles.
How organizations can deliver:
Clearly communicate the company's mission, vision, and values. Ensure that employees understand how their individual roles tie into the broader objectives of the organization. Celebrate achievements that underscore the company's purpose.
2. Opportunities for Growth and Development
Why it matters:
The modern workforce, especially millennials and Gen Z, values personal and professional growth. They want to acquire new skills, take on challenges, and advance in their careers.
How organizations can deliver:
Offer regular training sessions, workshops, and courses. Encourage mentorship programs and provide clear pathways for career progression. Recognize and reward employees who show initiative in their personal development.
3. A Culture of Recognition and Appreciation
Why it matters:
Feeling valued and appreciated boosts morale, motivation, and job satisfaction. Employees who feel recognized are more likely to stay with the company and put in discretionary effort.
How organizations can deliver:
Implement regular feedback and recognition programs. Celebrate both big and small achievements. Personalize appreciation – a handwritten note or a one-on-one thank you can be more impactful than generic praise.
Also Read: The value of employee recognition.
4. Work-Life Balance and Flexibility
Why it matters:
As the lines between work and personal life blur, especially in the era of remote work, employees crave a balance that allows them to be productive at work while also having time for personal pursuits and family.
How organizations can deliver:
Offer flexible working hours, remote work options, or compressed work weeks. Encourage employees to take breaks and vacations. Respect boundaries by avoiding sending work-related communications outside of regular working hours.
5. A Supportive and Inclusive Environment
Why it matters:
Employees thrive in environments where they feel supported, heard, and included. A culture of inclusivity fosters innovation, as diverse perspectives lead to better solutions.
How organizations can deliver:
Promote open communication and encourage employees to voice their opinions and concerns. Implement diversity and inclusion initiatives, ensuring that all employees, regardless of background, feel valued and represented. Foster team-building activities that promote unity and understanding.
In conclusion, while financial incentives remain important, the modern employee seeks more holistic fulfillment from their workplace. By recognizing and addressing these desires, organizations can not only attract and retain top talent but also foster a motivated, engaged, and productive workforce.
Also Read: Why Employees Crave More by Survey Monkey.