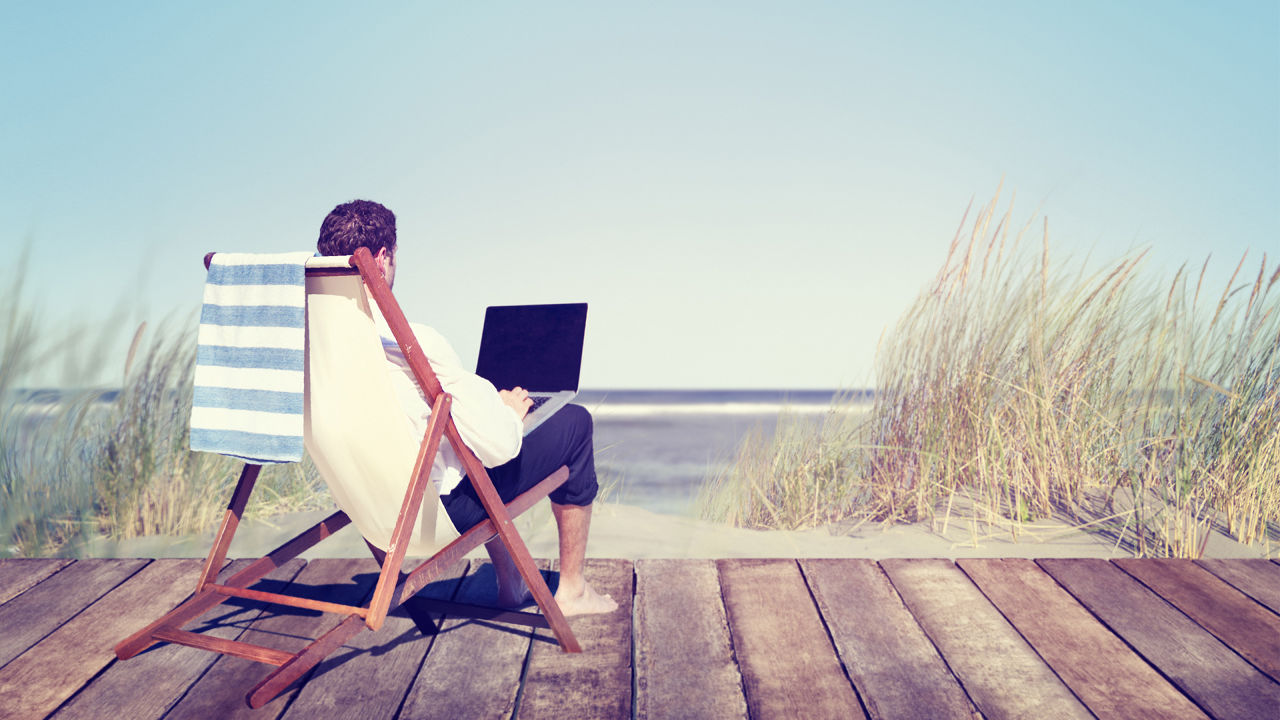 18 Jul

The Top 4 Benefits Of Flexible Work Schedules For Companies

Flexible work schedules or flexi-time schemes are very important for both employer and the employee. Yes, It builds the mutual trust and relationship between the employee and the company.

According to Flexjobs survey of over 1,500 job seekers, most of them looking for more flexible schedule, working from home, or freelancing options.

And, this research shows that people from all ages, careers, and life stages consider flexible work options a priority.

See Also: BALANCING WORK AND FAMILY PROMOTES PRODUCTIVITY

"Work flexibility doesn't end at bending the time protocol of an employee, it is about freedom in choosing a workplace as well."

Happier, more satisfied employees

Employees who feel stress-free at their office and have work-life balance are more satisfied.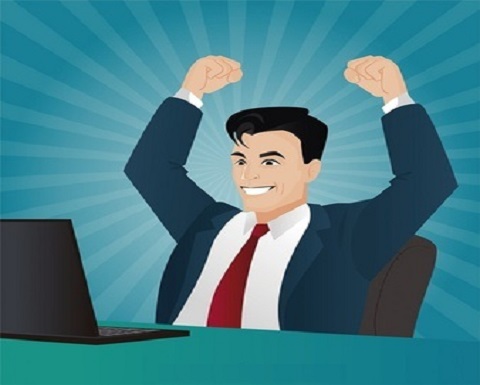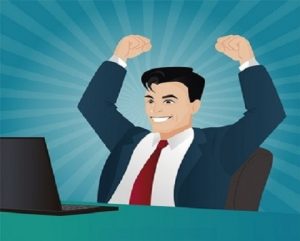 Increase the Productivity
According to several a research over the years have shown that telecommuters are more productive than their in-office counterparts.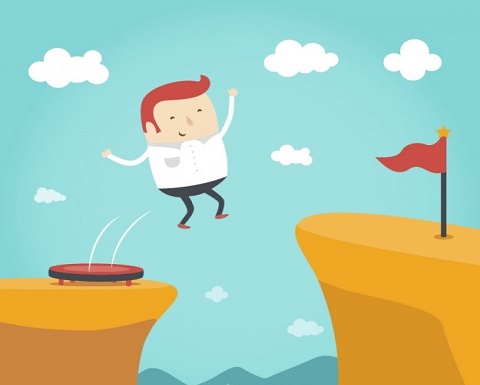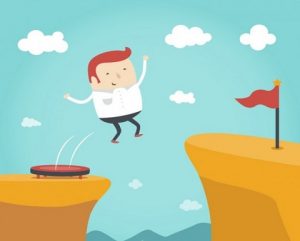 Better Teamwork
Everyone in the team is afforded the same flexibility, so everyone in the team always ready to help their team member when he/she is absent.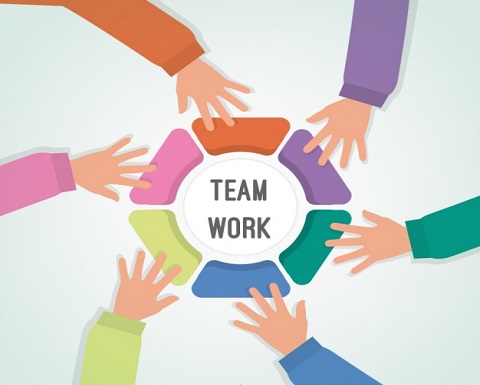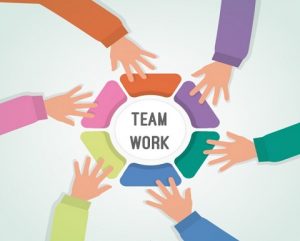 Can Find a New Talent
Companies can find a new talent by offering this flexible work schedule. They can find new talent in the people like professionals with disabilities, stay-at-home parents, military spouses, and retired professionals are all brought into the workforce through flexible work options.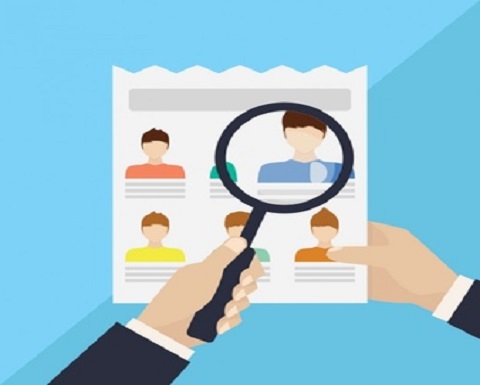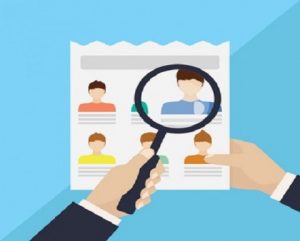 Image credits: freepik
See Also: WHICH JOBS ALLOW THE MOST FLEXIBILITY FOR WORK-LIFE-BALANCE?