30 Jun

5 Habits That Destroy Relationships @ Workplace
As per a report published by the Globoforce in 2014, 78 % of people who work between 30 to 50 hours per week actually spend more time with their coworkers than with their families. Hence, nurturing healthy peer relationships are vital to the workplace.
Healthy peer relationship boosts morale in the organisation and also increases trust and productivity throughout the different teams and departments and helps increase commitment to the company.
A conscious effort should be taken to ensure a healthy workplace relationship is maintained in an organisation and people managers along with their HR business partner should work closely to identify the reasons which destroy workplace relationships. The key factors which may be instrumental in causing a drift amongst peers is mentioned below:
1. Gossipping:
Grapevine forms a the informal mode of communication. Even though it has its benefits, if used incorrectly – gossip, the impact can be devastating for the organisation. It creates a hostile environment for employees to work in thereby affecting the organisational culture.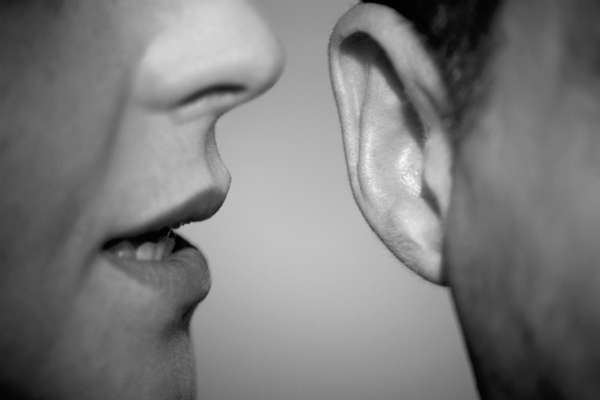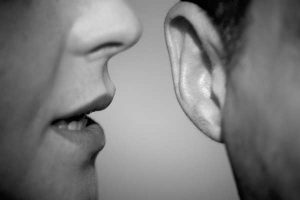 2. Unreliability:
In any organisation, we have that peer who is either late in most occasions, skips important meetings due to some emergency, or fails to follow-through on a deliverable. When you have such a team member, it proves to everyone else that they fail to follow through, thereby making them unreliable for any tasks in the future.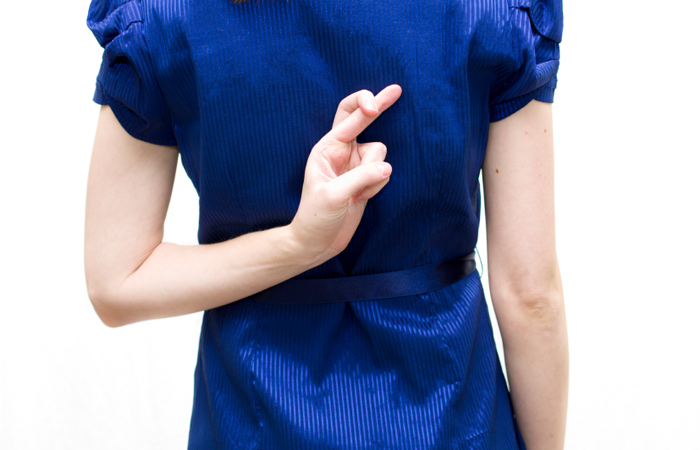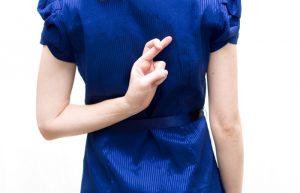 Also read: HOW IMPORTANT IS THE CULTURE OF A COMPANY?
3. Procrastination:
You will agree with me that we all have that one team member who always completes the task assigned to him at the last minute. This may prove beneficial if he is an individual contributor to the project, however, this is not always a good practice, nor fair to the rest of the team who has already completed their part of the project and have to wait for one of their team members to complete this task before signing off the closure.. Procrastination leads to rushing to complete the task at the last minute thereby causing stress and impacting the quality of the delivery.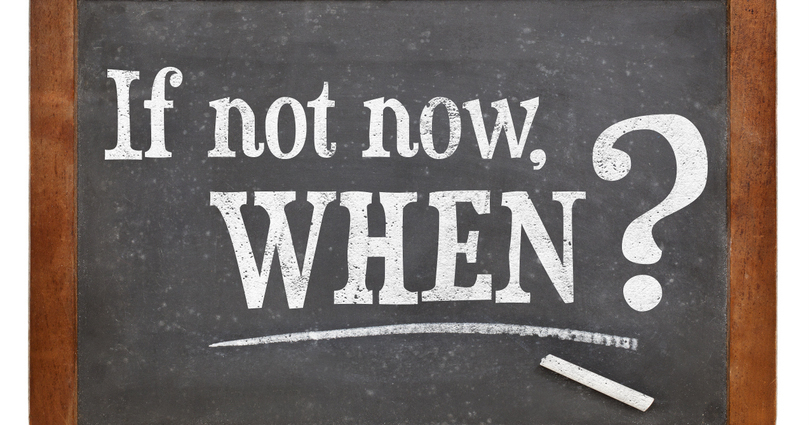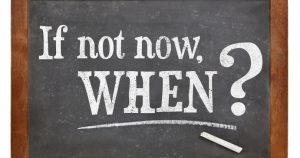 4. Stealing Credit:
Stealing credit for contributions made by your peer destroys the relationship at a workplace. It breeds mistrust in the organisation which negatively hampers the culture.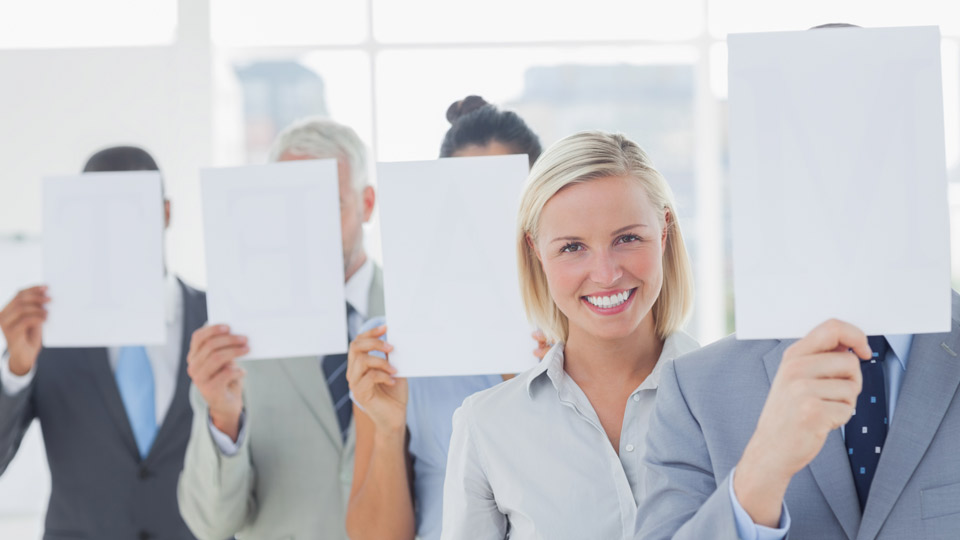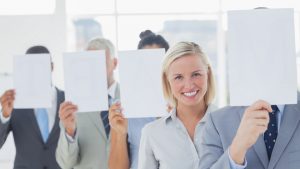 5. Not being a team player:
Teamwork always brings in synergy to the workplace. It's always important to work in a team to achieve greater results.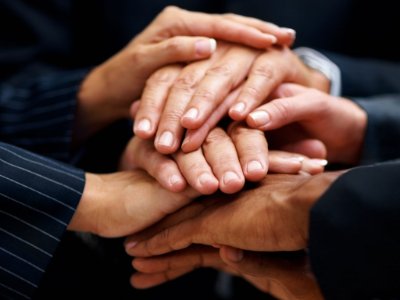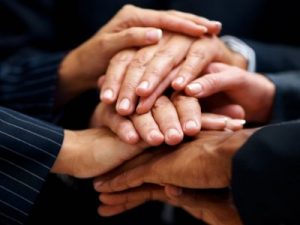 Conclusion
There are many such behaviours that can destroy workplace relationships. You may not even notice what's going on unless you take some time to reflect on how you and others on the team act in the workplace and how they treat their peers.
How many bad habits have you made a note of and how do you plan to address it?