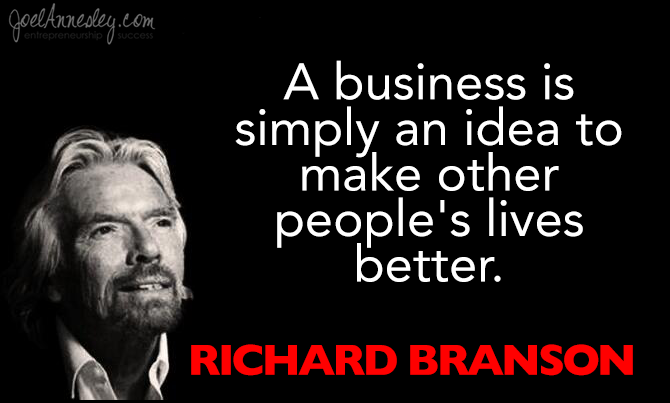 18 Aug

Richard Branson Best Motivational Quotes That Will Inspire Success on Business & Life

Sir Richard Charles Nicholas Branson, known as Richard Branson (born 18 July 1950), one of the highest-profile entrepreneur in the world, investor, and philanthropist. He is also a founder of Virgin Group, which consists of more than 400 companies in over 30 countries.

He started his first business at the age of sixteen only. Then, in 1972, he opened a chain of record stores, Virgin Records, later known as Virgin Megastores.

He has an incredible history and many inspirational and motivational quotes on entrepreneurialism, life, and business to share.
Richard Branson Best Motivational Quotes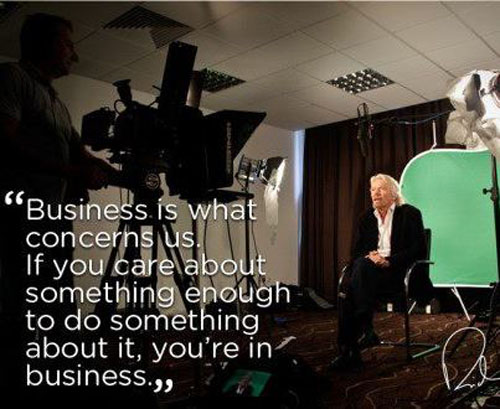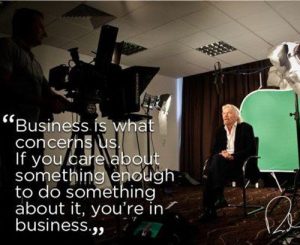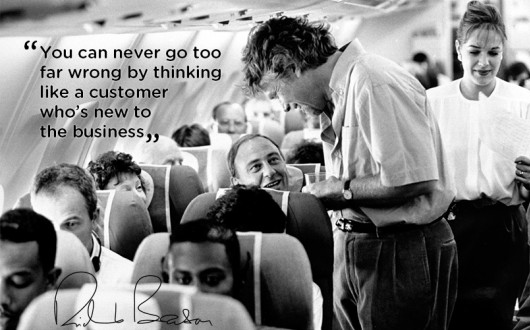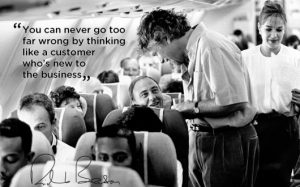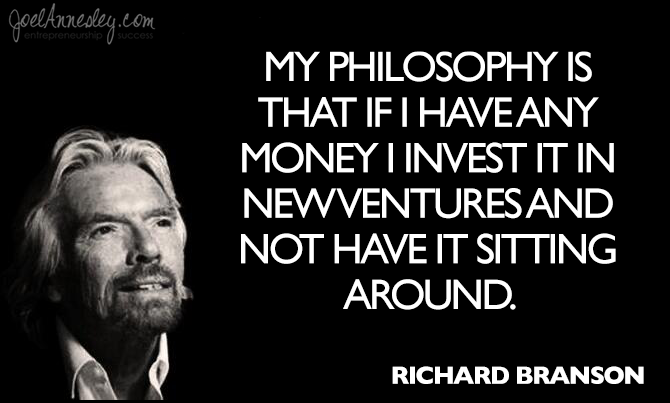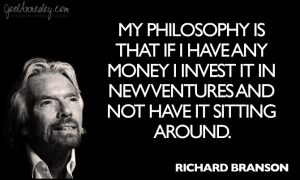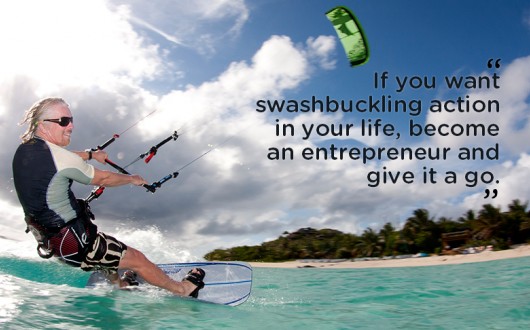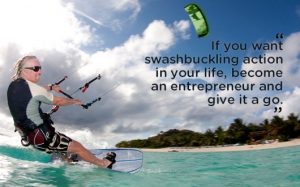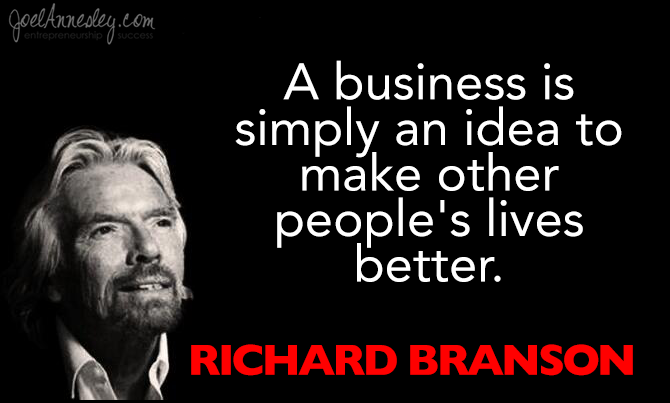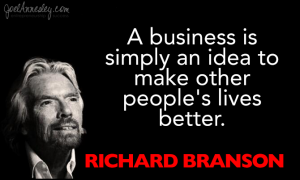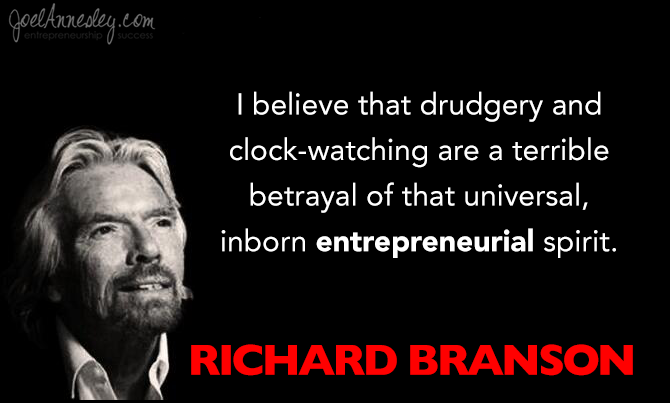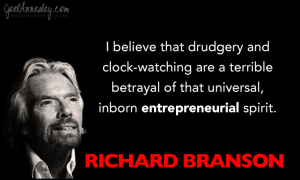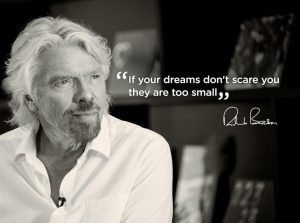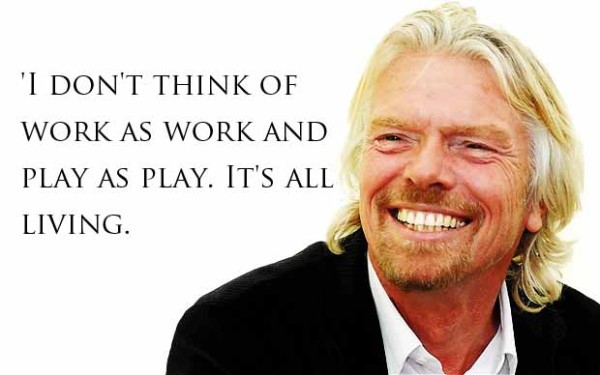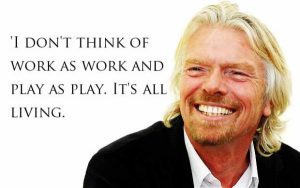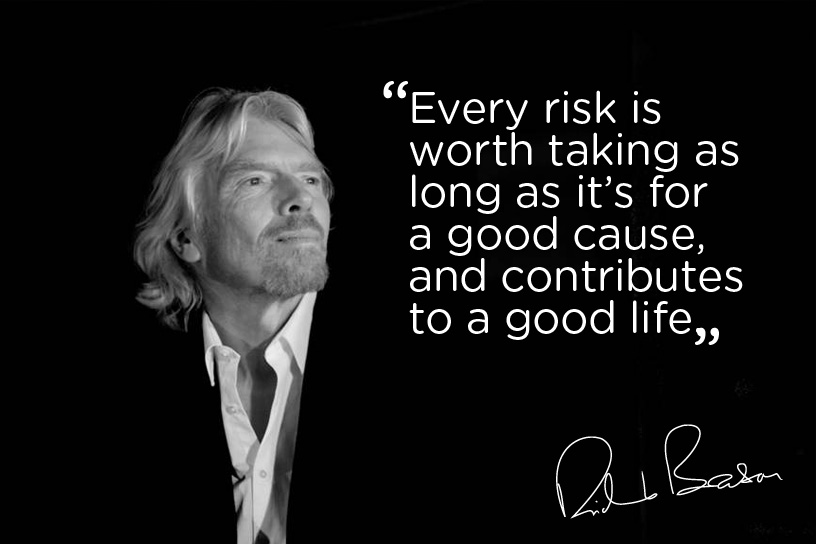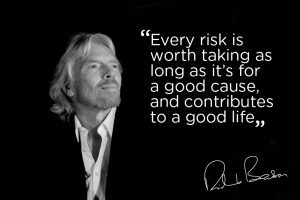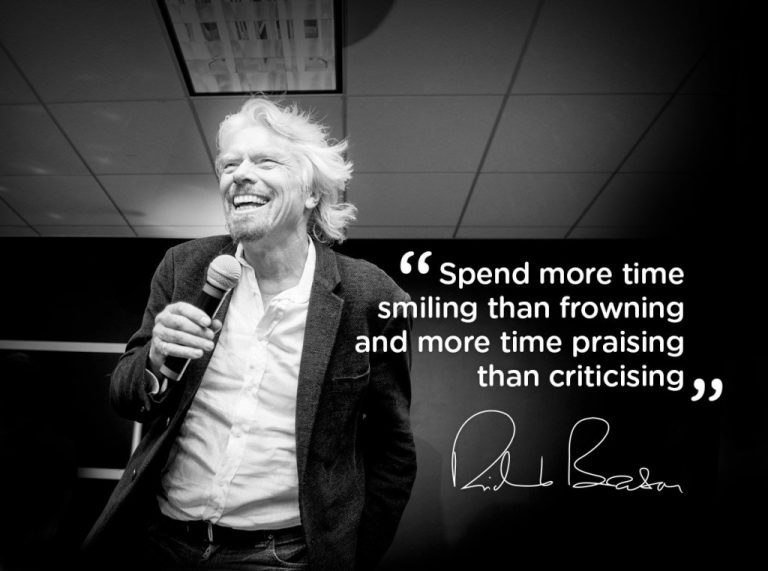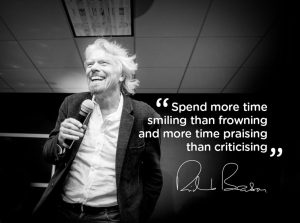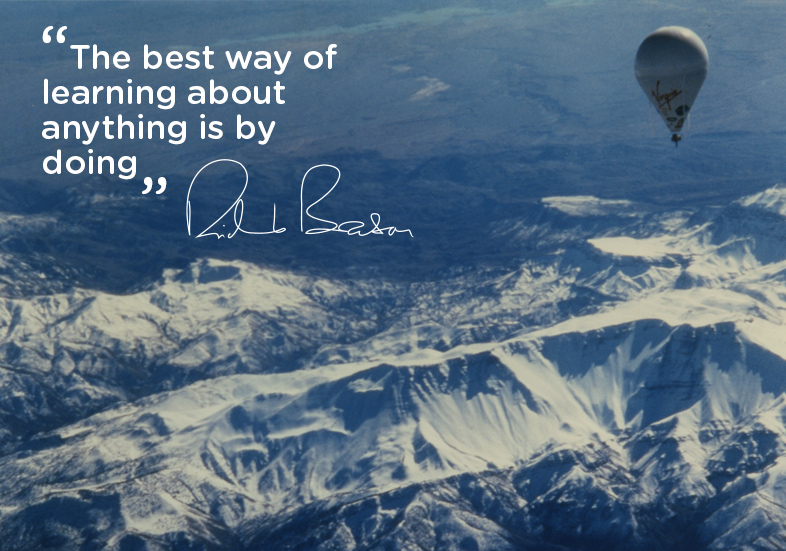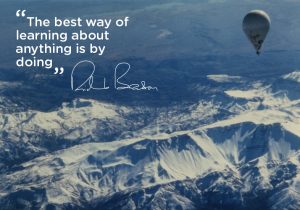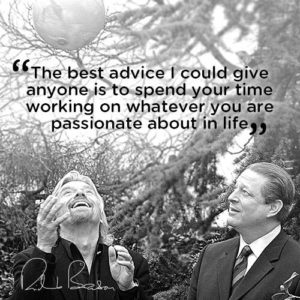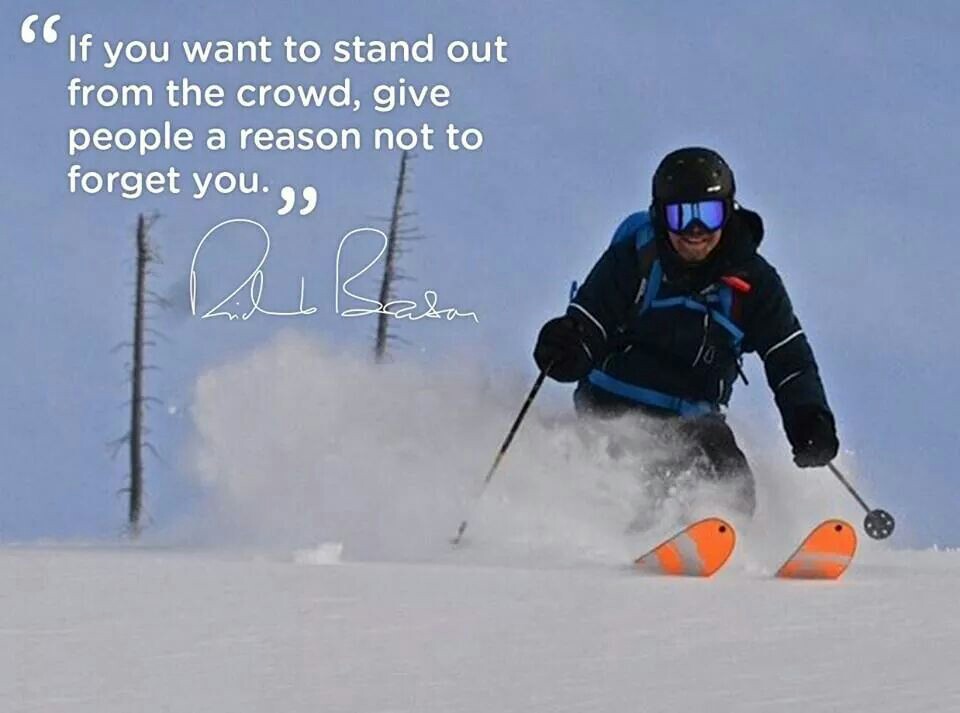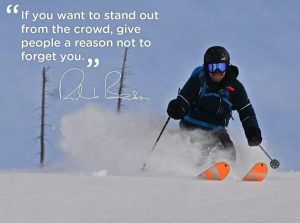 Related Post: The Top 5 Habits of Highly Successful Entrepreneurs That Everyone Should Learn
See Also: Drive Employee Engagement Using Automated Time and Attendance Software