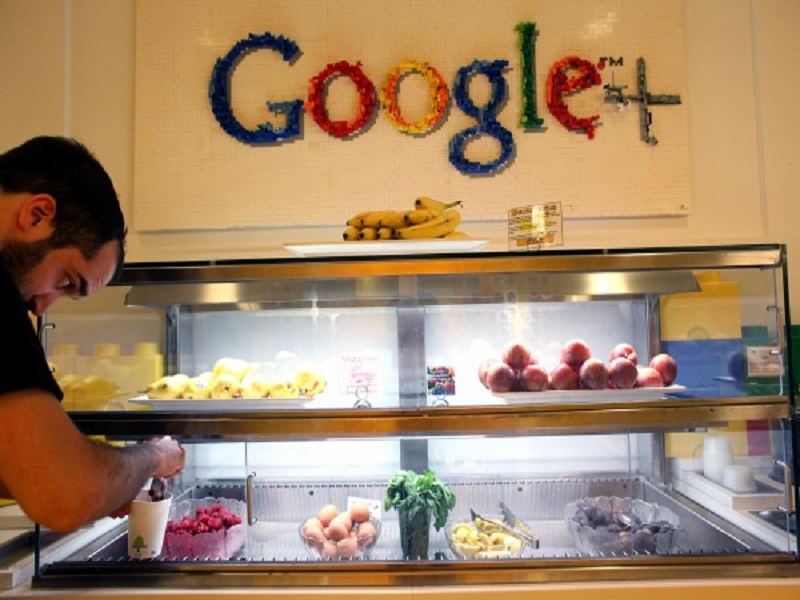 08 Aug

6 Companies That Offer Excellent Food Perks You Definitely Don't Get

Did you know? These companies' cafeterias and canteens can compete with the world's best restaurants. Yes, it's true. Every food that these companies offer is mouthwatering. You will get to know by seeing their food perks and cafeterias.

So, Are you a Foodie? Then you will be more satisfied. 

Okay, Let's come to the point.

We know that some companies will serve good food, some are decent and other are worst. 

So, Why these world's biggest companies are spending so much money for expensive-looking cafeterias and food? The simple answer is, employee satisfaction.

Do you know? World's top companies like Facebook, Google, and many others have expensive looking cafeterias and offering best foods in their canteen to satisfy their employees. 

Every employer should know this fact that empty stomach would lead to poor results such as loss of concentration and inefficient performance.

So, what are the best companies in the world that offer best food perks in their cafeterias?

Here's the list..

1.Facebook

Facebook cafeterias serve free food to its employees and guests. It has two different styles of food in their cafes such as American and Asian style.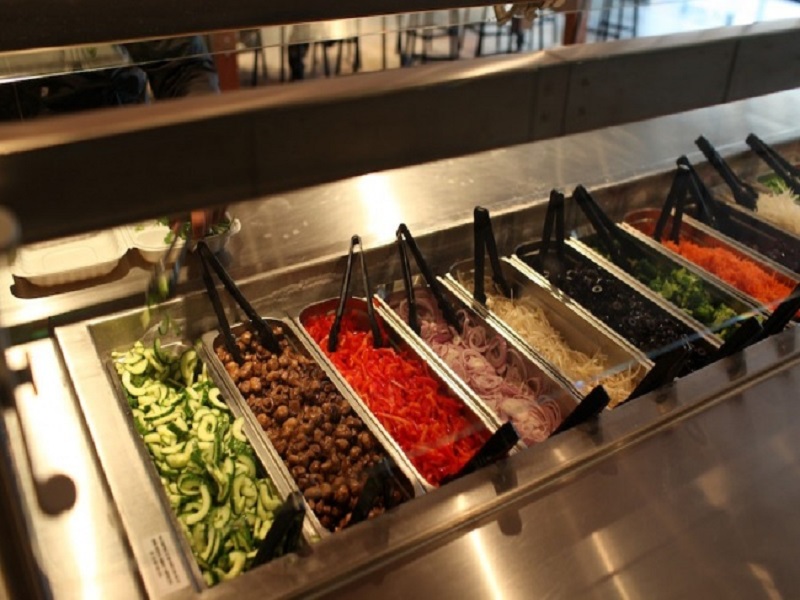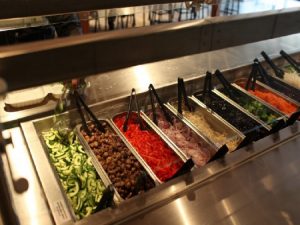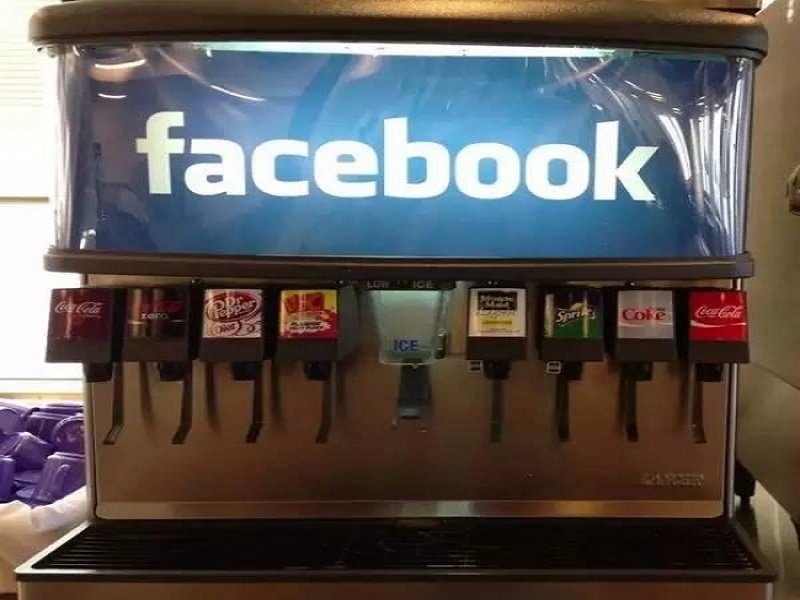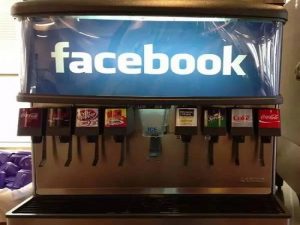 Image Credit: aoweibang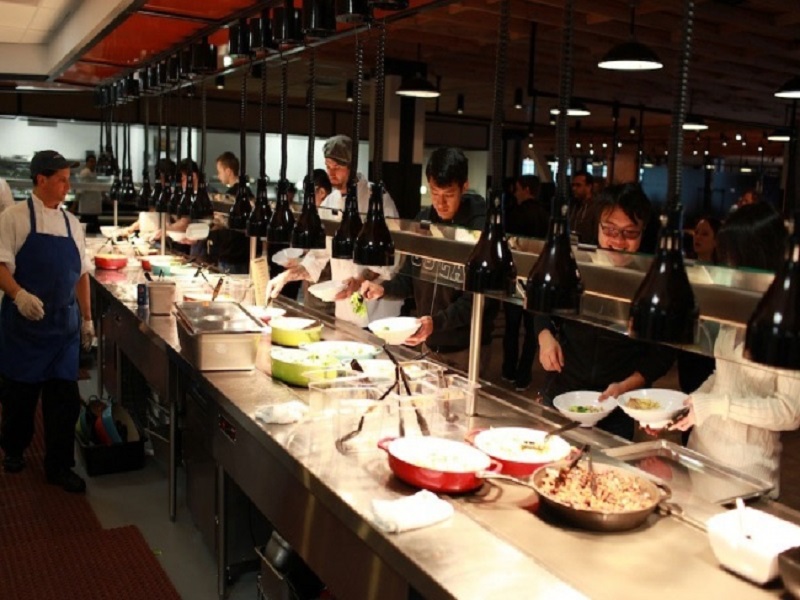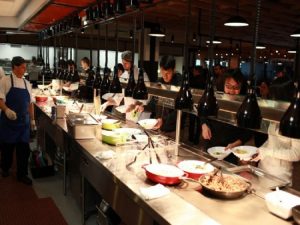 2.Google
This tech giant campus have 18 cafeterias with diverse menus. It has several sections of various cuisines, snacks, drinks, fast food, ice creams and frozen yogurt.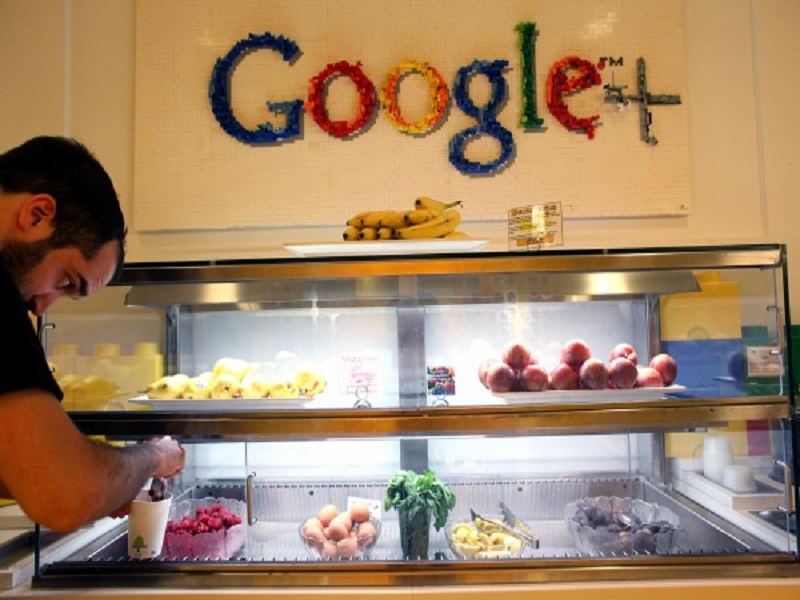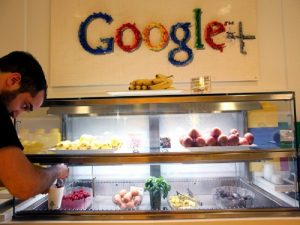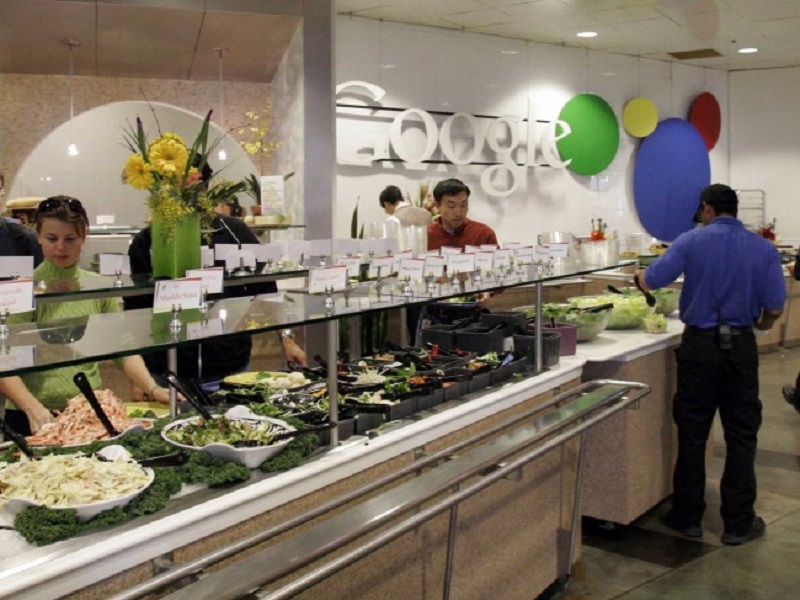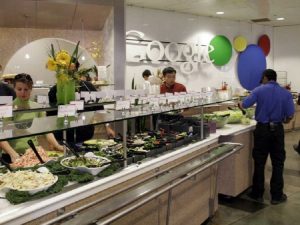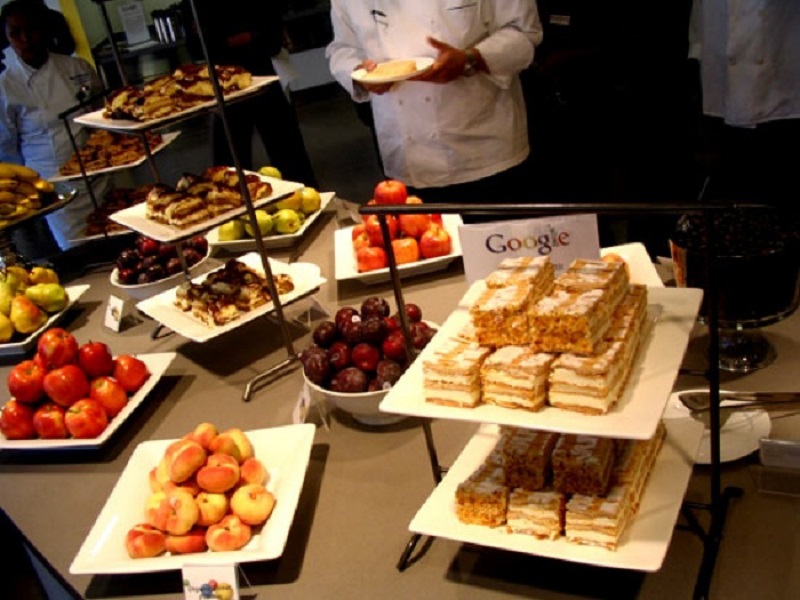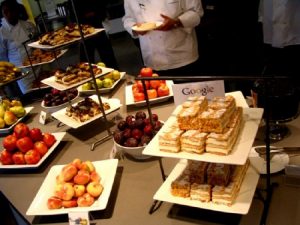 Image Credit: googleapis
3. Apple
Apple's cafeterias also known as Caffe Macs which is totally free for its employees and guests. Caffe Macs serve Spanish, Mexican, Italian, Japanese, and French cuisine at lunch.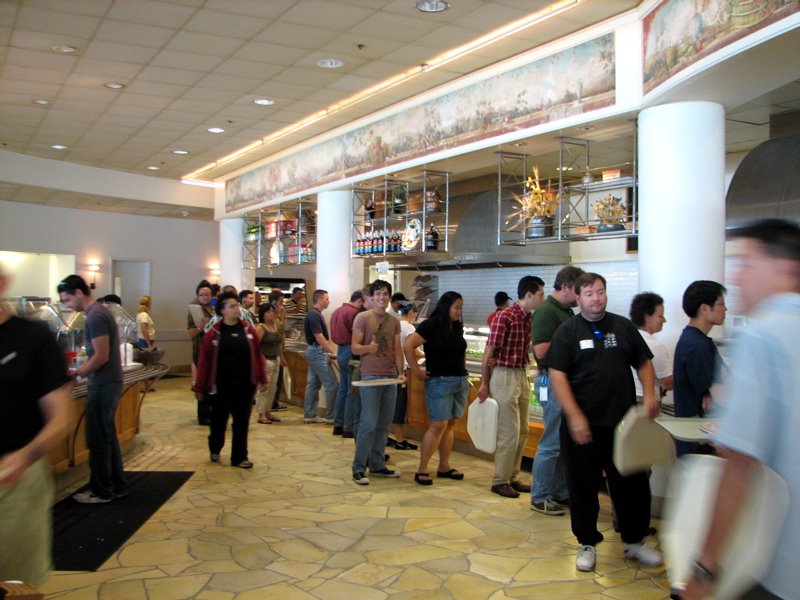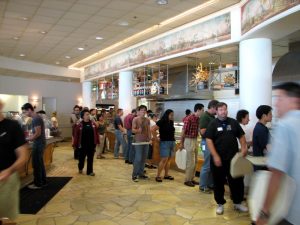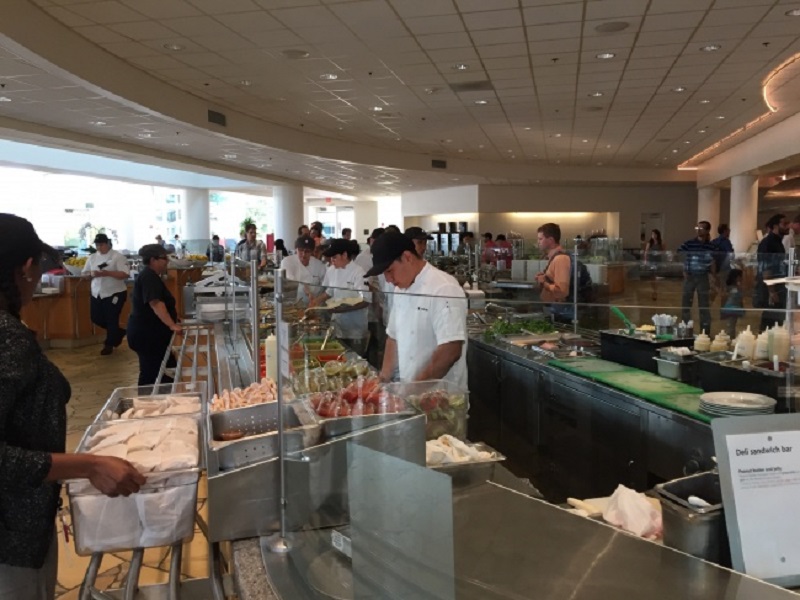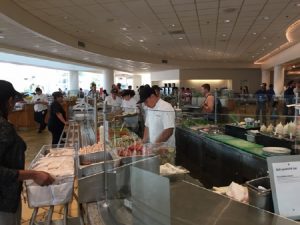 Image Credit: scoledge.wordpress
4. Twitter
The Twitter cafeteria is also called #birdfeeder. It provides free cafe to their employees. This #birdfeeder has different types of food are separated with hashtags such as #tenderLoin, #comfortfood.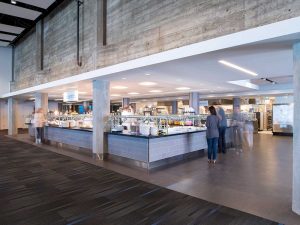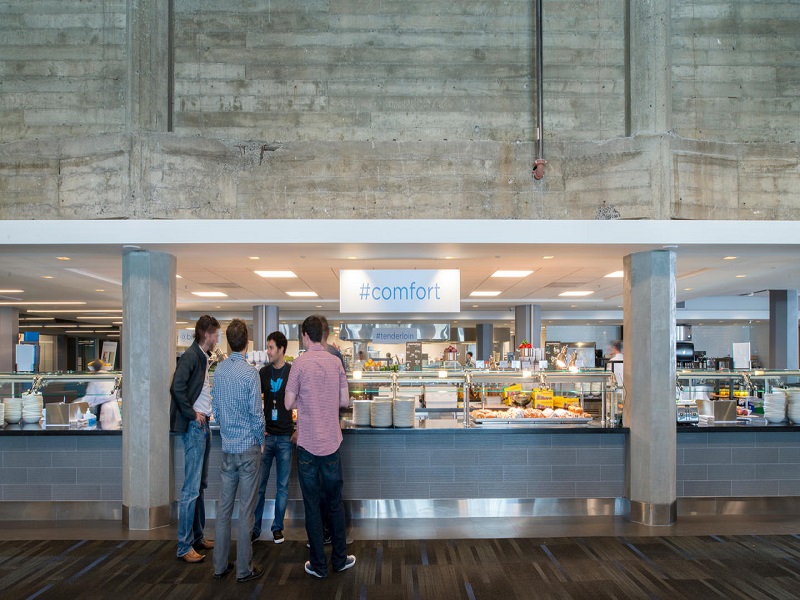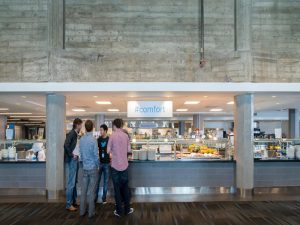 5. Dropbox
Dropbox has a cafeteria named Tuck shop. It has best chefs and they serve you whatever you'd like to have from Indian food to American, Japanese etc.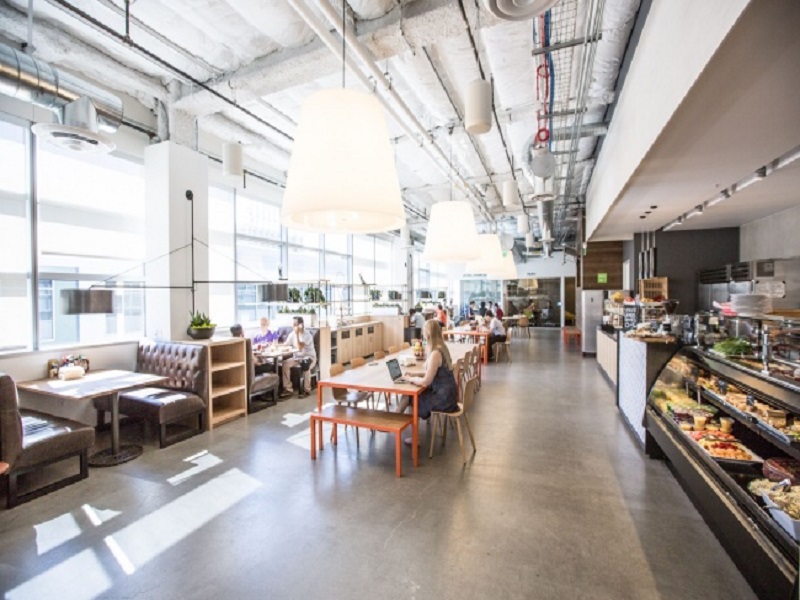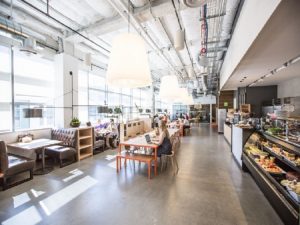 Image Credit: glassdoor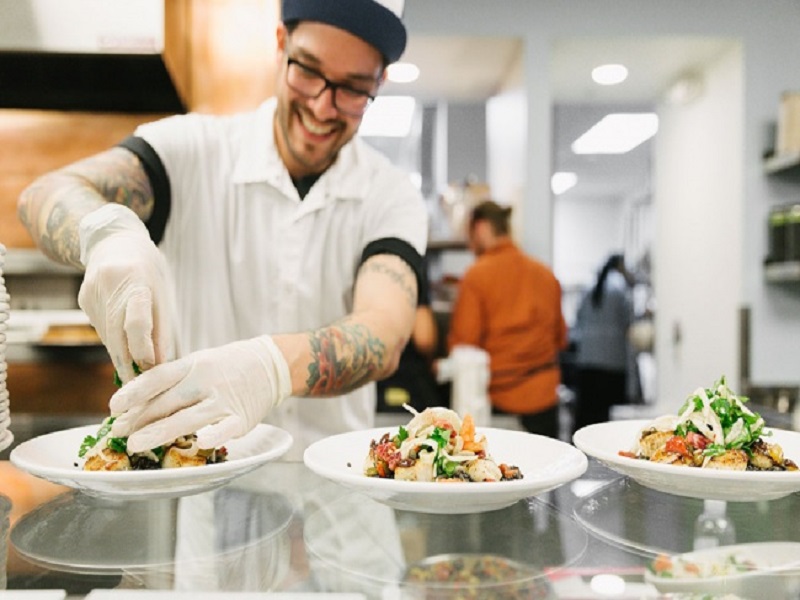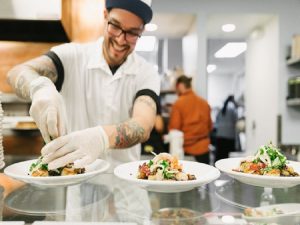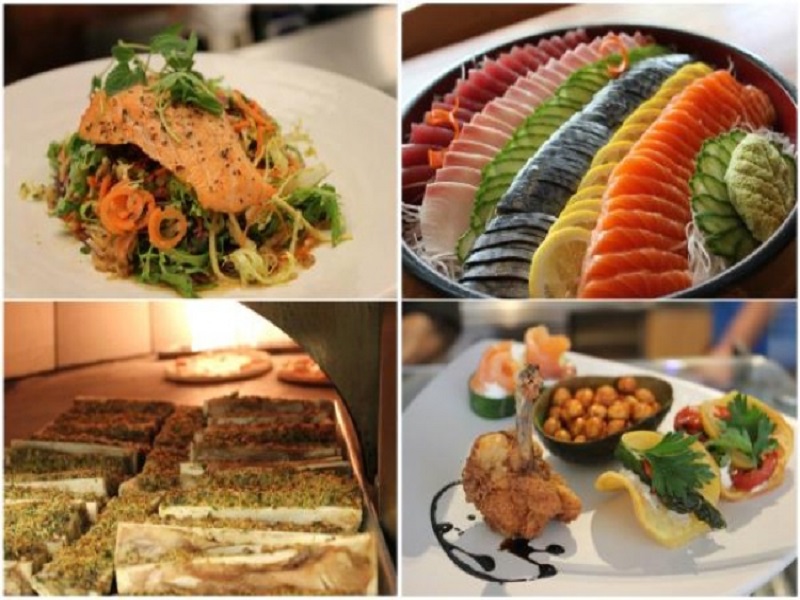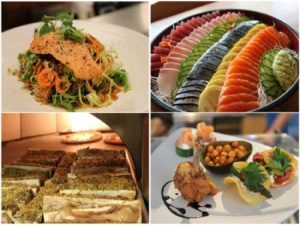 6. Microsoft
Cafe 16, Microsoft's cafeteria is not free but its menu has lowest prices. In this, you will find a coffee shop, burger shop, salad bar and much more.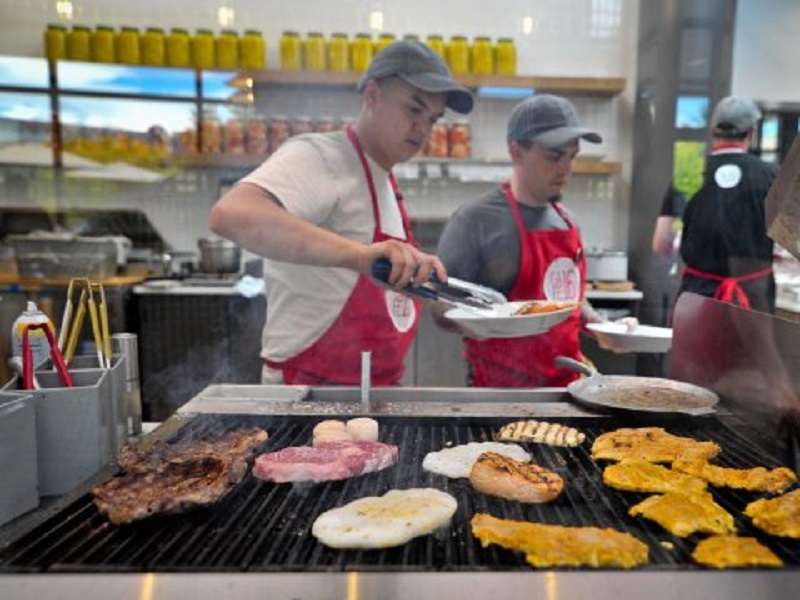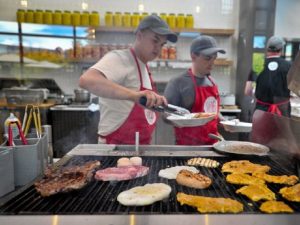 Image Credit: Microsoft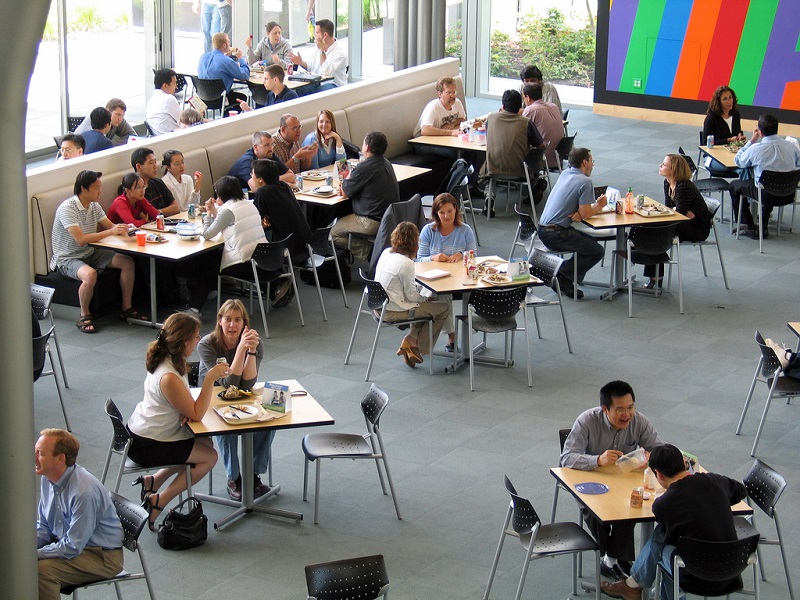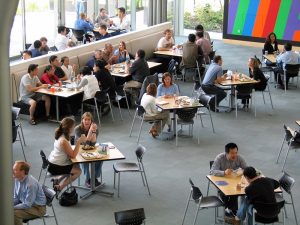 So, these are the best companies with best cafeterias and foods. These companies know the way to improve employee satisfaction and efficiency at the workplace through their stomachs.
Liked this article? Then please share it with your friends and colleagues by clicking the share button below.  
Related: Companies that have absolute employee benefits and perks 
See Also: These are the top companies if you want to work from home