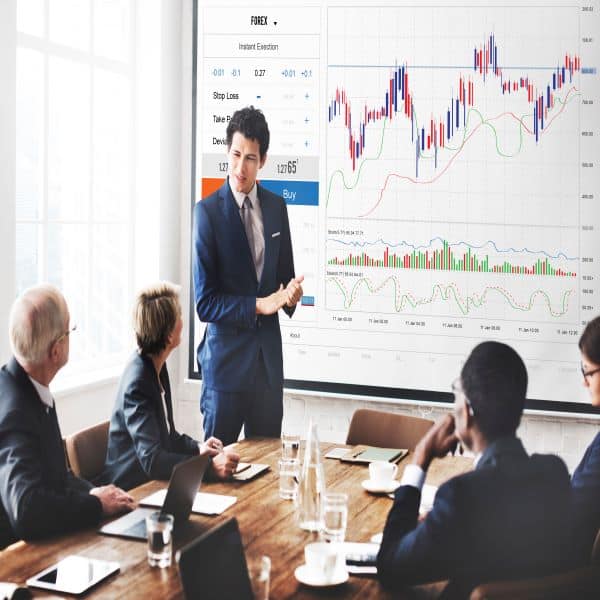 15 Sep

5 Awesome Time Tracking Software for CPA Firms.
5 Awesome Time Tracking Software for CPA Firms.
CPA firms are striving to increase productivity and billable hours. The time tracking software that your firm uses can have a significant impact on productivity, especially if it's not user-friendly. Some CPA firms may shy away from using time tracking software because they think it will take up too much of their staff's time or be too complicated to set up. But, there are many benefits of using time tracking software as an accounting firm. Time tracking software can keep track of employee hours, assist you in creating standard times for different tasks, document the number of meetings and conference calls per day, keep track of billable vs. non-billable activities, and much more. With the right time tracking software, your firm's efficiency will skyrocket with amazing results.
Why is Time Tracking Software Important for CPA Firms?
CPA firms need to track the amount of time that staff members spend on different activities to ensure that their staff is providing the right amount of work for each client. Time tracking also allows firms to understand where employees are being inefficient to improve their work habits. Time tracking also allows staff to see how much time they are spending on different activities so they can adjust as necessary. Time tracking software will also help your firm comply with any billing regulations that may apply to your industry. Many industries have billing guidelines that CPA firms must follow to bill their clients and stay compliant. If your firm uses time tracking software, the information within will make it easy to show that your firm is billing clients appropriately.
5 Top Time Tracking Software for CPA Firms
ClockIt – Cloud-based time, attendance, project, and GPS tracking software. Monitor just one or multiple business locations centrally. With ClockIt you can access your dashboard from our mobile apps or the web browser. ClockIt helps you manage leaves, holidays, route plans, employee GPS tracking, geo-fencing, and many more features. Have a look at our demo for more details. Contact support at any time and we are happy to help.
Toggl – Toggl is one of the most popular time-tracking software for all types of businesses, including CPA firms

. The software can

be used

on any device, including smartphones and tablets.

Toggl also offers detailed reports and a wide range of integrations with other apps that make it very easy to use

. Toggl also has a mobile app that allows employees to track their time from their phones.

FreshBooks – FreshBooks is one of the most well-known accounting software providers, and their time-tracking software is the backbone of their products

. FreshBooks is a cloud-based software that is easy to use and

extremely

intuitive.

Additionally, FreshBooks offers easy-to-read reports, easy data export, and a wide variety of integrations that will help your firm stay organized

.

Nimble – If your firm is looking for a solution that is easy to use and doesn't cost a fortune, Nimble may be a perfect time tracking software for you

.

Nimble offers many of the same features as other time tracking software, including easy time tracking, project management, and detailed reporting

.

Owler – Owler is a time tracking software and analytics tool that

is designed

to

be used

in every area of your business

.

This time tracking software allows your staff to track time and provides accurate analytics so you can get a clear picture of how your business is performing

.
Conclusion
The right time tracking software is an important tool for any CPA firm. It can help you keep track of your employees' work hours, assist in creating standard times for different tasks, and track billable vs non-billable activities. With the right time tracking software, your firm will be more efficient and productive.