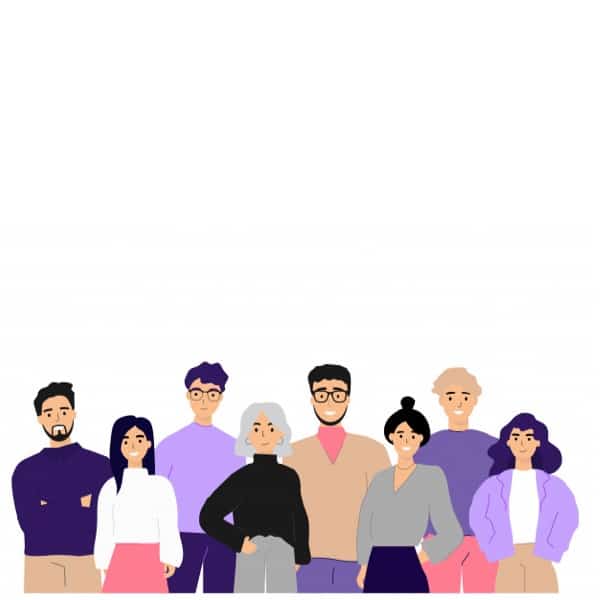 18 Mar

What Is a Full-Time Job? And How Many Hours a Week Is That?
What is a full-time job?
The term full-time job refers to someone who is engaged in a 40 hour per week position. Full-time employees have no typical work week. However, many full-time jobs are classified as part-time by employees who work less than 40 hours per week. The time and day an employee works should be as consistent as possible. That leaves two main questions for employees when comparing their full-time job to part-time work. First, how long should they work to be considered full-time? And second, how many hours per week should a full-time employee work? Since the number of hours you work is controlled by your employer, it's really up to you to determine how many hours you need to work to be considered a full-time employee.
Know more about the different types of work weeks. 
What is a part-time job?
There's no standard definition of a part-time job in the United States. The U.S. Department of Labor defines "part time work" as any temporary position with an employer who pays you less than 40 hours per week for 40 or more weeks in a year. While those definitions encompass a wide variety of jobs, they generally mean that a worker isn't paid enough to live on and isn't given benefits, and is usually limited to working part-time in a specific setting or for a limited number of days. When you're working part-time, you may or may not be on the books with the government, so your pay may be slightly less than what the national or local average for a full-time employee is.
How many hours per week constitutes full-time employment?
According to the U.S. Department of Labor (DOL), the following cases were deemed full-time employees by the government agency: As of July 2016, full-time employees work 40 hours per week, including one or more periods during which they are allowed to stop and take a break without losing the amount of time they worked during those periods. DOL also stated that if an employee works fewer than 40 hours per week, it isn't considered full-time. Because the DOL's definition is so vague, employers often hire full-time employees with lower incomes than their part-time counterparts in order to avoid paying out benefits, overtime pay, and other benefits afforded to full-time employees. Are you a full-time employee or a part-time employee?
What is a full-time worker?
Even if an employee does not work full-time, they can still be considered to be a full-time worker based on their hours of work. However, there are some minimum requirements that must be met. For example, the FLSA requires that full-time workers must work at least 30 hours per week and no more than 44 hours per week. They must also have been working for their employer for a minimum of 5 years, or for a total of 6 months if they are 20 years or less. This is what the Department of Labor and the FLSA requires about an employee who is full-time. If you don't meet these requirements, you are not considered to be a full-time worker in the United States: Does your employer pay you at least $455 a week? Do you have your own benefits such as health insurance and vacation time?
Conclusion
A full-time employee doesn't necessarily mean a person works full-time hours. There is a difference between full-time hours and full-time employment. For many reasons, some people consider the term "part-time" more appropriate. However, there are many reasons that some people consider full-time to be a standard measure of employment. In this article, you learned how the Fair Labor Standards Act (FLSA) defines a full-time job. You learned how to use two standard measures to determine whether you are employed full-time or part-time. Finally, you learned how to use an employer's own definition of a full-time job to determine whether your work schedule is appropriate.