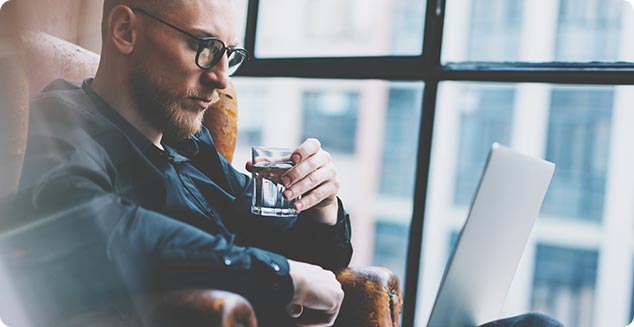 05 Jan

How ClockIt Can Help Business Owners

Every business requires discipline right from the start. The more the process of setting the discipline is delayed the more chaotic the business gets with scale and time. One such discipline is time, attendance, leaves and vacation. ClockIt has a client base from startups to companies with thousands of employees. We understand the pain point of our clients and the employees that they have. After interviewing several people we drafted the plan to develop a tool like ClockIt.

ClockIt time and attendance is a unique time clock cloud software that takes care of businesses and employees at the same time in equal balance. Our unique offering gathers data from your business and helps improve your process and bring about efficiency. We do this with workforce automation that is the heart of ClockIt.

Every employee has access to the self service portal and can analyse his/her time performance and improve it overtime. Employees also get a work performance email that lets them know about how much they have worked on any given day. This ensures that your business starts to operate smoothly within weeks of implementation.

ClockIt also supports biometric time and attendance machines and mobile app tracking for both iOS and Android.

We gather this data and present it in a variety of formats depending on the business needs. Our dynamic reporting module is the most powerful reporting engine used in any HR tool. ClockIt ensures that your business follows policies at it scales.

At ClockIt we work very closely with our customers and have a 2 week release cycle. This means we are open to listening to your problems and ClockIt can solve it we will not hesitate to release a feature just for you. Some of the best features that we have today is an outcome of such discussions with our clients.