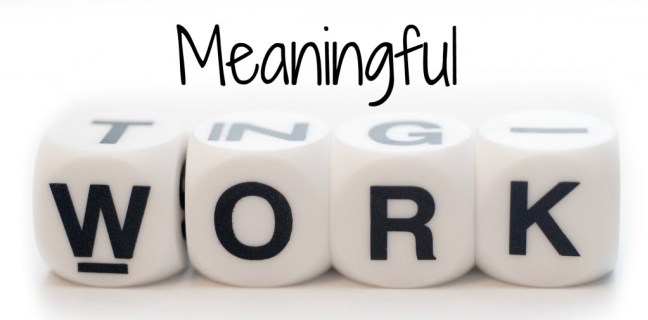 05 Aug

What does meaningful work look like to you?

"Meaningful work" has a different connotation to different people. People work for many reasons – some are obvious. Research says that the meaning depends on how people approach work and what they get from it – in terms of individual growth, citizenship, engagement and in terms of long-term, sustainable innovation, performance, etc in organisations.
Here are a few indicators which will help you identify if your work looks meaningful:
It's Fulfilling
Meaningful work is not just possible. It is doing something that gives you short-term and long-term satisfaction, while also making a positive impact either for clients, the employees, the community, or all of the above.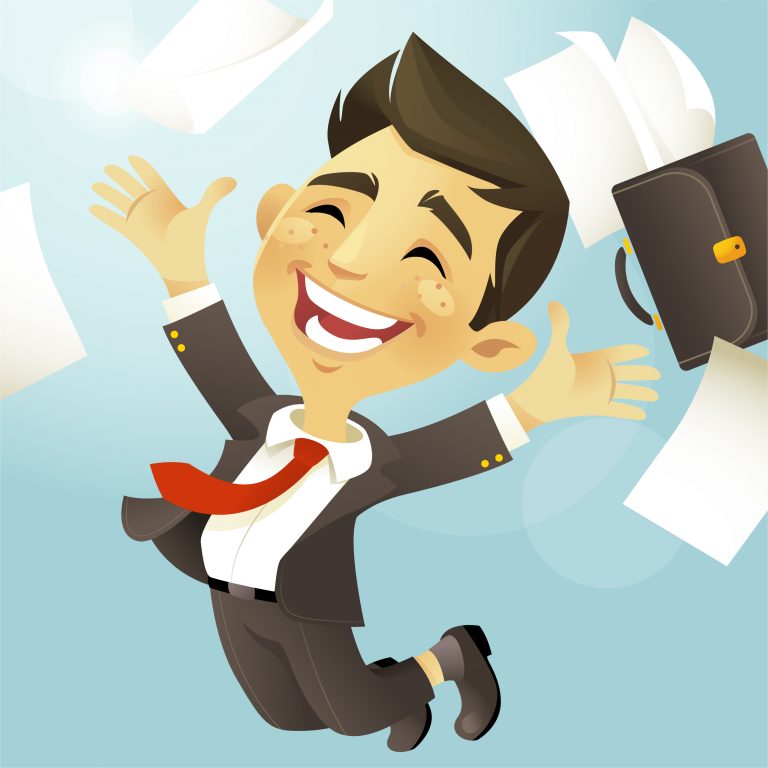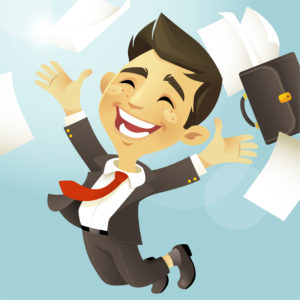 Positive Effect
Meaningful work shows itself through the positive effect you have on people, whether they are customers, friends, co-workers, etc.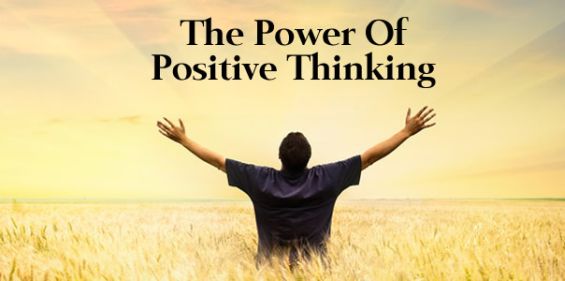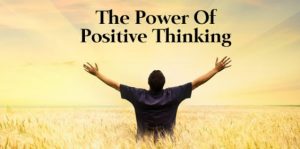 A Reason to Wake Up
In his book, 'Start With Why' Simon Sinek mentions the 'Golden Circle'. He says, "Our actions should start with WHY, not WHAT." That's true not only for your customers but for you and your team. Meaningful work comes from having a great reason to wake up — a GREAT WHY!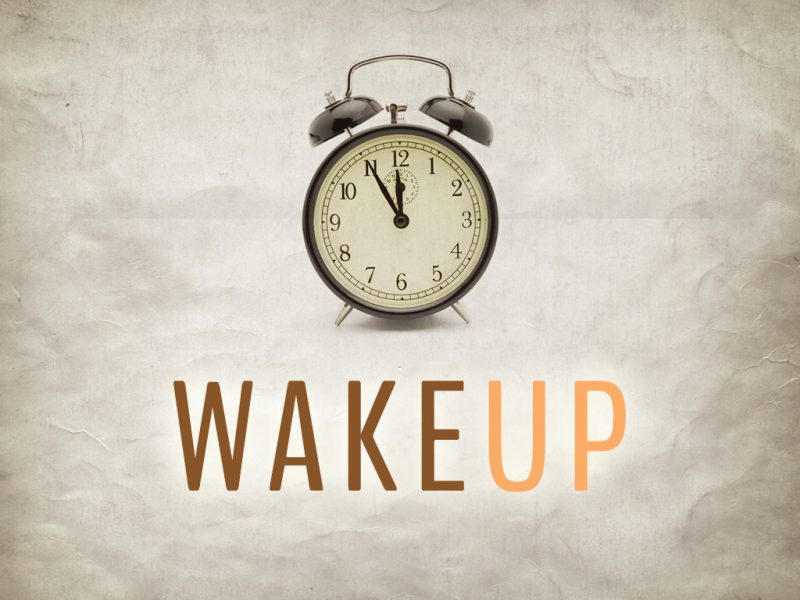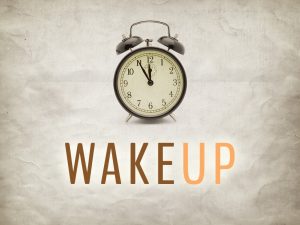 It Feels Right
When you start to work, if it aligns with your core values, everything feels right. It is the satisfaction which makes the work meaningful!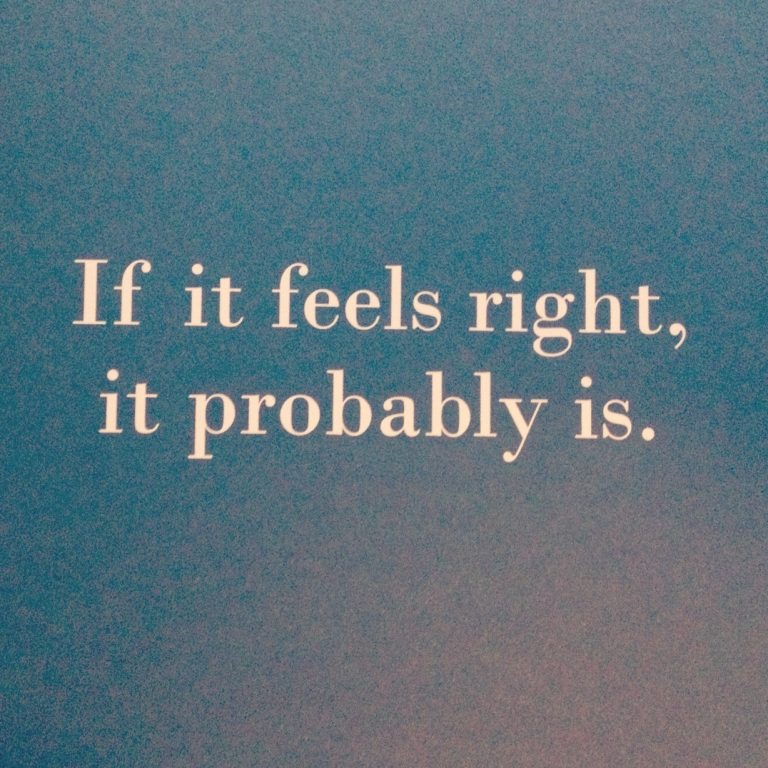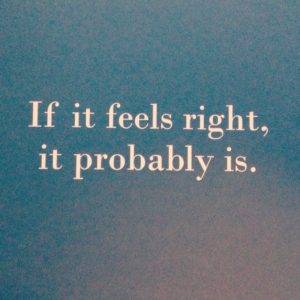 It's Challenging
Psychologists have shown that the most rewarding work pushes us just beyond our comfort zone, thereby challenging ourselves. Tasks that are easy bore us. Tasks that are too difficult frustrate us. For some, a challenging task is a mix which is neither boring nor frustrating, instead, it makes the task very interesting!