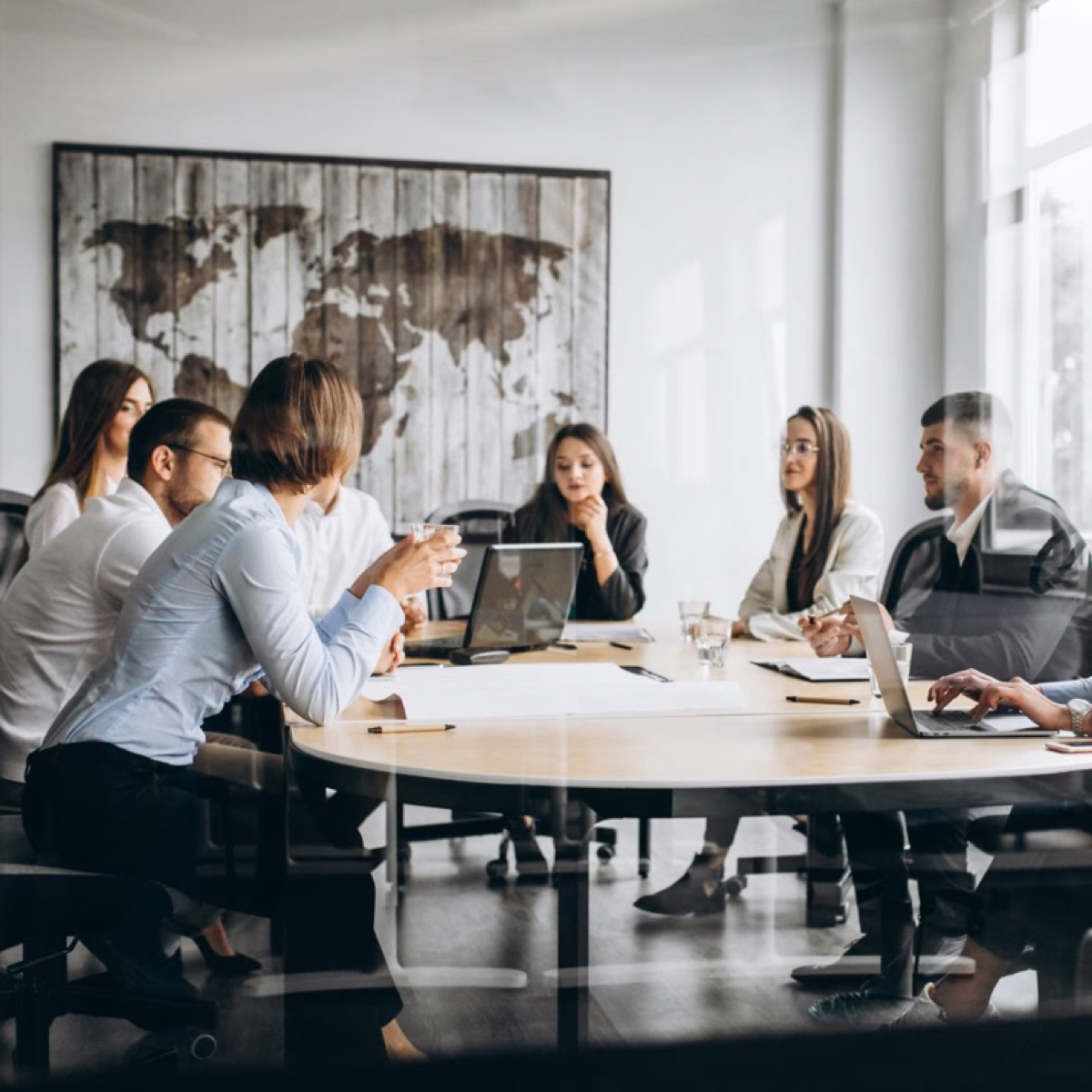 03 Sep

Top 10 Employee Retention Challenges
Top 10 Employee Retention Challenges and How to Overcome Them.
Employee retention is a priority for most organizations, yet it's often fraught with challenges that are complex and multifaceted. From high turnover rates to unmet expectations, companies face a myriad of issues that can hinder their ability to retain top talent. In this article, we'll explore the top five challenges associated with employee retention and offer solutions to help you overcome them.
1. High Turnover Rates
The Challenge:
High turnover rates can create a cycle of constant hiring and training, draining resources and negatively impacting productivity.
How to Overcome:
To combat high turnover, start by diagnosing the root causes. Conduct exit interviews and employee surveys to gather insights. Focus on creating a positive work environment and offer competitive compensation packages to keep employees satisfied.
2. Unmet Career Expectations
The Challenge:
Employees may leave if they feel that their career expectations are not being met, either in terms of job role, salary, or career progression.
How to Overcome:
Implement transparent career pathing and regular performance reviews to align employees' expectations with reality. Offer development programs or mentorships to aid career growth.
3. Poor Work-Life Balance
The Challenge:
In today's fast-paced world, a poor work-life balance can lead to employee burnout, resulting in lower productivity and increased absenteeism.
How to Overcome:
Provide flexible working arrangements and paid time off policies that allow employees to recharge. Encourage a culture where well-being is valued, not just performance.
4. Lack of Employee Recognition
The Challenge:
Lack of recognition can lead to demotivation, causing employees to become disengaged and less productive.
How to Overcome:
Create a culture of recognition by implementing regular feedback sessions and acknowledgment programs. Celebrate achievements, no matter how small, to make employees feel valued.
Also Read: Importance of employee recognition.
5. Inadequate Onboarding
The Challenge:
Inadequate onboarding can leave new hires feeling lost and unsupported, increasing the likelihood of early departure.
How to Overcome:
Develop a comprehensive onboarding program that not only covers job-specific training but also integrates new hires into the company culture. Assign mentors or buddies to provide additional support.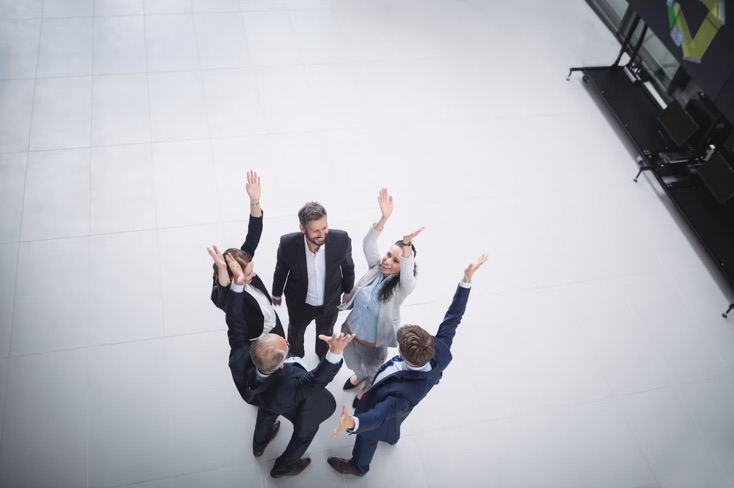 6. Ineffective Leadership
The Challenge:
Poor management can make even the most loyal employees reconsider their long-term prospects within the company, causing higher turnover rates.
How to Overcome:
Invest in leadership development programs and ensure that managers receive the training necessary for effective people management. Cultivate an open-door policy to allow employees to voice their concerns without fear.
7. Lack of Employee Engagement
The Challenge:
Disengaged employees are not only less productive but also more likely to leave the organization, causing a ripple effect on team morale and performance.
How to Overcome:
Implement programs and activities that boost employee engagement. Regular team-building exercises, for instance, can foster a sense of community and engagement among employees.
8. Inadequate Compensation and Benefits
The Challenge:
If compensation and benefits don't match industry standards or employee expectations, you'll find it challenging to retain talent in the long term.
How to Overcome:
Regularly review and update your compensation and benefits packages to ensure they remain competitive. Be transparent with employees about how these packages are structured.
9. Job Insecurity
The Challenge:
Concerns over job security, especially during economic downturns, can lead to a decline in employee loyalty and retention.
How to Overcome:
Be transparent about the company's health and future plans. Provide cross-training opportunities to give employees a sense of job security, making them more resilient to changes in their specific roles.
10. Lack of Workforce Diversity and Inclusion
The Challenge:
A lack of diversity and inclusion can result in a toxic work environment, causing marginalized employees to leave.
How to Overcome:
Create and enforce a strong diversity and inclusion policy. Make sure that management is committed to a diverse work environment and that employees from all backgrounds feel valued and included.
Conclusion
While these challenges can make employee retention a daunting task, understanding them is the first step to developing effective strategies for improvement. By adopting a proactive approach that addresses these issues head-on, you can create an environment that not only retains top talent but also attracts it.
This comprehensive guide aims to tackle the biggest hurdles in employee retention, offering actionable advice to ensure the long-term success of your talent management strategy.
Also read: How to measure retention and turnover by CIPD.